Who Are The Rightful Owners of Jerusalem?
Topics:
War & Peace, Politics World
If the reality of Christianity can be seen with the introduction of Christ to the World, then for sure, the destruction of Jerusalem in 70 AD marked the ending of the Jews 'sole ownership' of it thereafter. It's true, the Bible does make reference to GOD'S chosen people (the Hebrew Jews) as being the rightful owners of Jerusalem. But with the destruction of the Temple, and the ultimate scattering of the Jews to the four-corners of the globe, possession of Jerusalem changed hands.

I have studied this long and hard. 1948 merely marked the United States' recognition of the State of Israel, and many nations followed suite. With America's backing, first with mercenaries and, then, with full backing. Those who possessed the great city under the New Covenant, were driven out by the Jews upon their return from Europe and other parts of the World.

I anxiously await your "well researched" replies.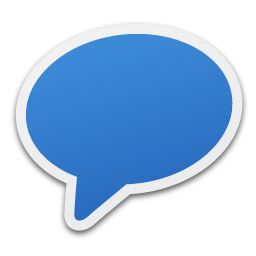 Comments
82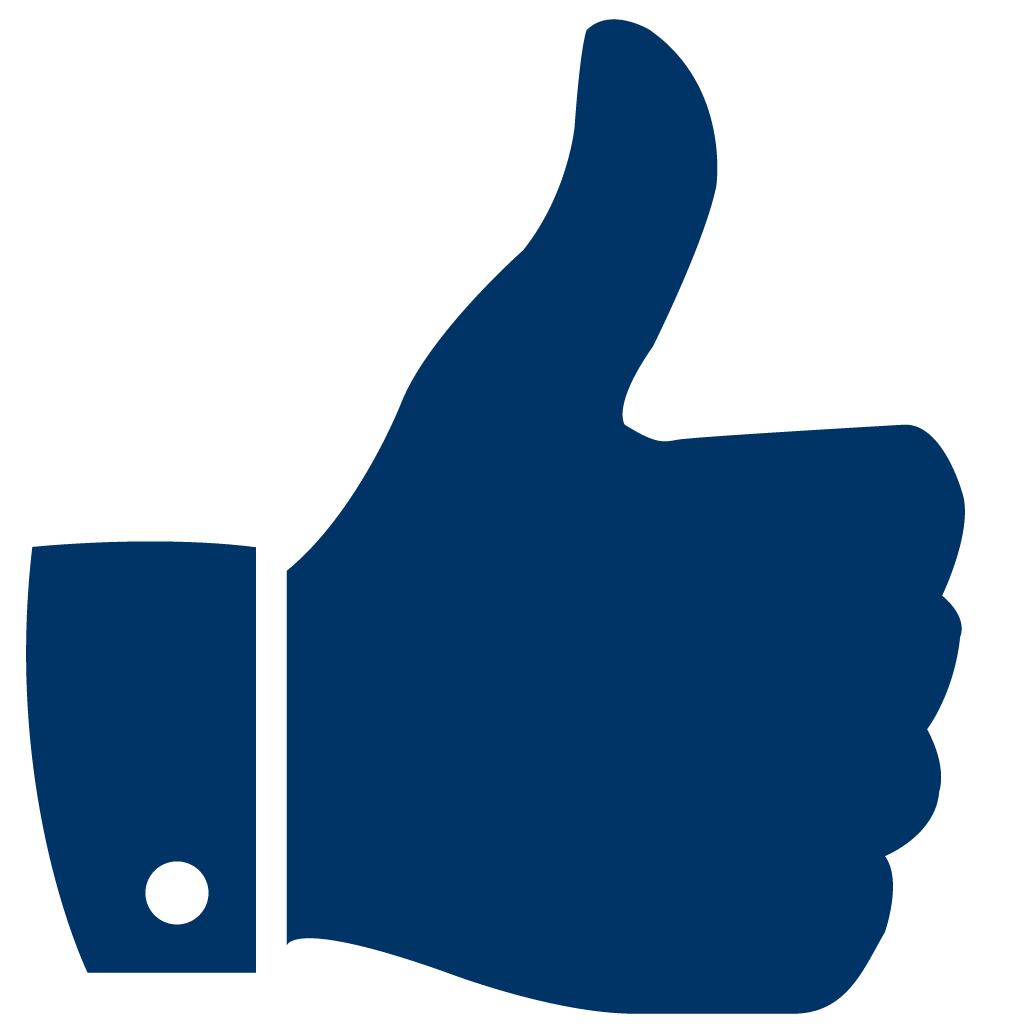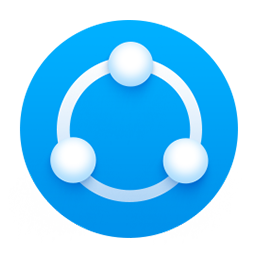 Share
To Share This Question Copy & Paste This URL:
https://www.anoox.com/my/share.php?i=136709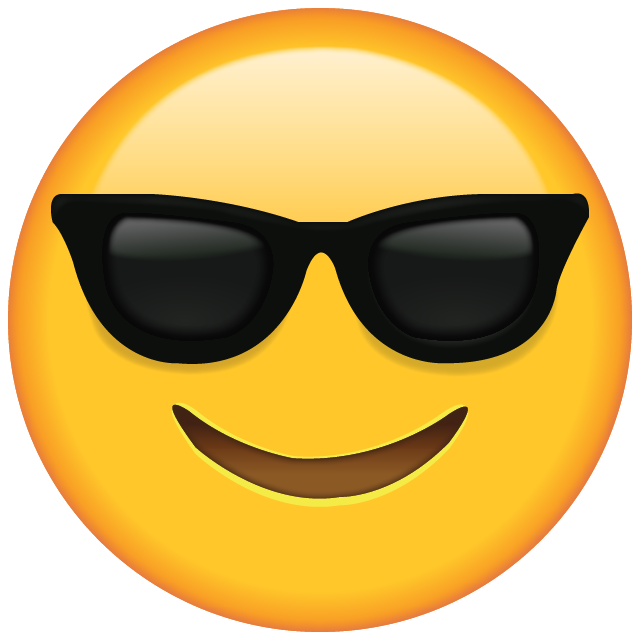 😀
😂
😋
😎
😍
😪
😜
🤑
😤
😭
😰
😱
😡
🤮
😇
🤥
💀
👽
💩
😺
👻
👏
👍
👎
✌️
👌
🖖
🙏
👄
💋
👅
👩🏻‍⚕️
👨🏻‍⚕️
🤷🏻‍♂️
👨‍🚀
1000