How important is the Bible to Christians?
Topic:
Religion Christian
The best-selling book of all time: The Holy Bible.

Many Christians own a Bible, the problem I see is that very few Christians are reading it on a daily basis and even less have read through the entire Bible. If the Bible is so important to Christians, then why are so few reading it and applying what it says to their own life?

The Bible certainly seems important: (I found these verses)
Heb. 4:12
For the word of God is quick, and powerful, and sharper than any twoedged sword, piercing even to the dividing asunder of soul and spirit, and of the joints and marrow, and is a discerner of the thoughts and intents of the heart.

2 Tim. 3:16
All scripture is given by inspiration of God, and is profitable for doctrine, for reproof, for correction, for instruction in righteousness:

Ephesians 6:17
And take the helmet of salvation, and the sword of the Spirit, which is the word of God:

If Ephesians declares we are fighting a spiritual battle, then why are Christians showing up to the fight without their weapon?

This leads me to a follow-up question...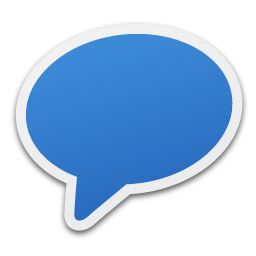 Comments
13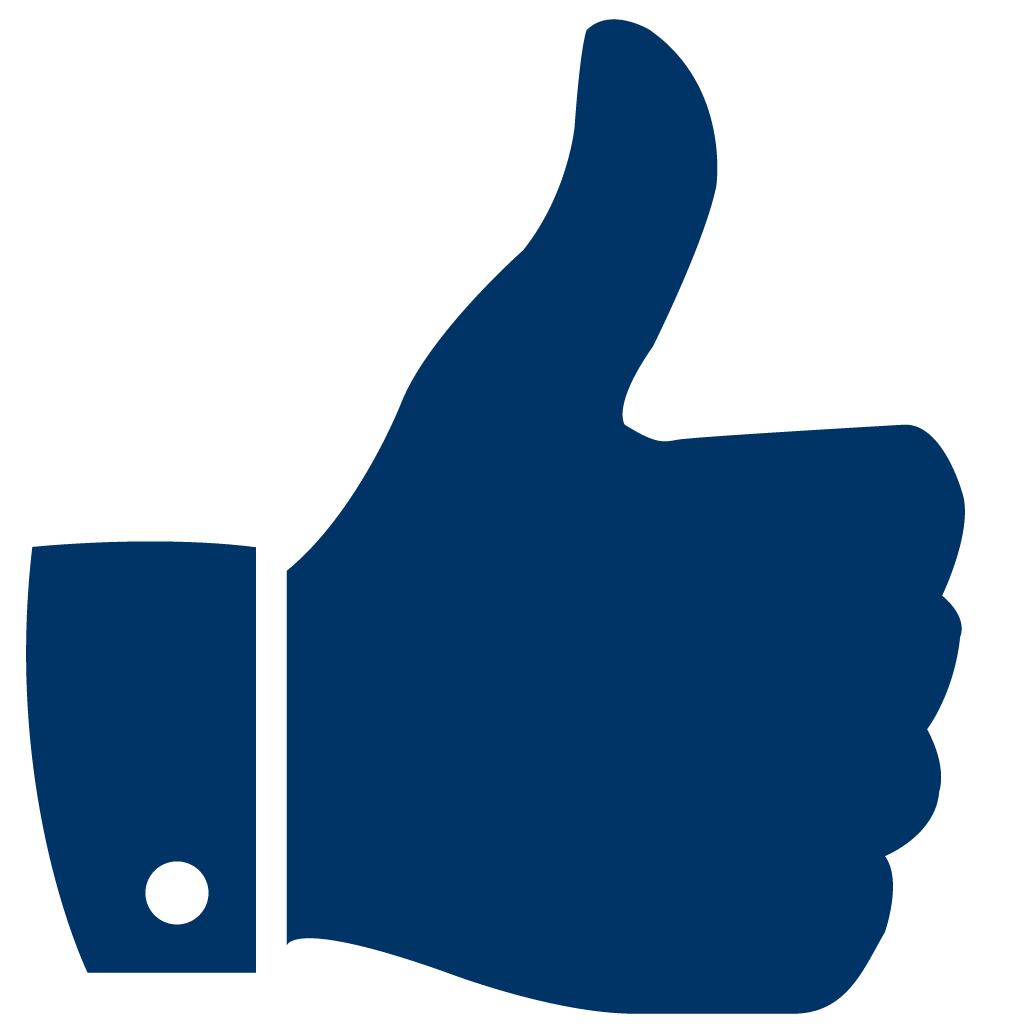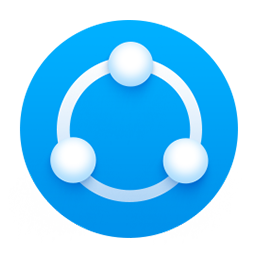 Share
To Share This Question Copy & Paste This URL:
https://www.anoox.com/my/share.php?i=136698