Has the Mueller investigation gone on too long?
Topics:
Politics USA, Government
Mueller and his team are going after everyone with a relationship with our president. President Trump has been investigated over the same issue since July 2016 and no connections between him and the Russians have been found.
Isn't it time to investigate the opposition over the same issue?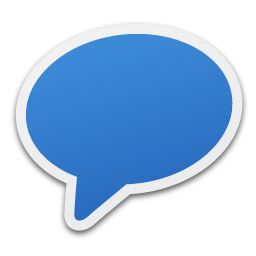 Comments
278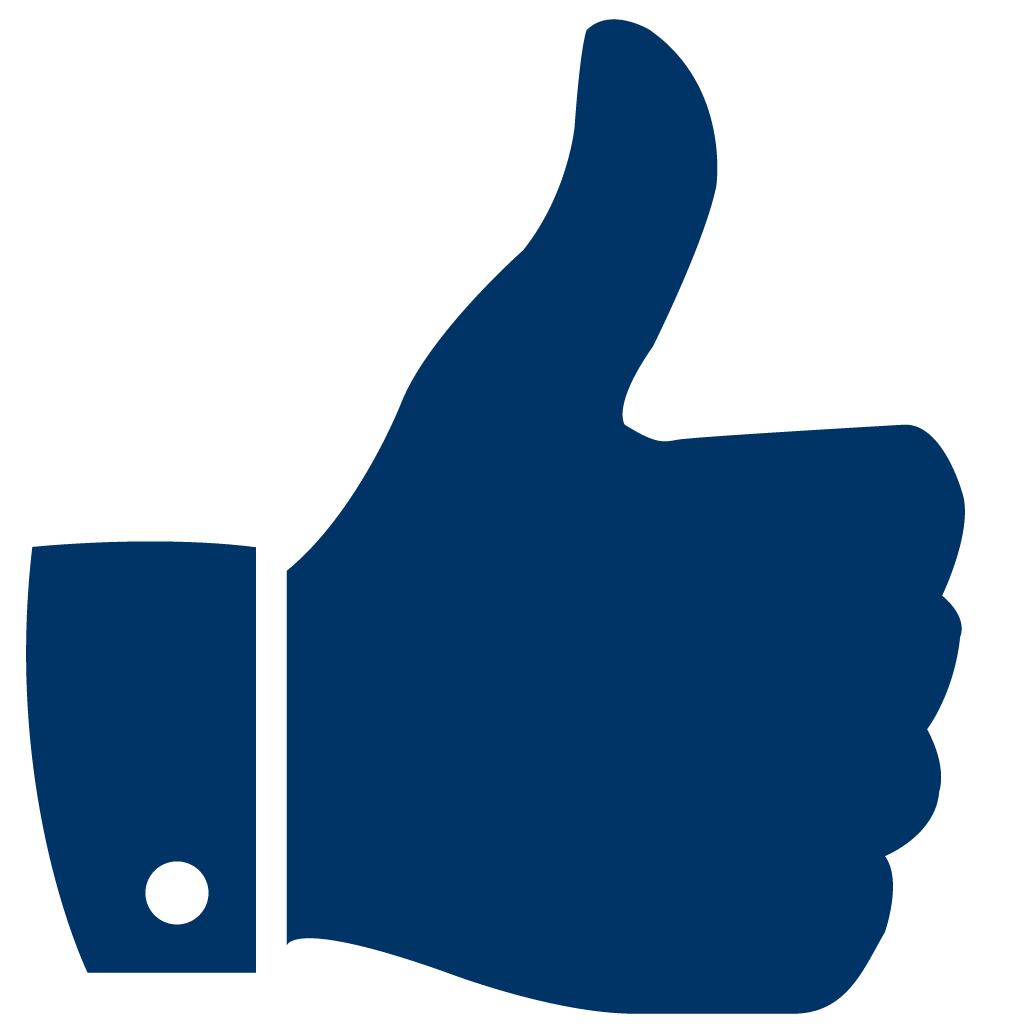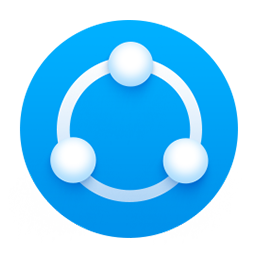 Share
To Share This Question Copy & Paste This URL:
https://www.anoox.com/my/share.php?i=136669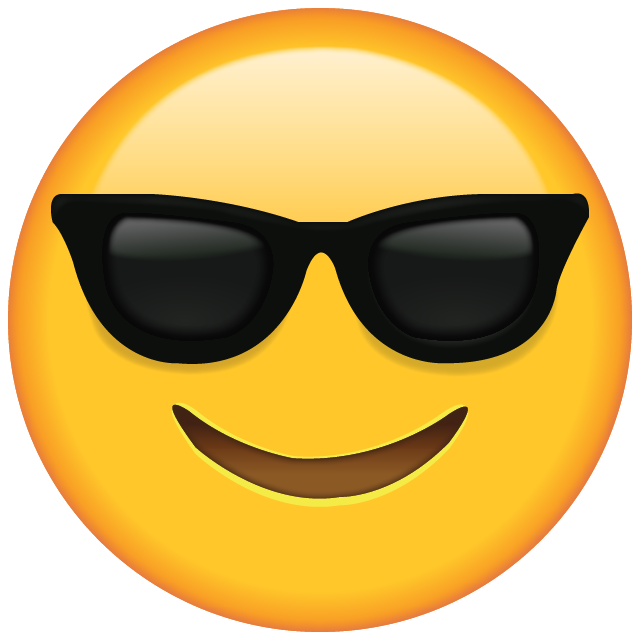 😀
😂
😋
😎
😍
😪
😜
🤑
😤
😭
😰
😱
😡
🤮
😇
🤥
💀
👽
💩
😺
👻
👏
👍
👎
✌️
👌
🖖
🙏
👄
💋
👅
👩🏻‍⚕️
👨🏻‍⚕️
🤷🏻‍♂️
👨‍🚀
1000