Was Jesus the Jewish Messiah?
Topics:
Religion Judaism, Religion Christian
Why is it so hard for Jews to believe that Jesus from Nazareth is their Messiah?
Was he who worked so many miracles really so weak or a weakling?
Was that one who himself took his life again after his death really a weakling?
I guess that Jesus was in fact the most powerful man who has ever lived on earth.
I think that being the Jewish Messiah would go very well with Jesus.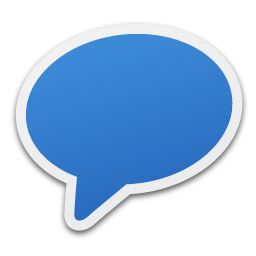 Comments
54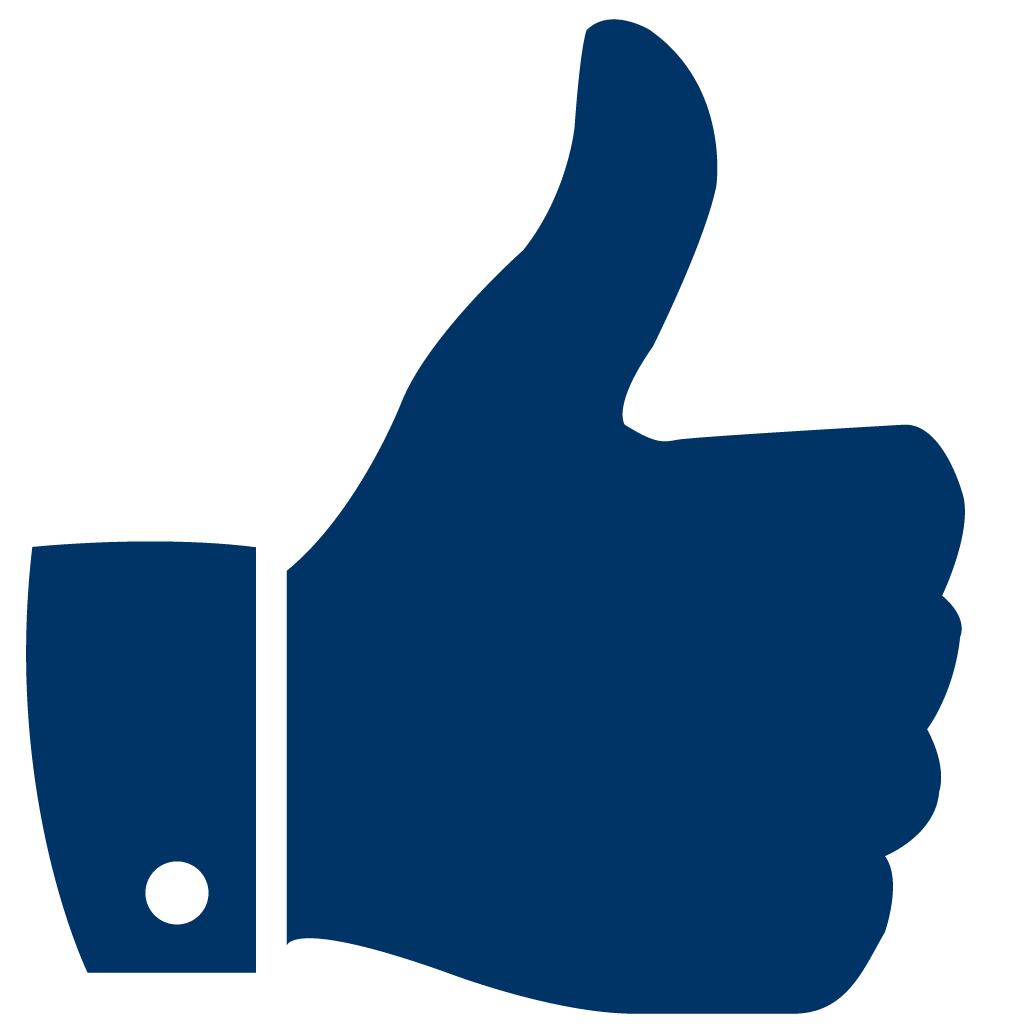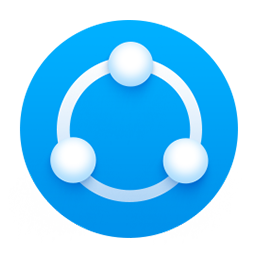 Share
To Share This Question Copy & Paste This URL:
https://www.anoox.com/my/share.php?i=136630