What are some great ideas for Plant based foods?
Topics:
Vegetarian | Vegan, Health
Hey all,
I have recently become aware that Plant based Foods are really good for a healthy life and avoiding all sort of illnesses from cancer to heart attack, etc. My question is what are some good ideas for making Plant based Foods? I mean there is only so much boring salad you can eat. Your answer can also be in form of related cooking books you know for making delicious Plant based Foods. Although I am not quite sure you can even call Plant based Foods to be cooking! Can you? Anyway, what suggestions for delicious Plant based Foods you all have? Thanks.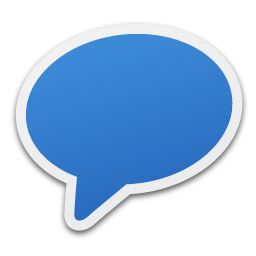 Comments
43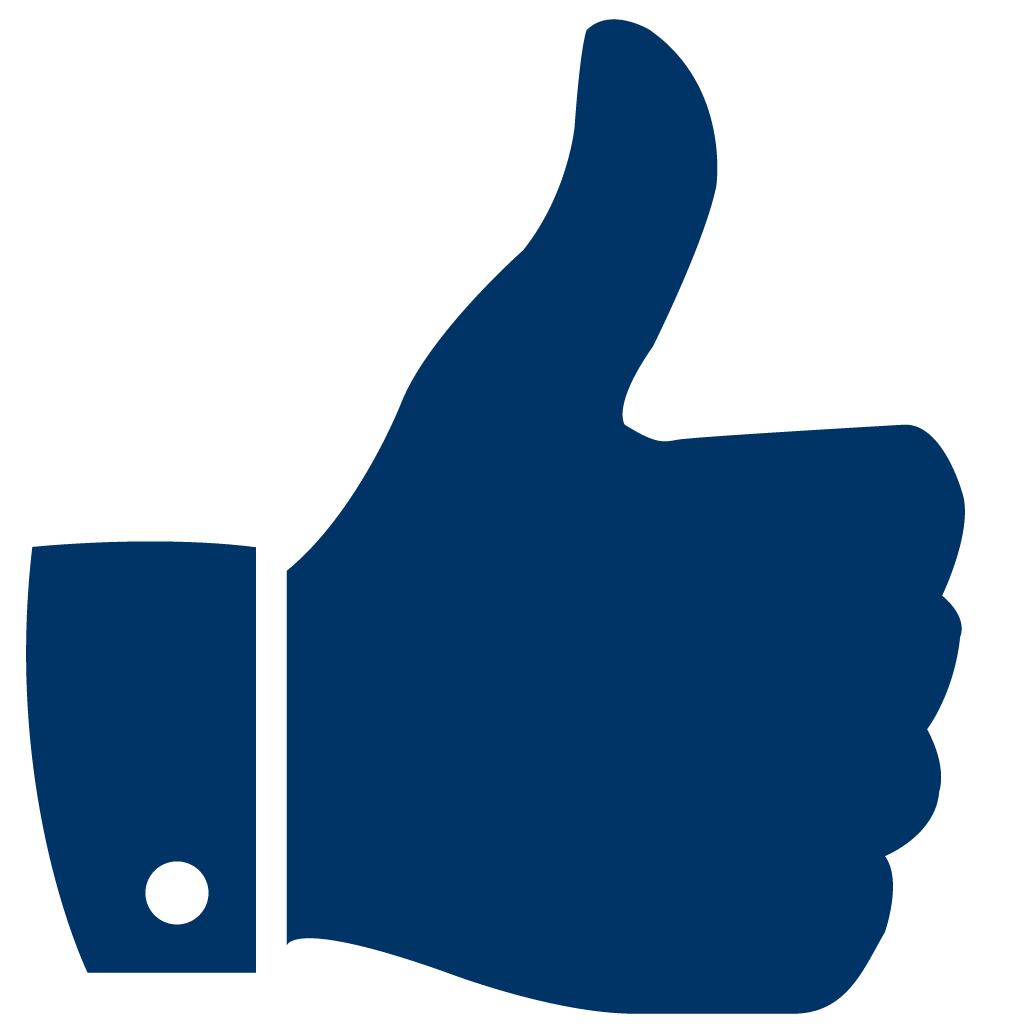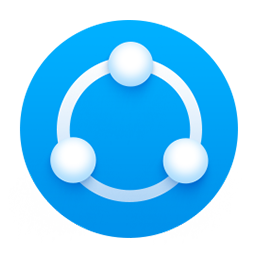 Share
To Share This Question Copy & Paste This URL:
https://www.anoox.com/my/share.php?i=136624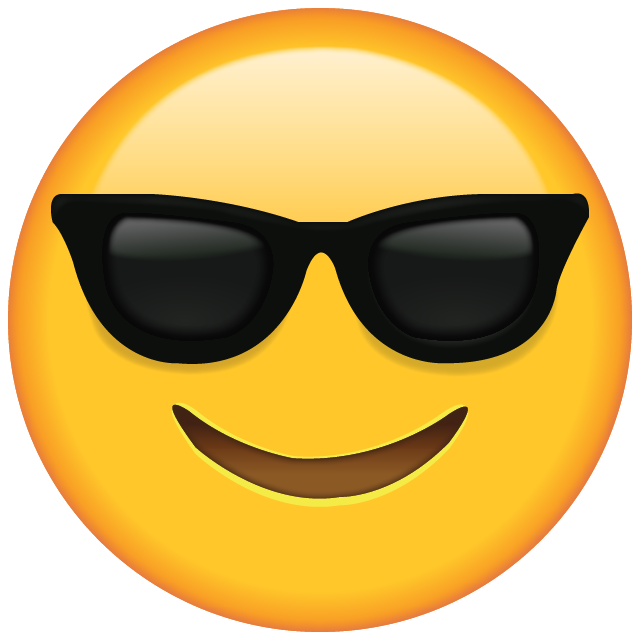 😀
😂
😋
😎
😍
😪
😜
🤑
😤
😭
😰
😱
😡
🤮
😇
🤥
💀
👽
💩
😺
👻
👏
👍
👎
✌️
👌
🖖
🙏
👄
💋
👅
👩🏻‍⚕️
👨🏻‍⚕️
🤷🏻‍♂️
👨‍🚀
1000