Is Donald Trump the Ciro in Israel´s prophecy?
Topics:
Religion Judaism, Religion Christian, Politics USA
According to many Pastors and Rabbies in the US and in Israel President Trump has fullfilled prophecies of a type of Ciro, like Cyrus II the Great, King of Persia was for the Israelite people to rebuilt the Second Temple in 515 BC.
Do you believe it to be so?
What proof in Scriptures?
Is Trump going to lead to a Third Temple as the Rabbies said?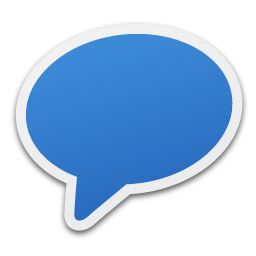 Comments
41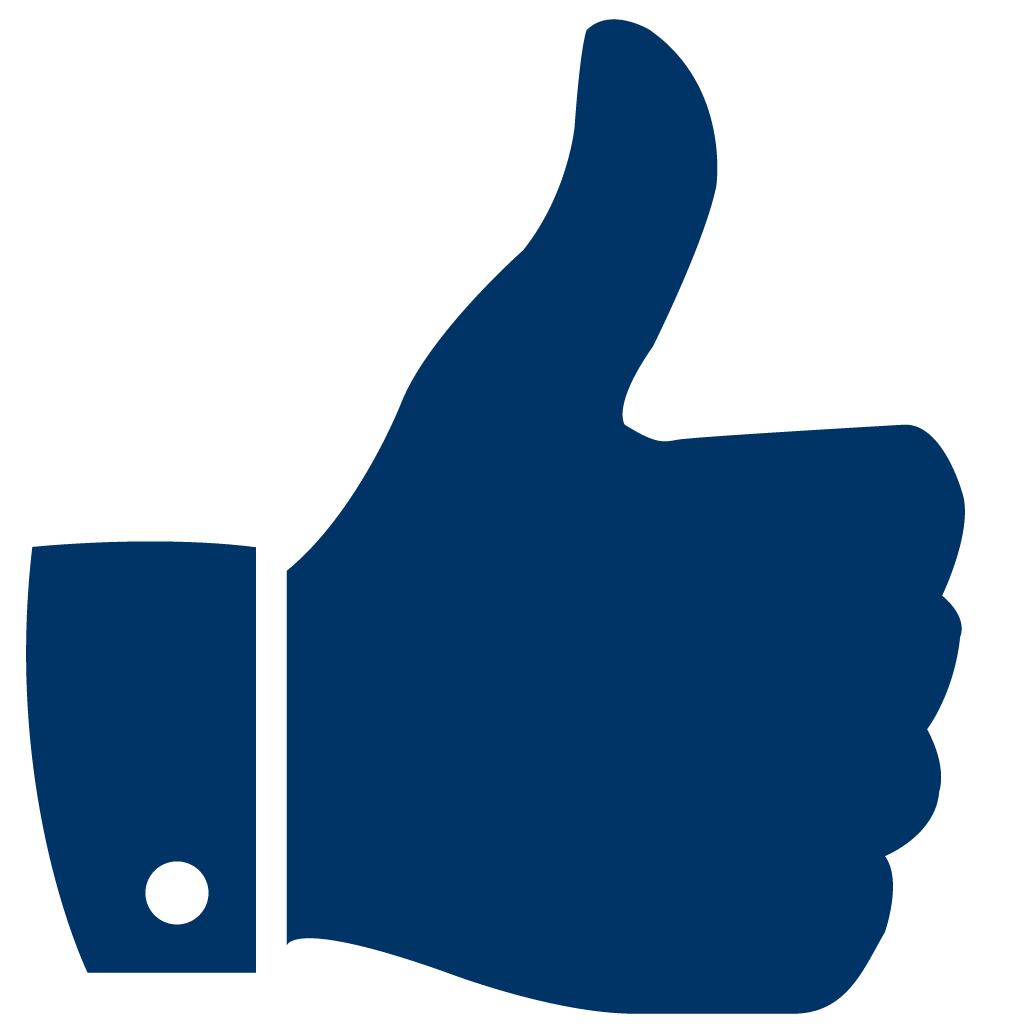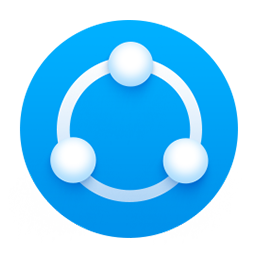 Share
To Share This Question Copy & Paste This URL:
https://www.anoox.com/my/share.php?i=136612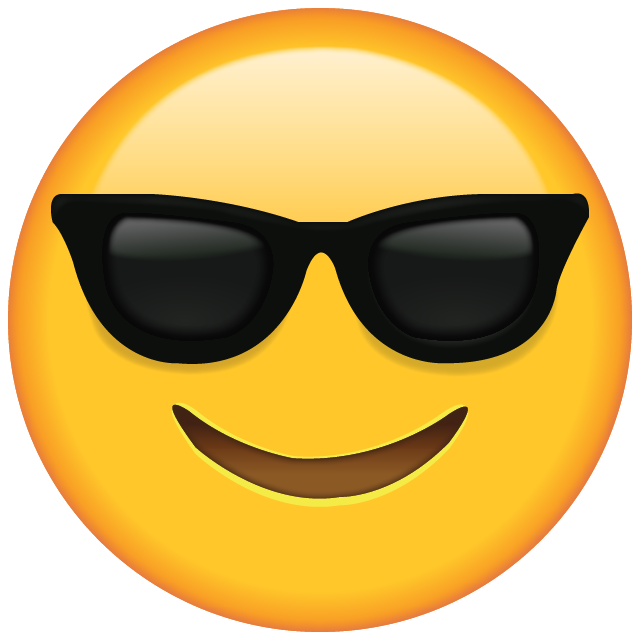 😀
😂
😋
😎
😍
😪
😜
🤑
😤
😭
😰
😱
😡
🤮
😇
🤥
💀
👽
💩
😺
👻
👏
👍
👎
✌️
👌
🖖
🙏
👄
💋
👅
👩🏻‍⚕️
👨🏻‍⚕️
🤷🏻‍♂️
👨‍🚀
1000