How Useful is the NHS Today?
Topics:
Politics World, Health, Government
According to the Fraser Institute, a Canadian public policy think tank, approximately 52,513 Canadians received non-emergency medical treatment in the U.S. and other countries in 2014, a 25 percent jump from the roughly 41,838 who sought medical care abroad the previous year.

British government data shows the number of people going abroad for healthcare increased from 48,000 in 2014 to almost 144,000 in 2016, as the health service struggles to cope with demand.

Medigo.com, which provides medical travel advice, said enquiries from Britons had more than trebled in the last six months, which could mean that at least 190,000 are planning to travel abroad.

WHY?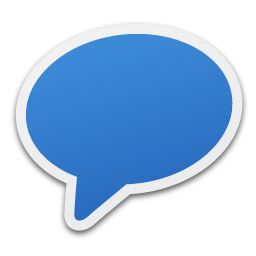 Comments
98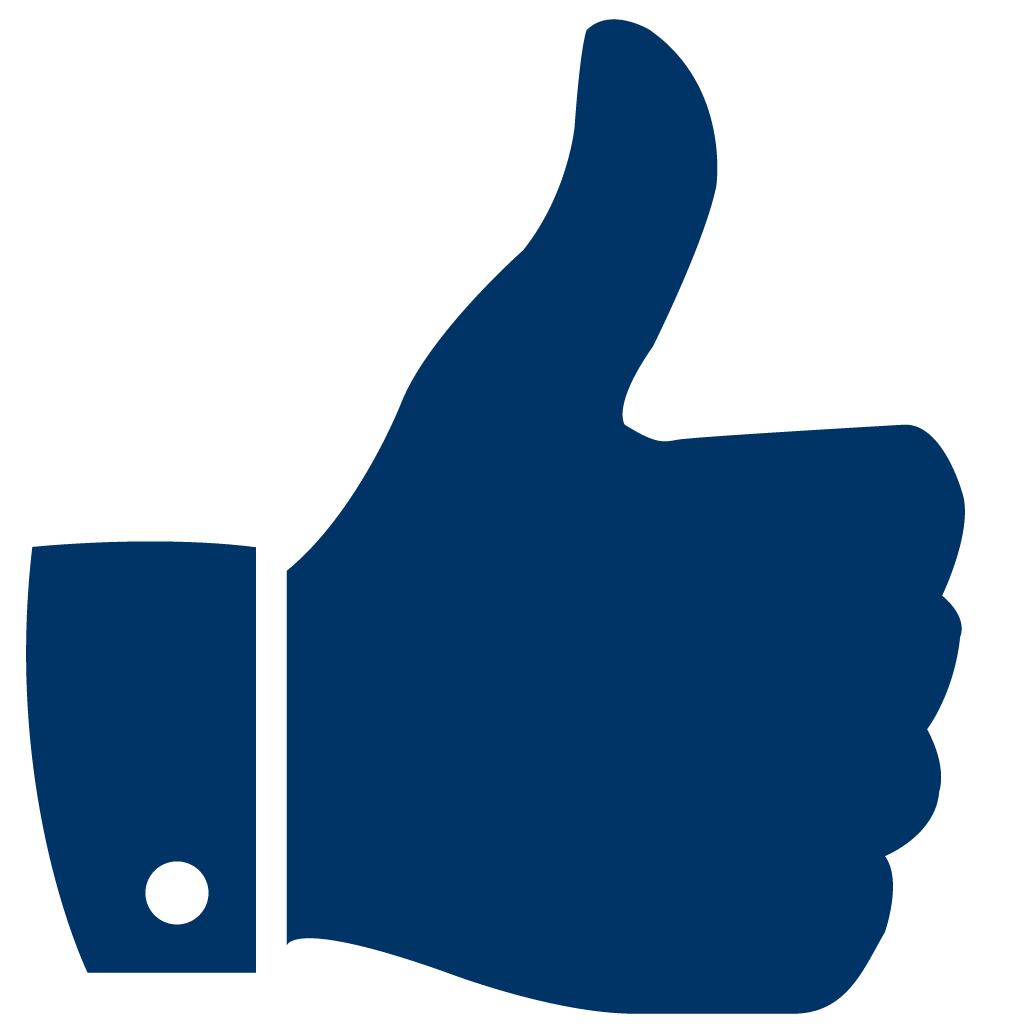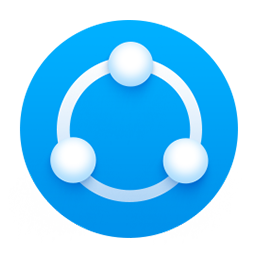 Share
To Share This Question Copy & Paste This URL:
https://www.anoox.com/my/share.php?i=136601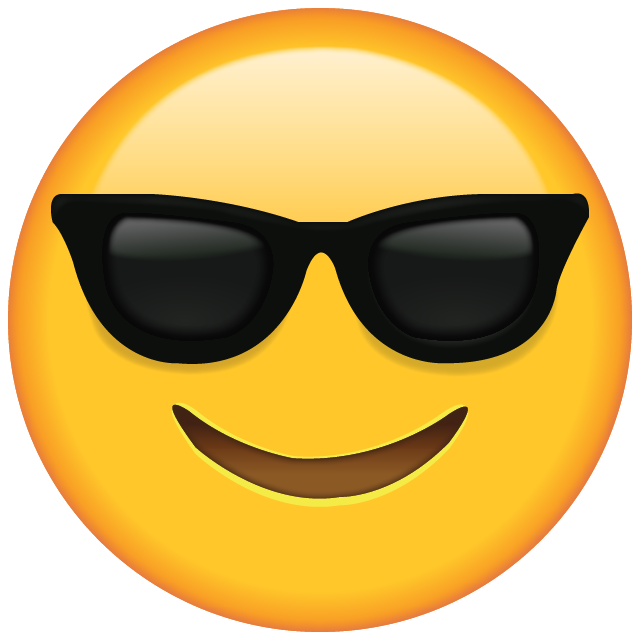 😀
😂
😋
😎
😍
😪
😜
🤑
😤
😭
😰
😱
😡
🤮
😇
🤥
💀
👽
💩
😺
👻
👏
👍
👎
✌️
👌
🖖
🙏
👄
💋
👅
👩🏻‍⚕️
👨🏻‍⚕️
🤷🏻‍♂️
👨‍🚀
1000