Donald Trump, is he a "Miracle from GOD" or a Curse?
Topics:
War & Peace, Religion Christian, Politics USA
For one, truth is the true or actual state of a matter: It is conformity with fact or reality, a verified or indisputable fact, proposition and/or principle. One who tells the truth, he or she is one who bears the state or character of being truthful. In today's political climate, truth is MOST often difficult to find because politicians refuse to accept the fact that it is "truth that 'truly' does set us free.'" It is also, I believe, outside of HIS absolute LOVE for us all, the one major attribute which defines GOD'S infallible RIGHTEOUSNESS!

Recently, on cable news, I heard an Evangelical try to explain his support for our current POTUS. In essence, he was willing to put aside all of the POTUS's shortcomings, giving him a mulligan or pass, in exchange for being someone willing to adhere to the "conservative/Evangelical" agenda, thus angering me when further saying or suggesting that the POTUS was some kind of miracle from GOD.

So, then, if the POTUS is this suggested "miracle" sent by GOD, it was surely to destroy this GREAT Republic. How say you?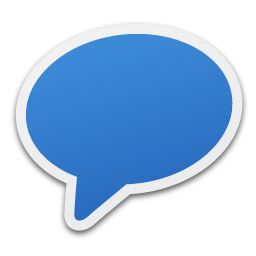 Comments
367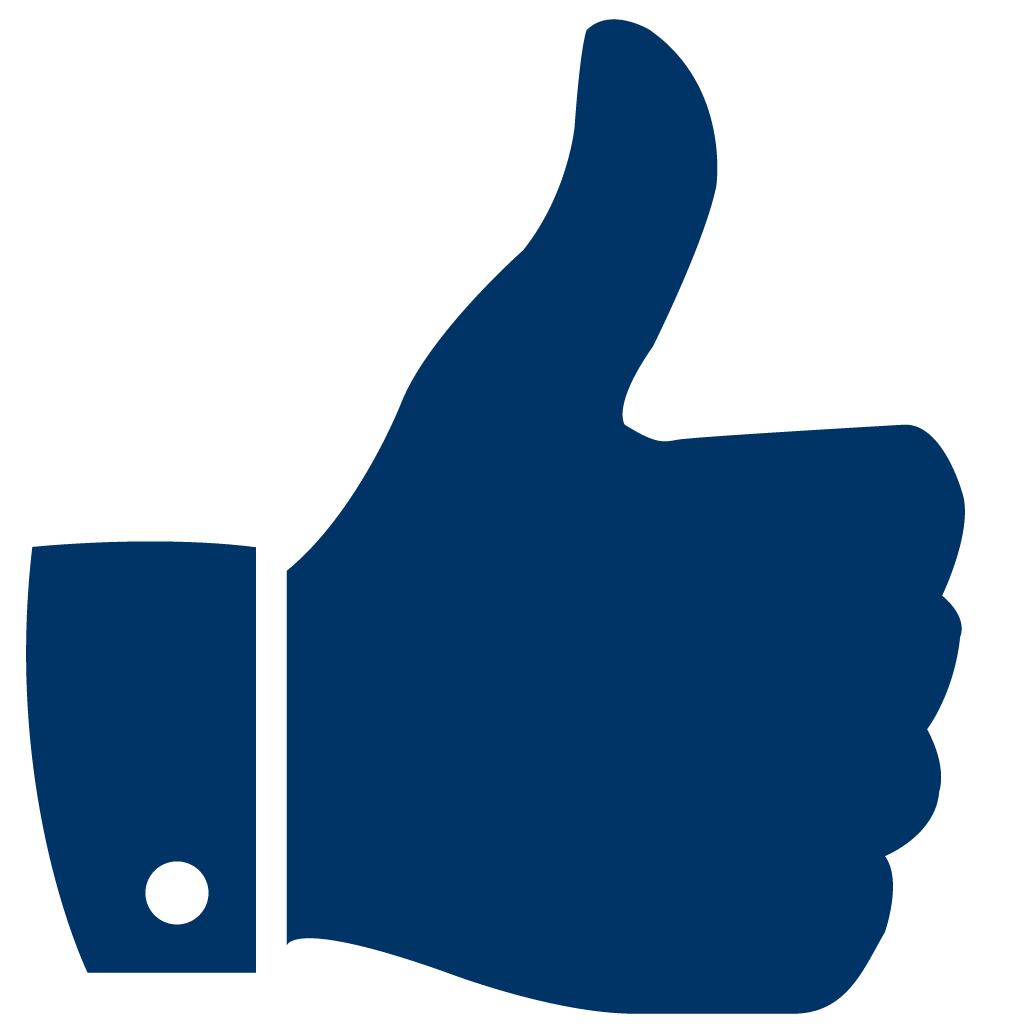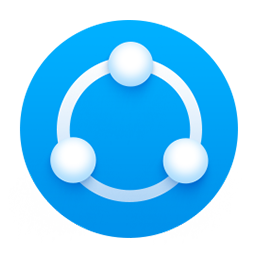 Share
To Share This Question Copy & Paste This URL:
https://www.anoox.com/my/share.php?i=136590