Why should Christians pray?
Topic:
Religion Christian
I have a "subnet" of questions that relate to each other. I was wondering what the Christian community thought of these questions. Please include scriptural references.
1. Why should Christians pray?
2. What should Christians pray for?
3. How do Christians know if something is the will of God (to be prayed for or not)?
4. Why did Jesus pray?
5. Why is prayer not answered?
6. How should we pray?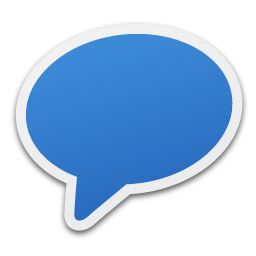 Comments
21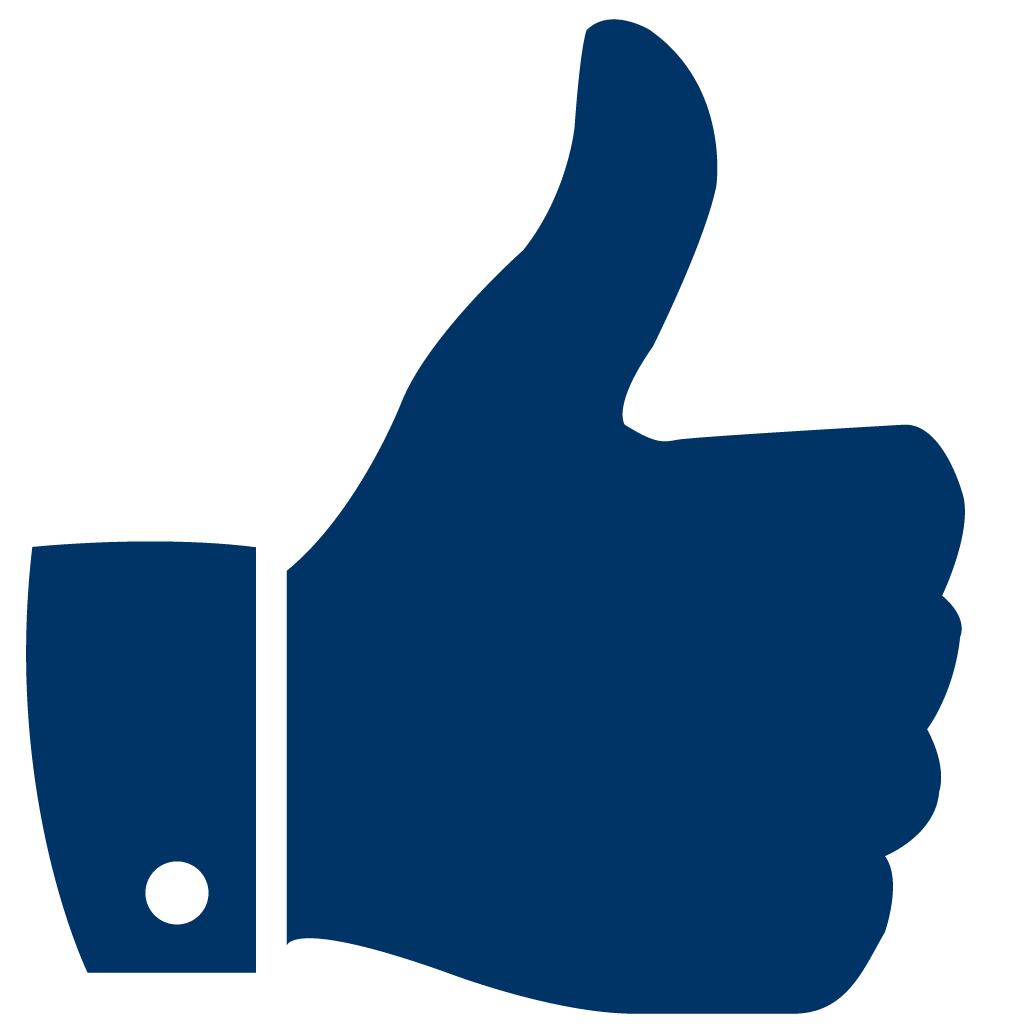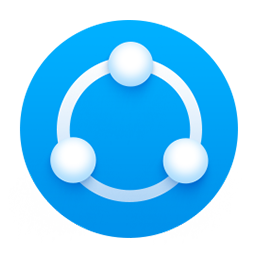 Share
To Share This Question Copy & Paste This URL:
https://www.anoox.com/my/share.php?i=136582