The future Of This World And How It Affects You
Topics:
War & Peace, Religion Christian, Politics World
Many people keep on saying that they will bring peace, love and happiness into this world.
We normally hear from the super powers, government officials and noble men. But war, hatred, poverty, diseases and sicknesses are tearing us apart.
Things are worsening each day.
Can ANYONE really make the world a better place for humanity?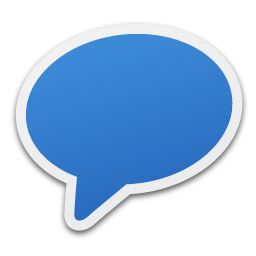 Comments
211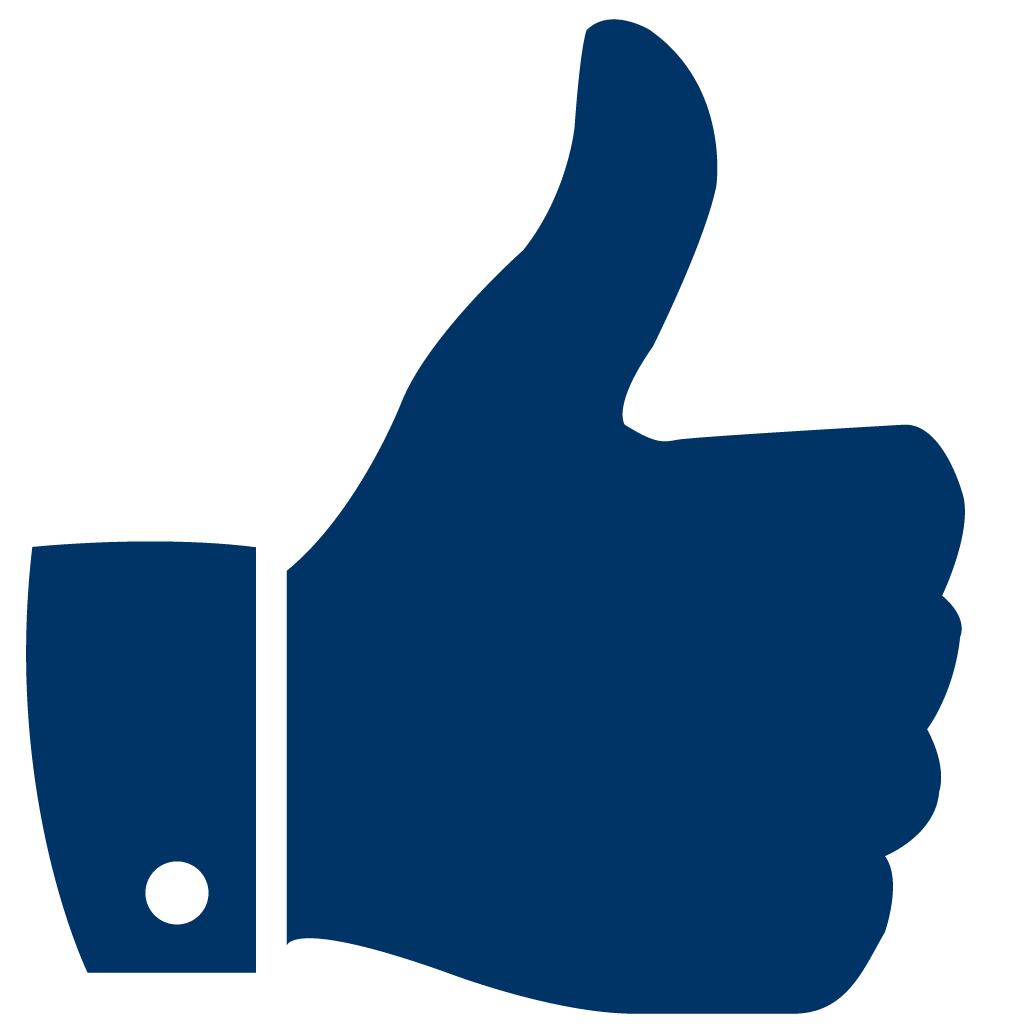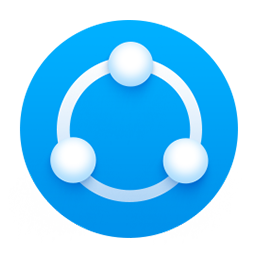 Share
To Share This Question Copy & Paste This URL:
https://www.anoox.com/my/share.php?i=136546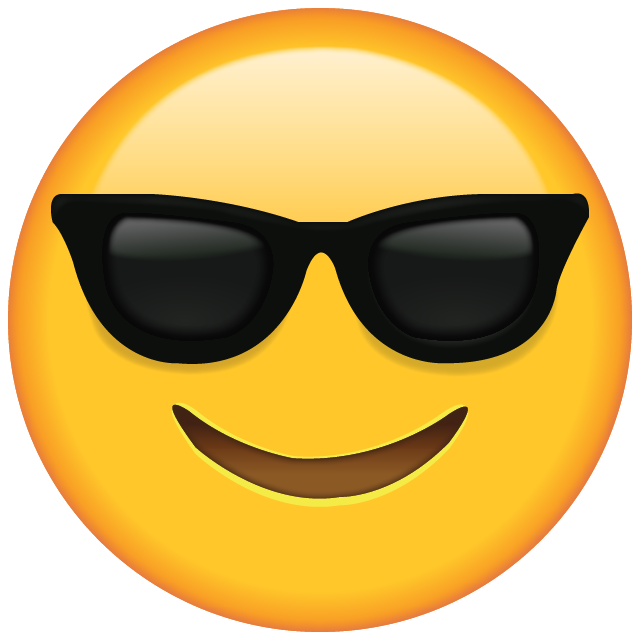 😀
😂
😋
😎
😍
😪
😜
🤑
😤
😭
😰
😱
😡
🤮
😇
🤥
💀
👽
💩
😺
👻
👏
👍
👎
✌️
👌
🖖
🙏
👄
💋
👅
👩🏻‍⚕️
👨🏻‍⚕️
🤷🏻‍♂️
👨‍🚀
1000