Has Trump made America Great Again? Or Worse?
Topics:
Politics USA, Business
We are seeing unprecedented business growth, job growth, equality of opportunity and political awareness from the "grassroots". We still have some of the unfortunate and failed remnants of the 0bama Error to correct, but America is recovering nicely. We the People can do a lot to help President Trump overcome Congressional inaction, corrupt leftist media lies, voting fraud, Democrat/Russian collusion and a largely ineffective liberal judiciary. How will you help?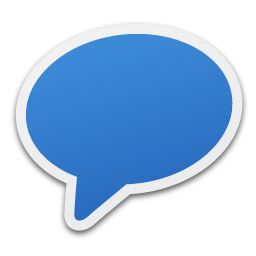 Comments
366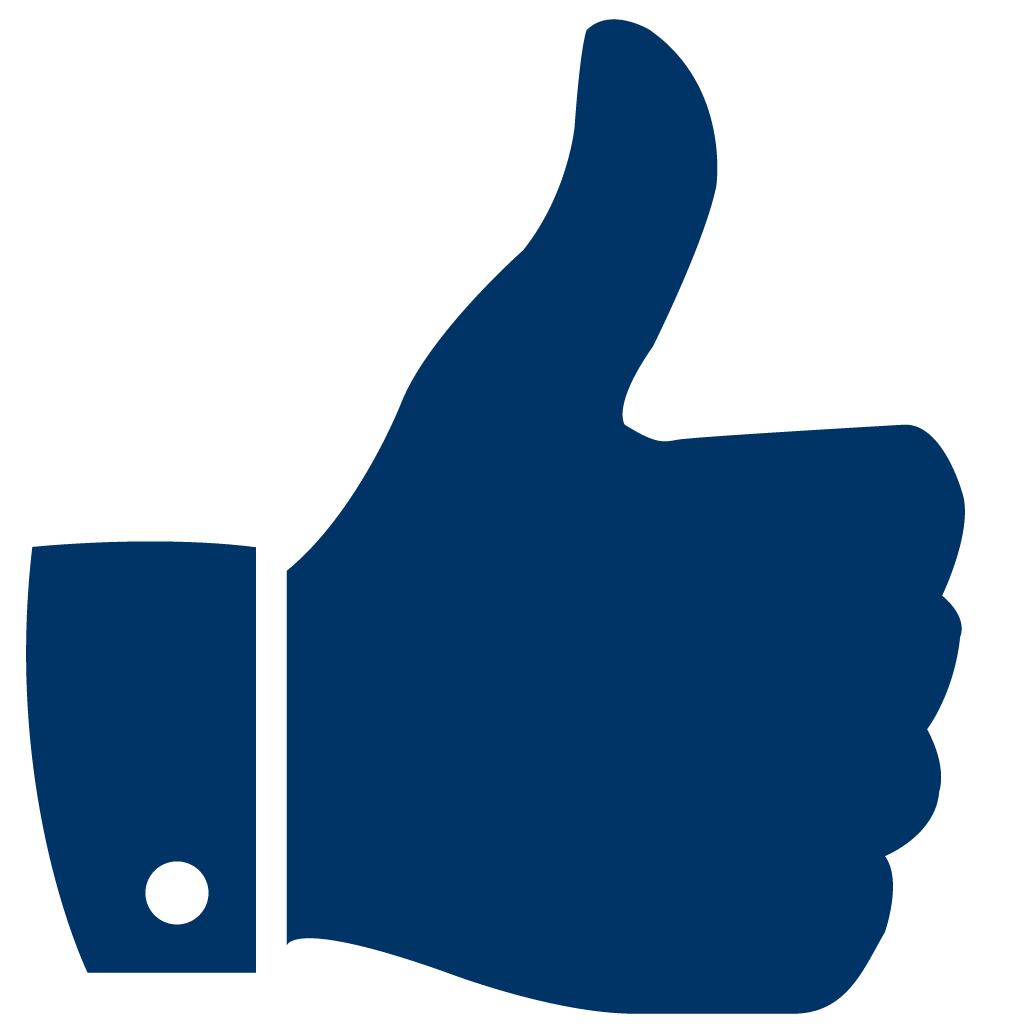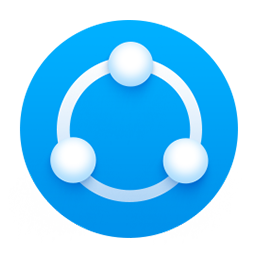 Share
To Share This Question Copy & Paste This URL:
https://www.anoox.com/my/share.php?i=136496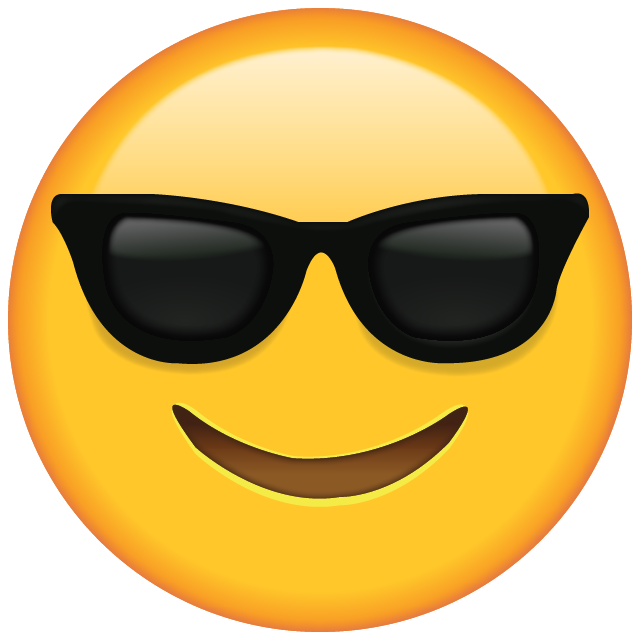 😀
😂
😋
😎
😍
😪
😜
🤑
😤
😭
😰
😱
😡
🤮
😇
🤥
💀
👽
💩
😺
👻
👏
👍
👎
✌️
👌
🖖
🙏
👄
💋
👅
👩🏻‍⚕️
👨🏻‍⚕️
🤷🏻‍♂️
👨‍🚀
1000