Which is best PowerPoint equivalent that is Free and has Templates?
Topics:
Web development, Software Development
Hey All,
I am looking for a Microsoft PowerPoint equivalent software that is really totally Free and has great many Templates bundled with it. To use to present a new Software (Web Site) that we are launching, which Site we want to present to investors. What is your recommendation please?
Thanks.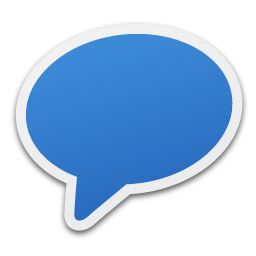 Comments
0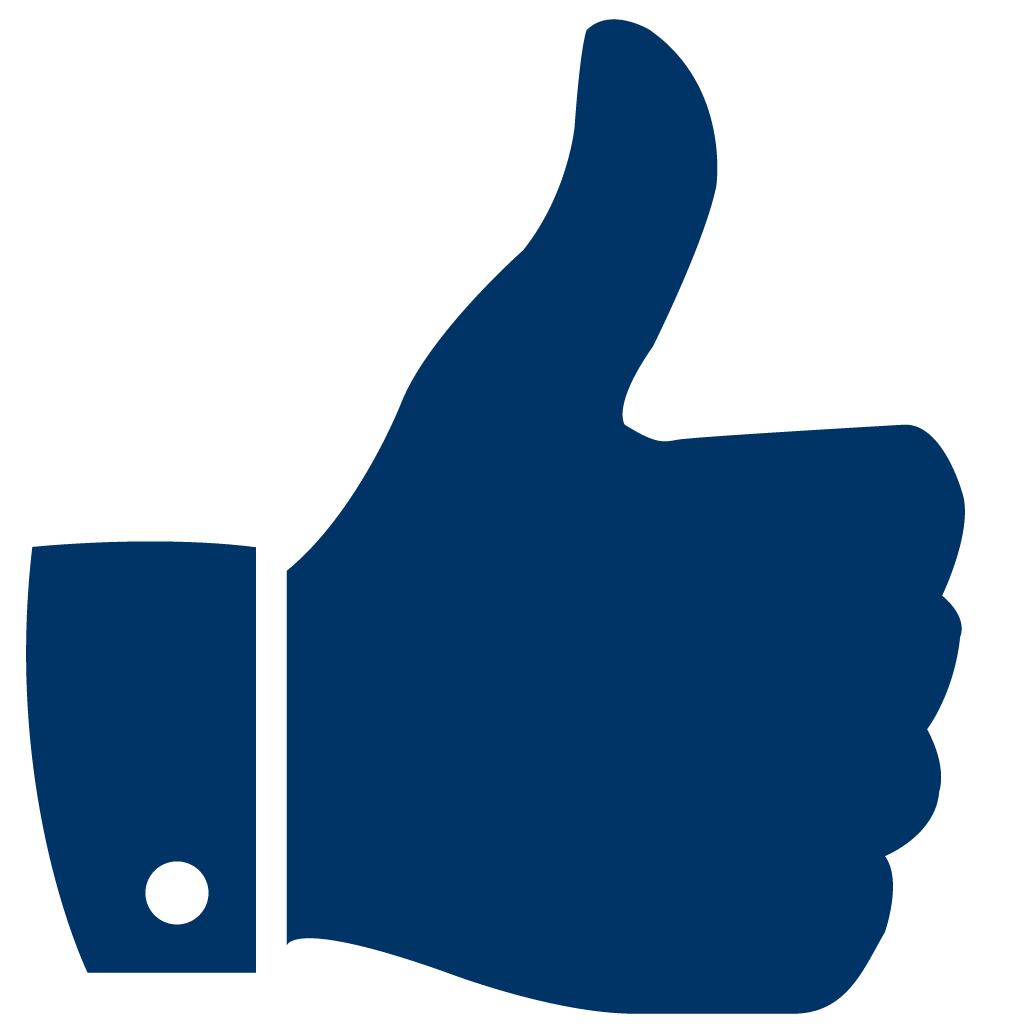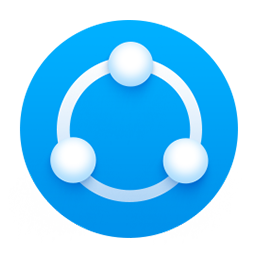 Share
To Share This Question Copy & Paste This URL:
https://www.anoox.com/my/share.php?i=136459