How do I rank my ecommerce Store On Google?
Topics:
Marketing, Home business, Advertising
How do i rank a beauty store on search engines like Google and Bing?
I have a beauty store and I am having a hard time getting any ranking for it on Google as there is so much competitions.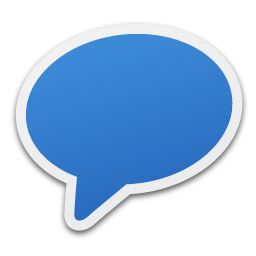 Comments
15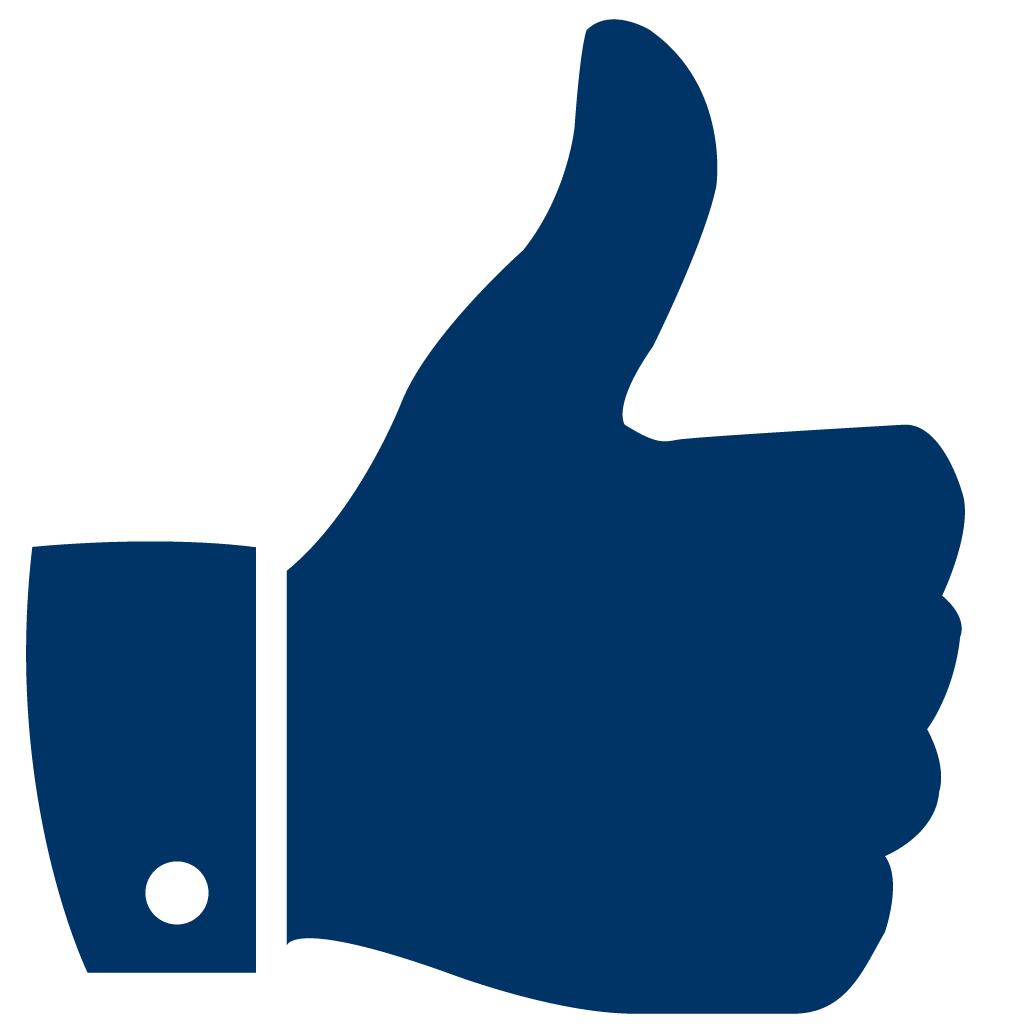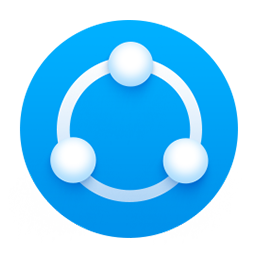 Share
To Share This Discussion Copy & Paste This URL:
https://www.anoox.com/my/share.php?i=136448