What you think about Violence in Charlottesville by White Supremacist?
Topics:
Politics World, Politics USA, News Related
What do you think about the Violence in Charlottesville Virginia by White nationalists/Supremacist? Leading to death of 1 Women and 19 injured, some of them critically. And what do you think about these people siting Christian verbs and Donald Trump as justification for their actions?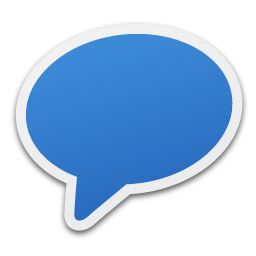 Comments
365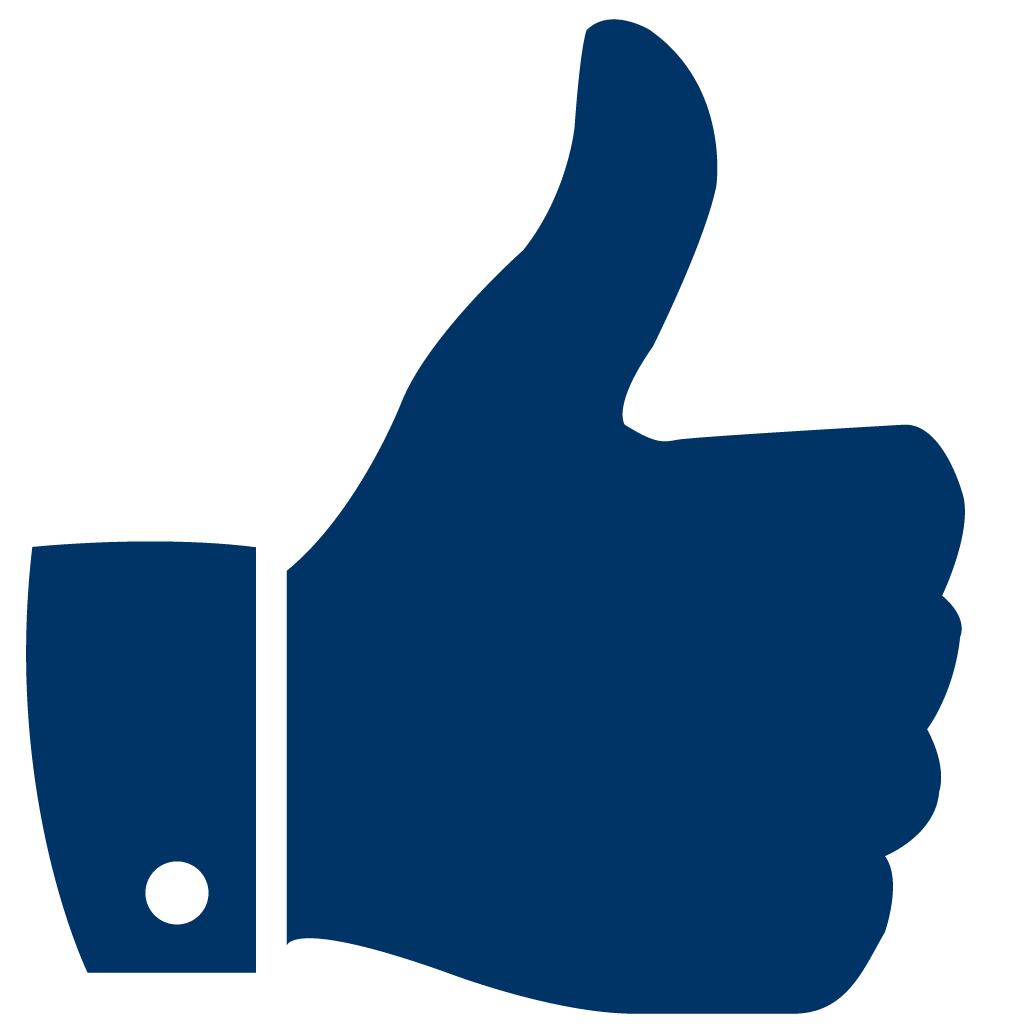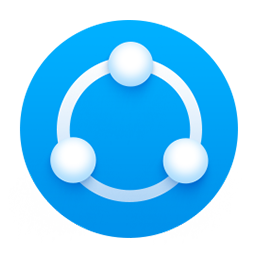 Share
To Share This Question Copy & Paste This URL:
https://www.anoox.com/my/share.php?i=136426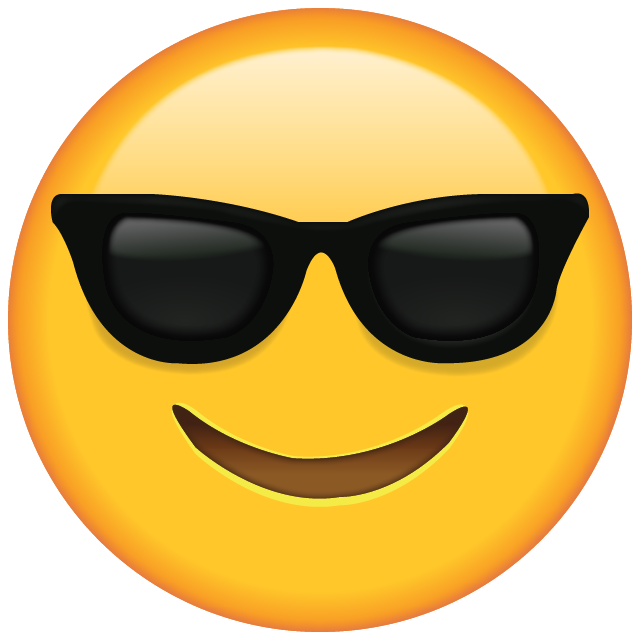 ๐Ÿ˜€
๐Ÿ˜'
๐Ÿ˜‹
๐Ÿ˜Ž
๐Ÿ˜
๐Ÿ˜ช
๐Ÿ˜œ
๐Ÿค'
๐Ÿ˜ค
๐Ÿ˜ญ
๐Ÿ˜ฐ
๐Ÿ˜ฑ
๐Ÿ˜ก
๐Ÿคฎ
๐Ÿ˜‡
๐Ÿคฅ
๐Ÿ'€
๐Ÿ'ฝ
๐Ÿ'ฉ
๐Ÿ˜บ
๐Ÿ'ป
๐Ÿ'
๐Ÿ'
๐Ÿ'Ž
โœŒ๏ธ
๐Ÿ'Œ
๐Ÿ––
๐Ÿ™
๐Ÿ'"
๐Ÿ'‹
๐Ÿ'…
๐Ÿ'ฉ๐Ÿปโ€โš•๏ธ
๐Ÿ'จ๐Ÿปโ€โš•๏ธ
๐Ÿคท๐Ÿปโ€โ™'๏ธ
๐Ÿ'จโ€๐Ÿš€
1000