Viewing Question Posted By
Be2net
2 years 1 week ago
What do you think of Agile/Scrum software development?
Topics:
Web site hosting, Software Development
Now a days many companies are touting that they are developing their software based on Agile methods, Scrum, Kanban. etc.
What do you think of Agile? Is it a panacea for all software development or just lots of marketing buzz? I mean one can become a Professional Scrum Product Owner after taking a 2 Days class that costs about $1200. How can then this be a really valuable skill if it takes 2 Days and $1200 to learn it! Sound more like a new age cult to me. What do you think?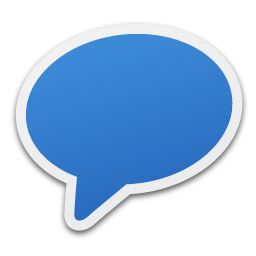 Comments
30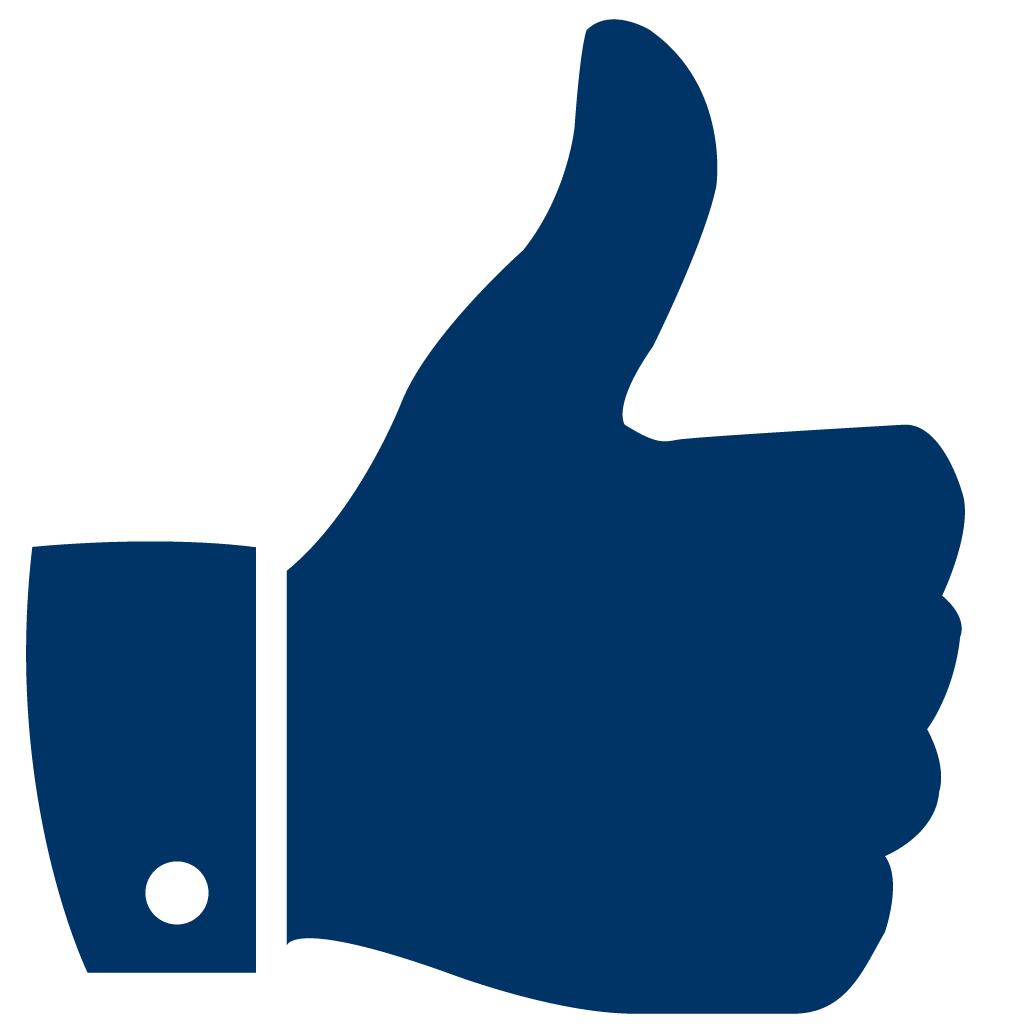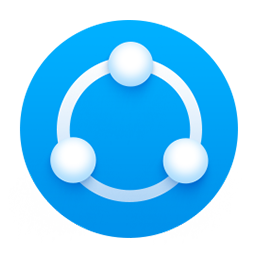 Share
To Share This Question Copy & Paste This URL:
https://www.anoox.com/my/share.php?i=136393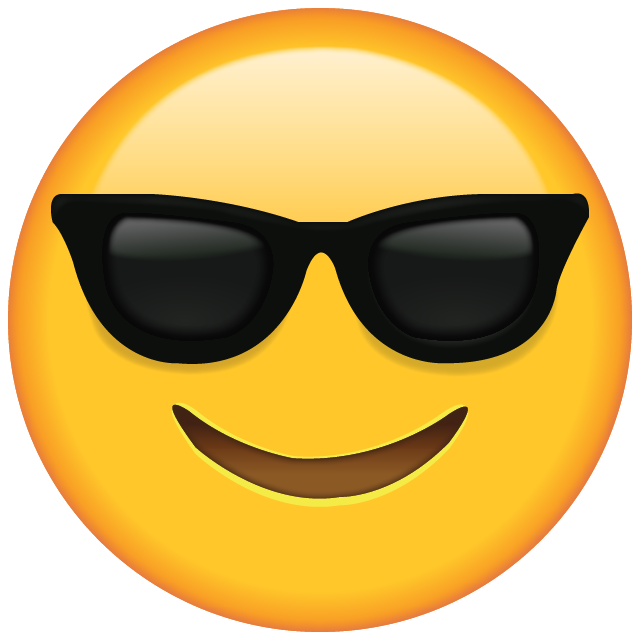 😀
😂
😋
😎
😍
😪
😜
🤑
😤
😭
😰
😱
😡
🤮
😇
🤥
💀
👽
💩
😺
👻
👏
👍
👎
✌️
👌
🖖
🙏
👄
💋
👅
👩🏻‍⚕️
👨🏻‍⚕️
🤷🏻‍♂️
👨‍🚀
1000