What do you think is Trumps real purpose?
Topics:
War & Peace, Politics World, Politics USA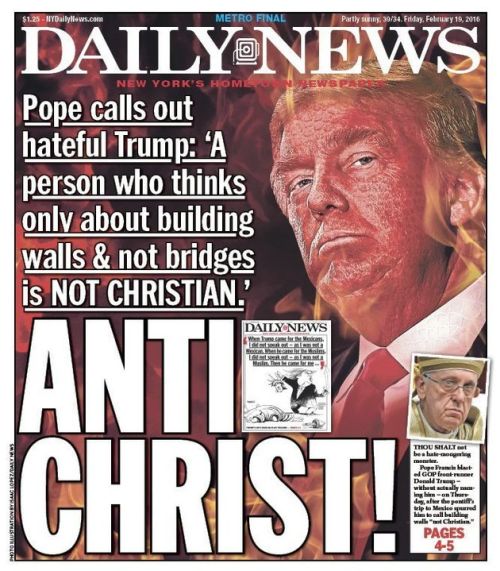 Trump has been saying and doing one (seemingly) crazy thing after another. From bombing Syria under same reasons Bush used to Bomb Iraq, which war was a catastrophe. To threatening Nuclear War with North Korea. And doing many of these under Christian labels. What do you think is the real purpose of Trump?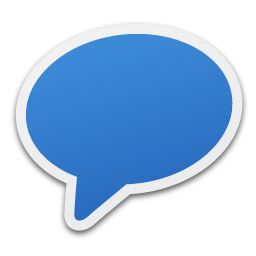 Comments
324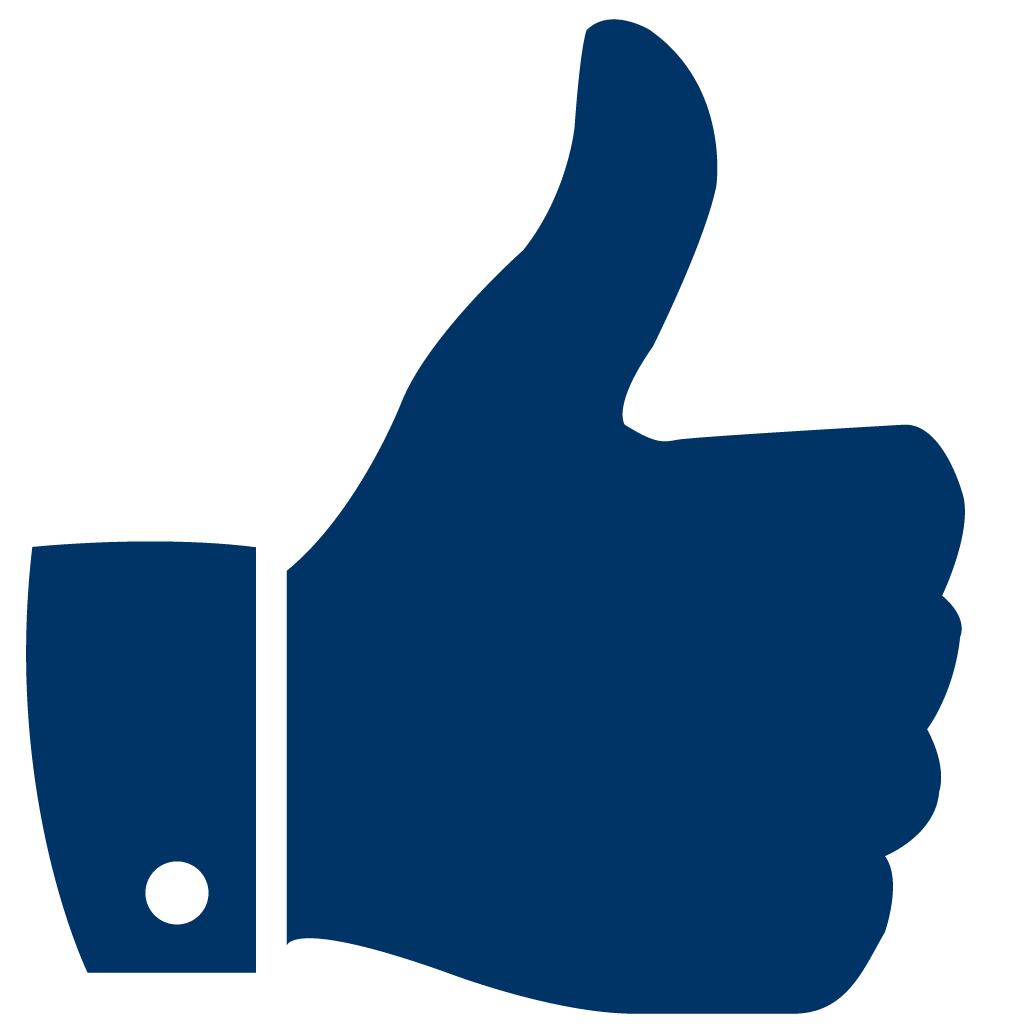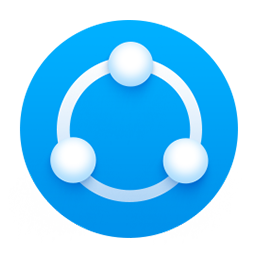 Share
To Share This Question Copy & Paste This URL:
https://www.anoox.com/my/share.php?i=136317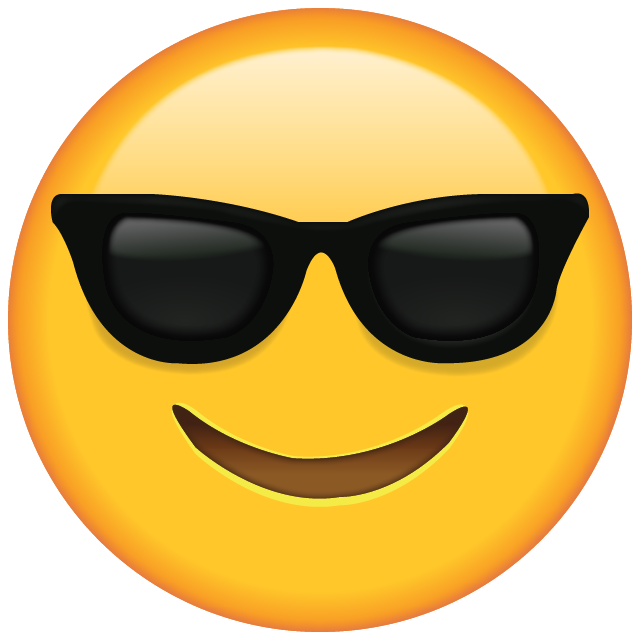 😀
😂
😋
😎
😍
😪
😜
🤑
😤
😭
😰
😱
😡
🤮
😇
🤥
💀
👽
💩
😺
👻
👏
👍
👎
✌️
👌
🖖
🙏
👄
💋
👅
👩🏻‍⚕️
👨🏻‍⚕️
🤷🏻‍♂️
👨‍🚀
1000