How many people pay for online Advertising?
Topic:
Web site promotion
Hi all,

Just wondering what percentage of people on here actually pay either monthly or annually for business advertising online for either text links, banner ads? On Google, Bing, Anoox, etc.?
And do you find it effective? If yes, what is the most effective online advertising method?
Thanks.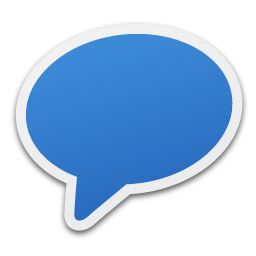 Comments
76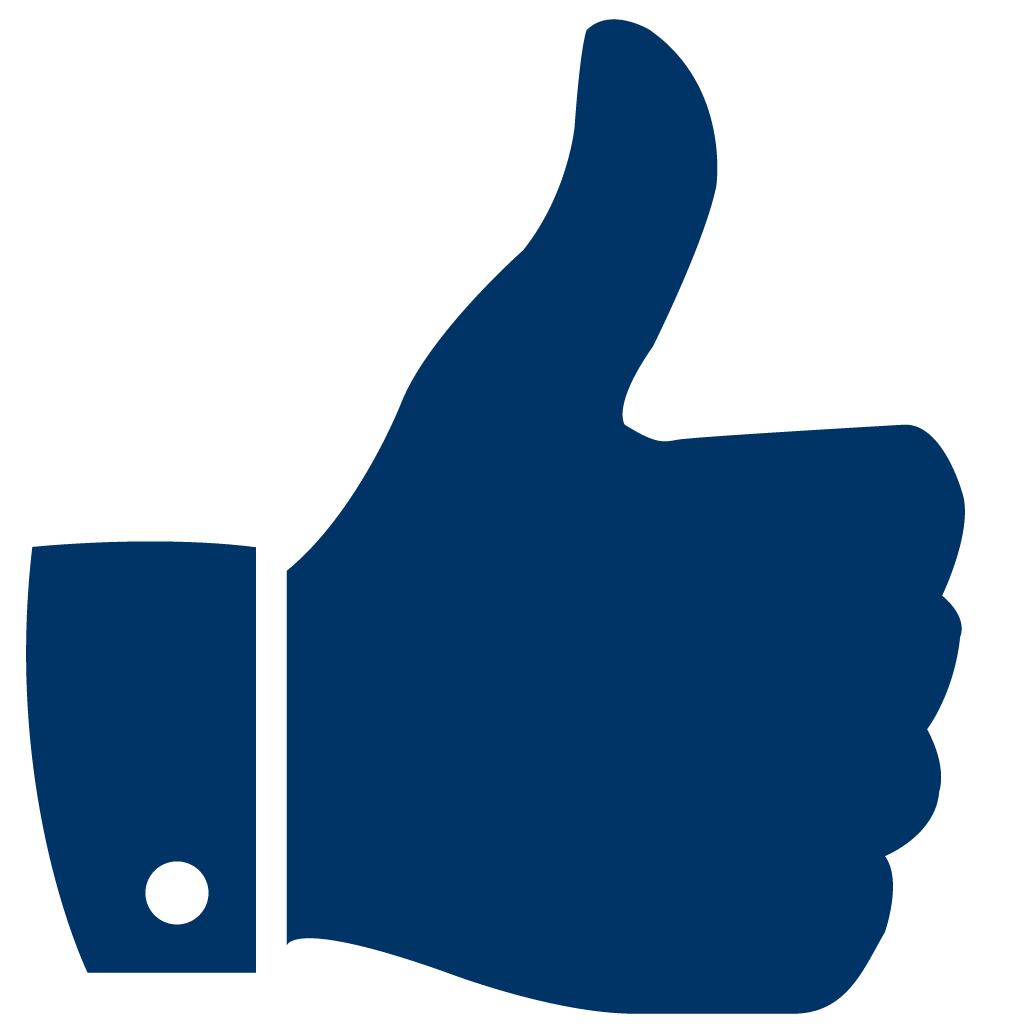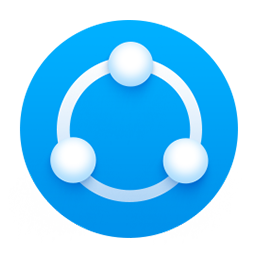 Share
To Share This Question Copy & Paste This URL:
https://www.anoox.com/my/share.php?i=136305