What is the reason that we as human beings are existing?
Topics:
War & Peace, Religion Christian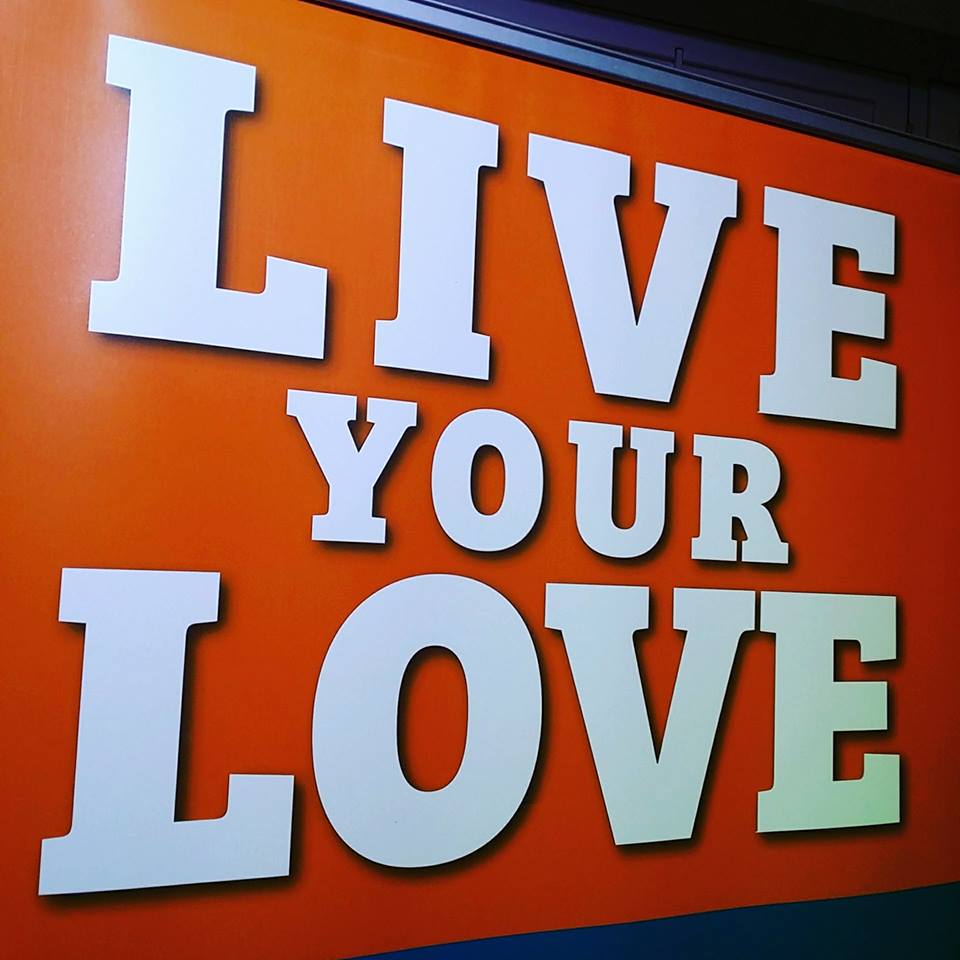 We exist because God created us. But in this creation, humans had to build a better world, to love each other, to help one another. Instead humans are the worst animals that exist on this earth. Humans were created to be the higher being, but inferiority reigns supreme everyday.
Why? How can we make Humans behave better?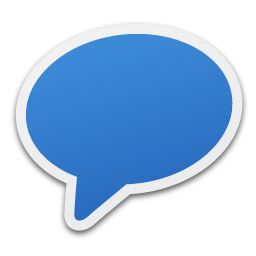 Comments
91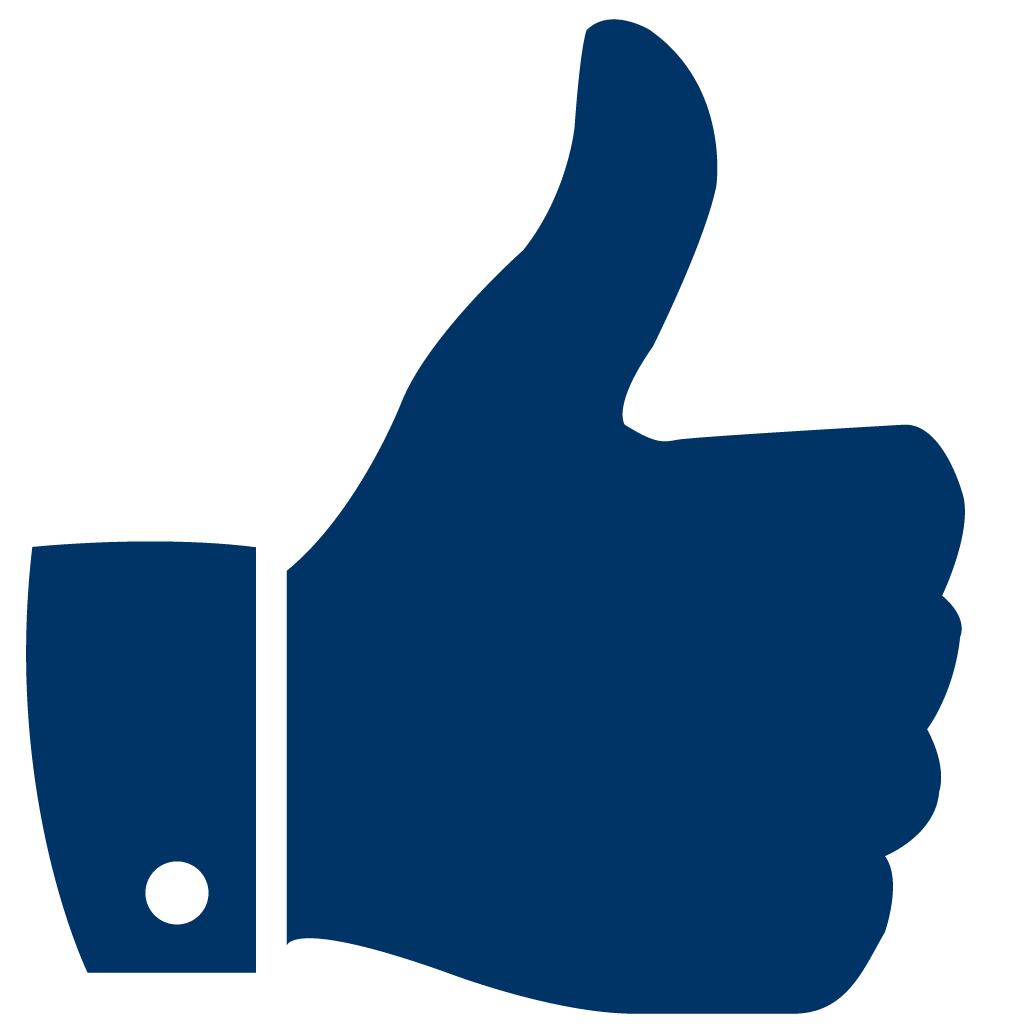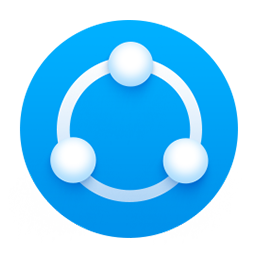 Share
To Share This Question Copy & Paste This URL:
https://www.anoox.com/my/share.php?i=136293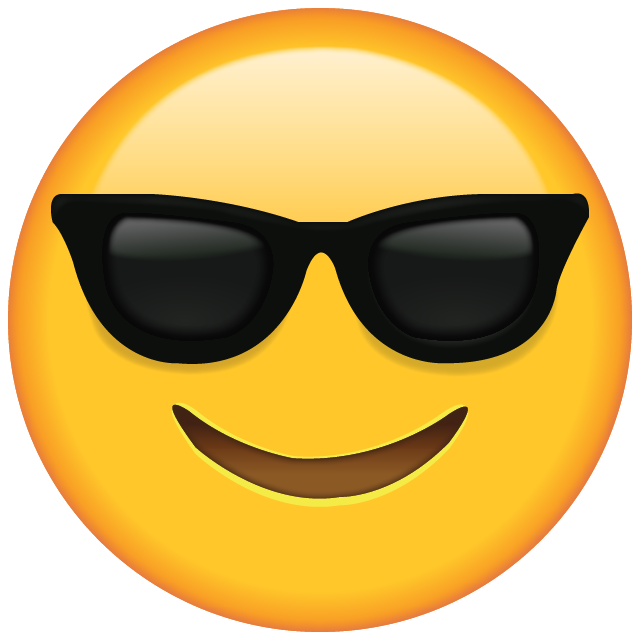 😀
😂
😋
😎
😍
😪
😜
🤑
😤
😭
😰
😱
😡
🤮
😇
🤥
💀
👽
💩
😺
👻
👏
👍
👎
✌️
👌
🖖
🙏
👄
💋
👅
👩🏻‍⚕️
👨🏻‍⚕️
🤷🏻‍♂️
👨‍🚀
1000