What you think of Buying and Renovating for Rent?
Topics:
Real Estate, Money
Lots of Investors are now a days buying Single Family Homes or Apartment Duplexes, to renovate them to rent them out to create Monthly Income with Low taxes.
I have a few Properties in mind to do the same.
What are your thoughts on this?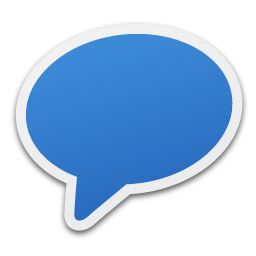 Comments
10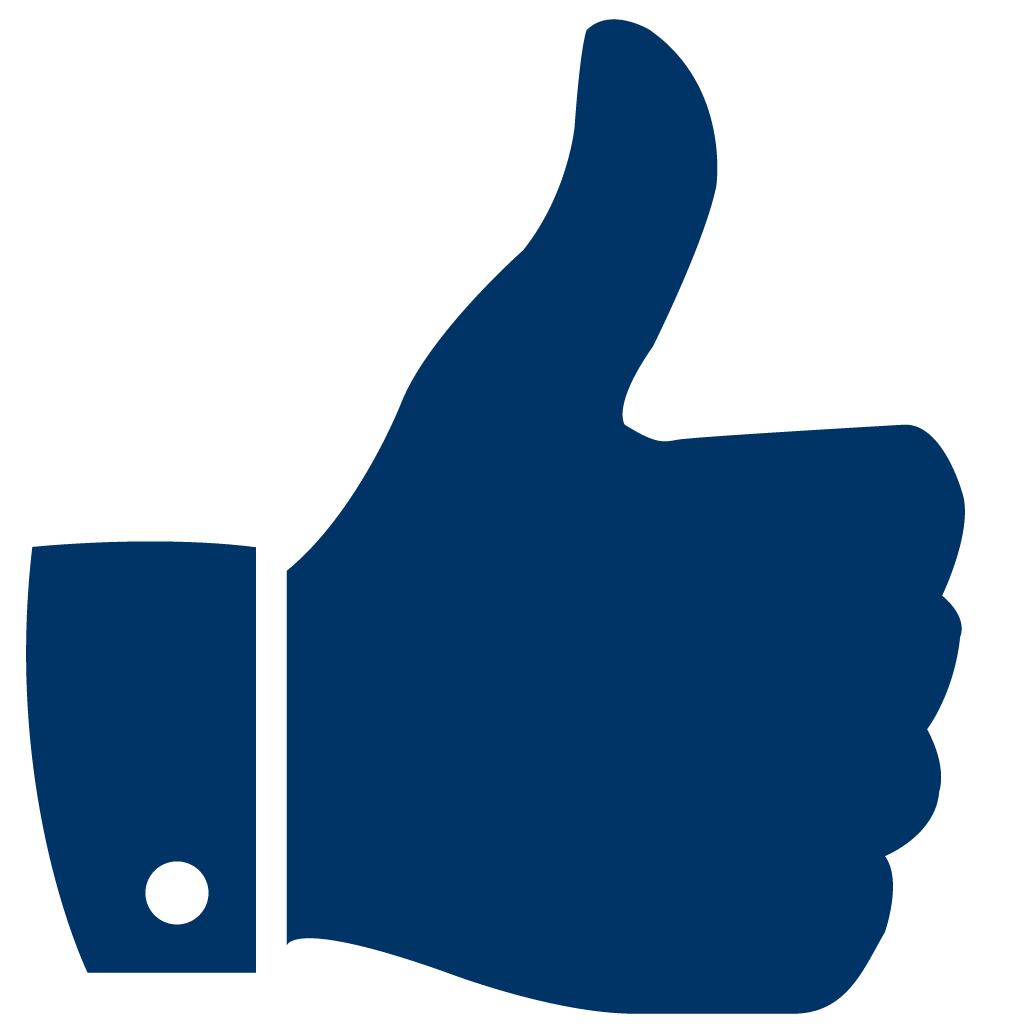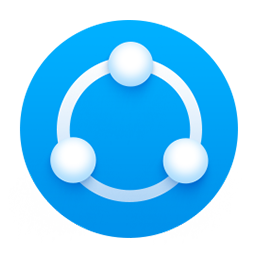 Share
To Share This Question Copy & Paste This URL:
https://www.anoox.com/my/share.php?i=136164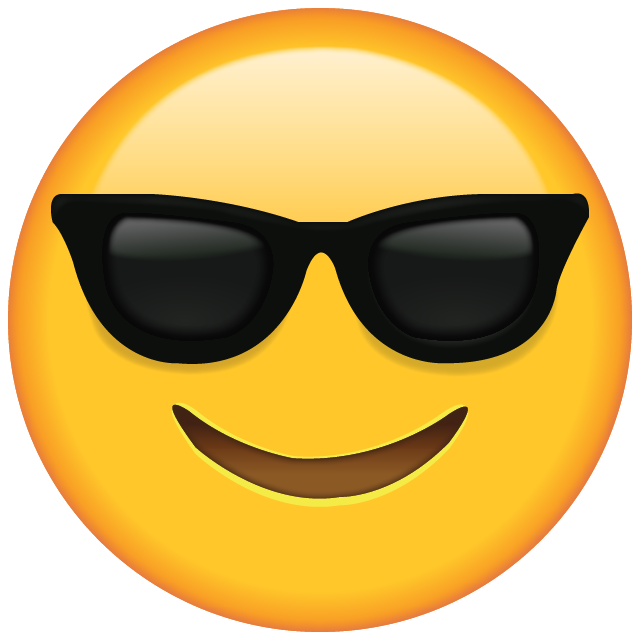 😀
😂
😋
😎
😍
😪
😜
🤑
😤
😭
😰
😱
😡
🤮
😇
🤥
💀
👽
💩
😺
👻
👏
👍
👎
✌️
👌
🖖
🙏
👄
💋
👅
👩🏻‍⚕️
👨🏻‍⚕️
🤷🏻‍♂️
👨‍🚀
1000