Viewing Discussion Posted By
qlcoach
2 years 10 months ago
What is Heaven? Is it Real or Fiction?
Topics:
Religion Christian, Psychology
If all of us have the innate capacity to make personal contact with God (all that is Divine) in many spiritual ways, then is it possible to have a state of Heaven Consciousness on Earth? I am interested in your answers and your input. Let us reflect for a moment on Heaven Consciousness. Nature is one way that puts me in contact with the Infinite Presence.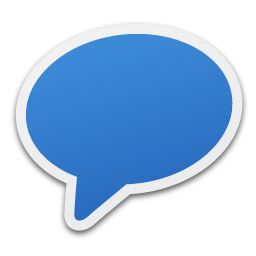 Comments
85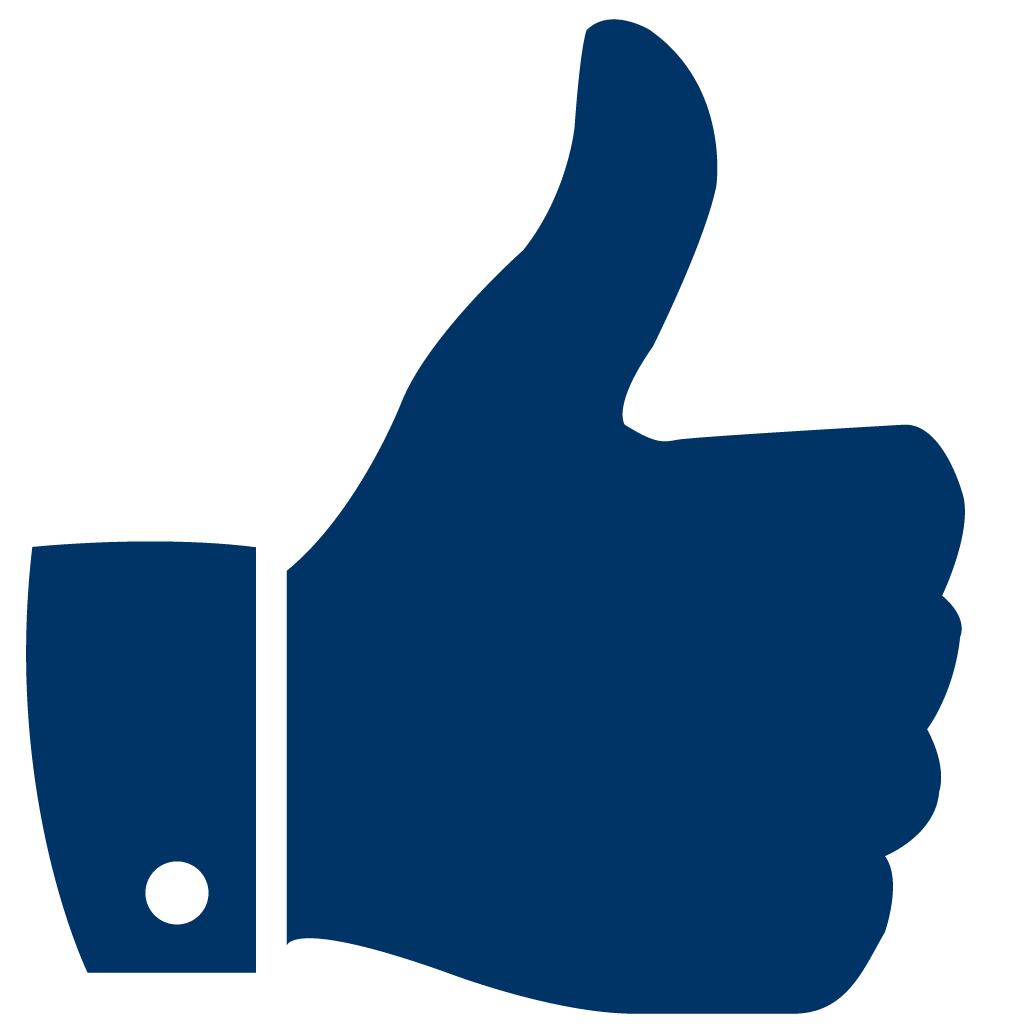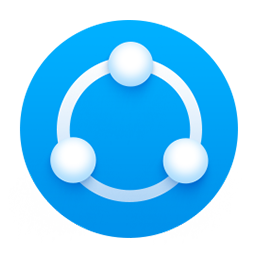 Share
To Share This Discussion Copy & Paste This URL:
https://www.anoox.com/my/share.php?i=136025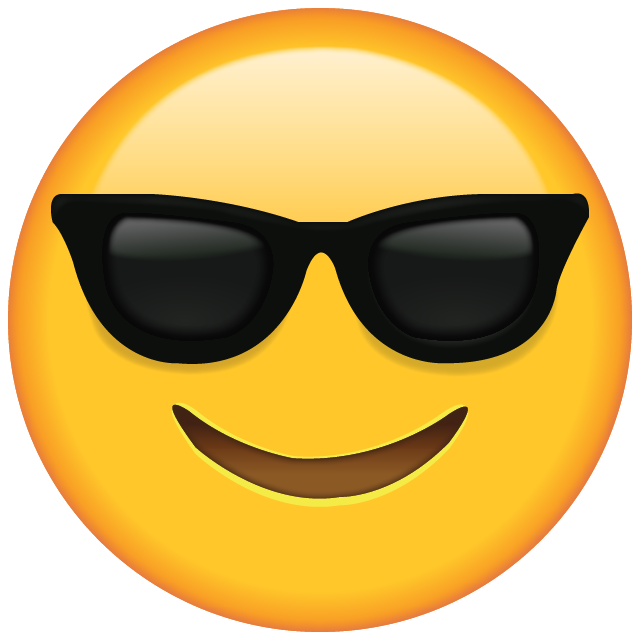 😀
😂
😋
😎
😍
😪
😜
🤑
😤
😭
😰
😱
😡
🤮
😇
🤥
💀
👽
💩
😺
👻
👏
👍
👎
✌️
👌
🖖
🙏
👄
💋
👅
👩🏻‍⚕️
👨🏻‍⚕️
🤷🏻‍♂️
👨‍🚀
1000