What do you think of our Adult Toys Store?
Hello,
We are Home of Adult Toys. You can fill your box with Adam And Eve, all they way to Zolo Cup. We-Vibe Fling, BoxxxStar Caries all the brands. A few products and number of variety we carry are:

Vibrating Sex Toys (625)
Bondage Gear (536)
Anal Toys (345)
Dildos (290)
Cock Rings (232)
Personal Lubricants (195)
Masturbation Toys (176)
Enlargement Gear (102)
Strap-ons And Harnesses (73)
Clothing And Lingerie (63)
Chastity (61)
Nipple Toys (61)
Cock And Ball Torment (48)
Machines (39)
Games And Novelties (33)
Herbals (14)
Condoms (7)
Love Dolls (1)

So what do you think?
Any thing we should do more or less to get you be are our customer?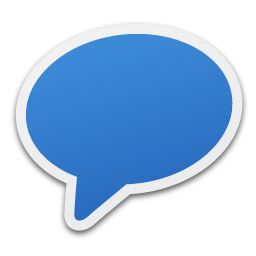 Comments
27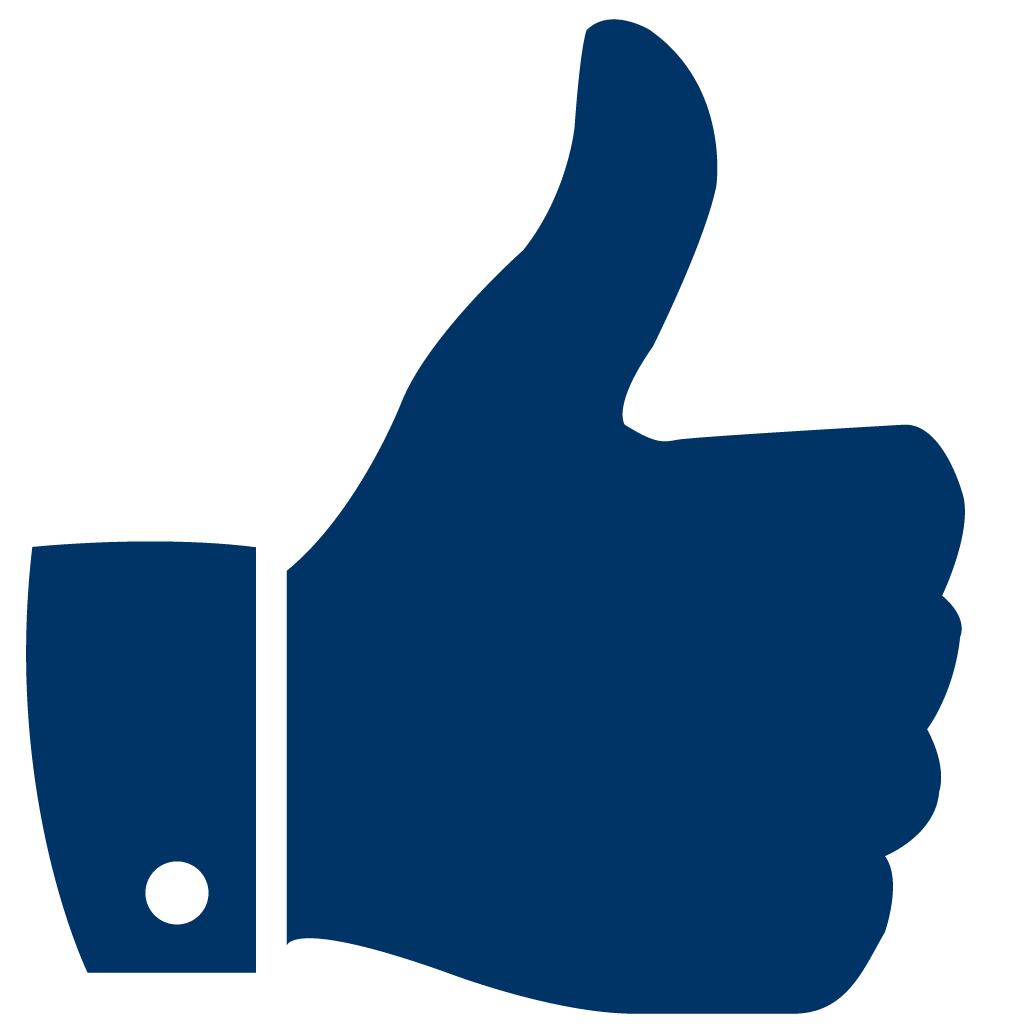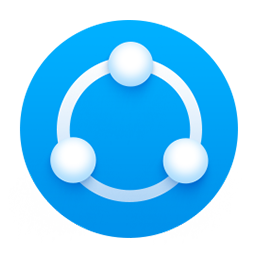 Share
To Share This Review Copy & Paste This URL:
https://www.anoox.com/my/share.php?i=135657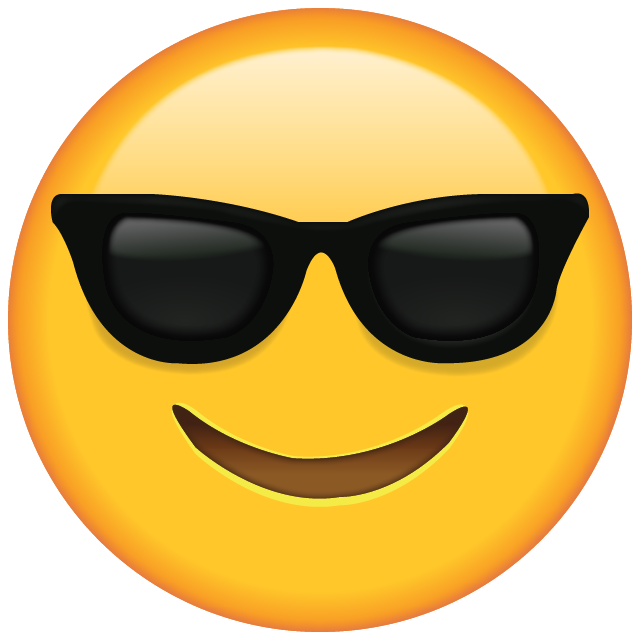 😀
😂
😋
😎
😍
😪
😜
🤑
😤
😭
😰
😱
😡
🤮
😇
🤥
💀
👽
💩
😺
👻
👏
👍
👎
✌️
👌
🖖
🙏
👄
💋
👅
👩🏻‍⚕️
👨🏻‍⚕️
🤷🏻‍♂️
👨‍🚀
1000