How does food affect our body? is Food a part of spiritual you?
Topics:
Religion Christian, Religion Buddhism, Health
I think what we eat also affects our brain...our thinking ability...our way to see life..our way to behave with others..be it human s or animals. So as a Christian, as a Buddhist, or other religions, how do you think what we eat effects not just our Body but our Soul and Spirit?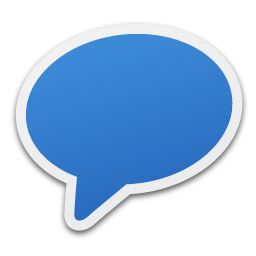 Comments
8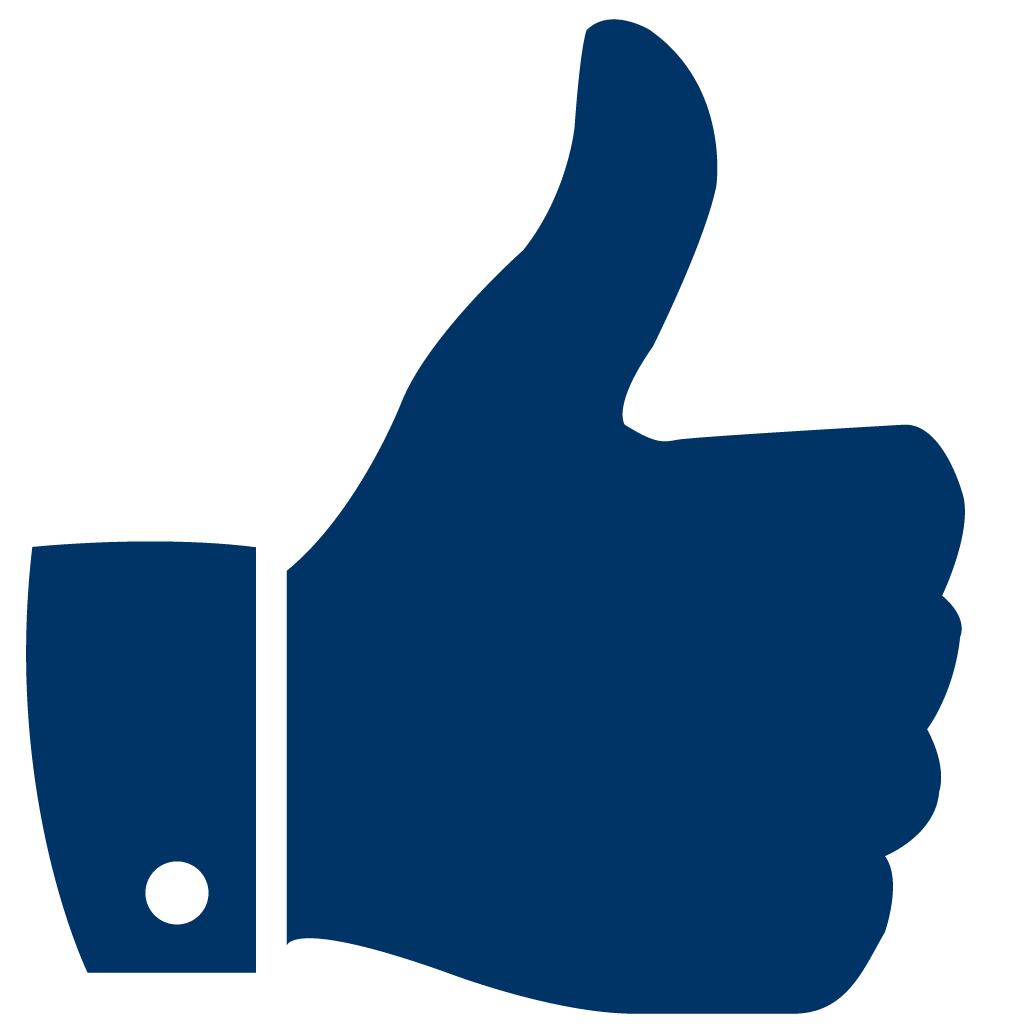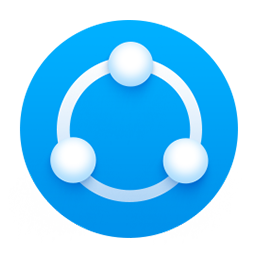 Share
To Share This Question Copy & Paste This URL:
https://www.anoox.com/my/share.php?i=135507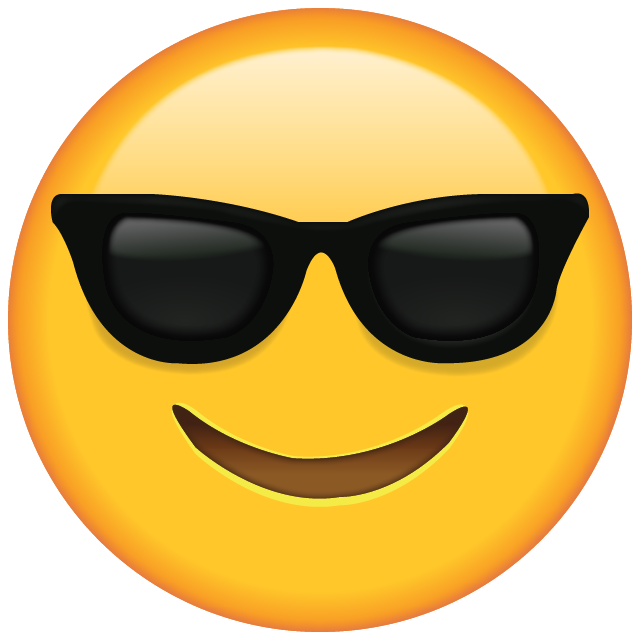 😀
😂
😋
😎
😍
😪
😜
🤑
😤
😭
😰
😱
😡
🤮
😇
🤥
💀
👽
💩
😺
👻
👏
👍
👎
✌️
👌
🖖
🙏
👄
💋
👅
👩🏻‍⚕️
👨🏻‍⚕️
🤷🏻‍♂️
👨‍🚀
1000