What is the best method for getting rid of Hangover?
Topics:
Counseling, Beer & Wine, Alcohol & Tobacco
I like to Party, on the Weekends. But I get wicked Hangovers that I really hate.
So what I wanted to know is: are there remedies for Hangover that actually works?
If yes, please tell me in order of 1, 2 & 3 which are the best such remedies?

Much Thanks.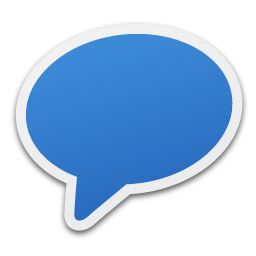 Comments
24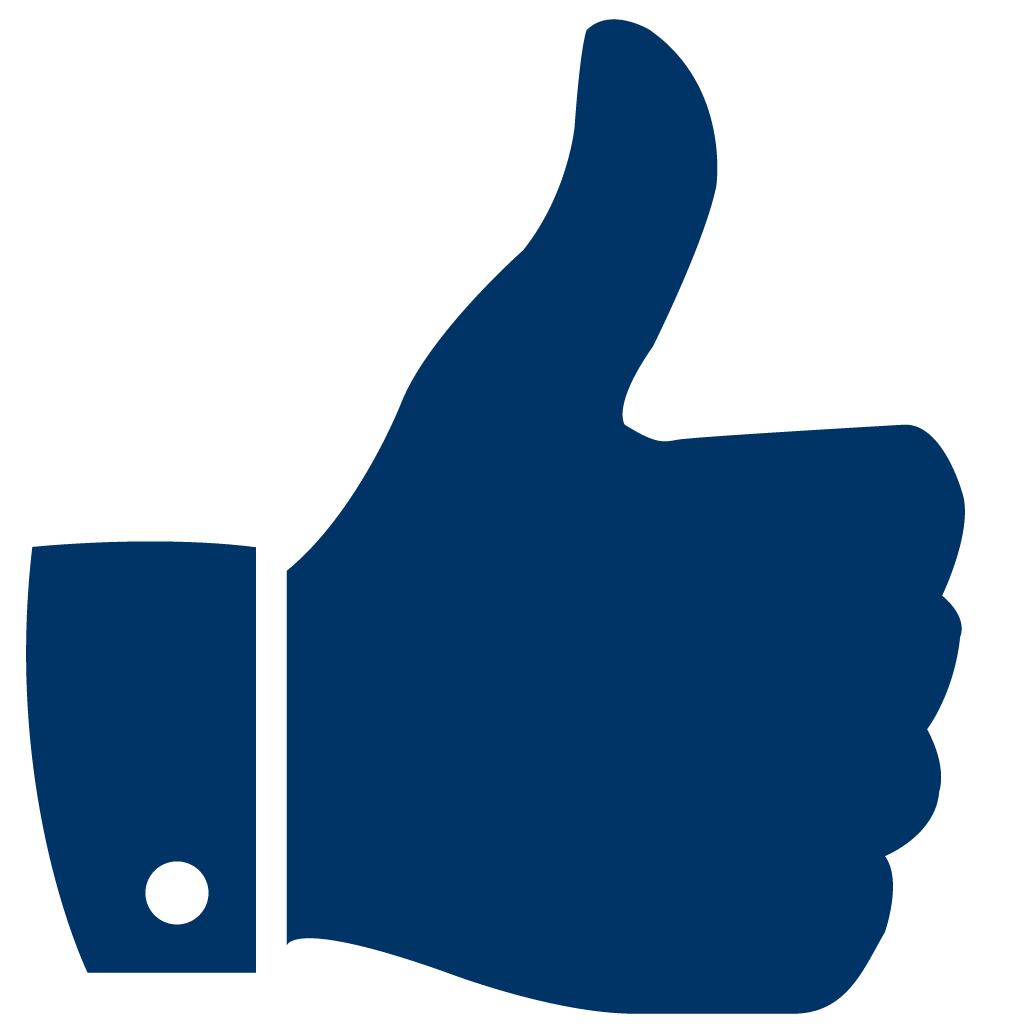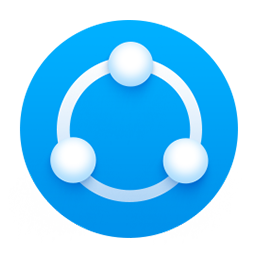 Share
To Share This Question Copy & Paste This URL:
https://www.anoox.com/my/share.php?i=135464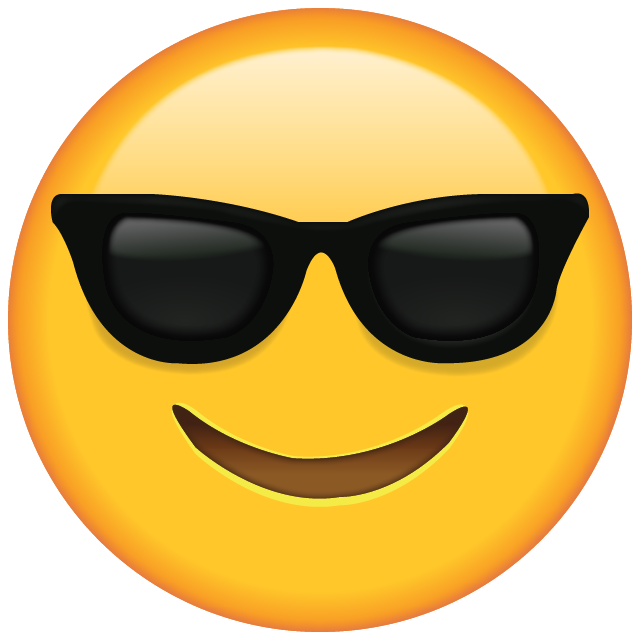 😀
😂
😋
😎
😍
😪
😜
🤑
😤
😭
😰
😱
😡
🤮
😇
🤥
💀
👽
💩
😺
👻
👏
👍
👎
✌️
👌
🖖
🙏
👄
💋
👅
👩🏻‍⚕️
👨🏻‍⚕️
🤷🏻‍♂️
👨‍🚀
1000