What medicine or drugs can i use for painy itchy hair dandruff scalps
Topics:
Skin Care, Health
Hi people
I need a proven cure to my dandruff pimples in my hair , it pains and inching a lot , so stressing.
Tried many doctors but they failed to figure it out as other say it is allergy of hair clipper machine, others say its an infection of hair which can't be cured completely but to be controlled. i failed to understand their diagnostics. I was given tablets,hair shampoos and i complete one to another but doesn't work. Am wondering what should i use to treat it completely.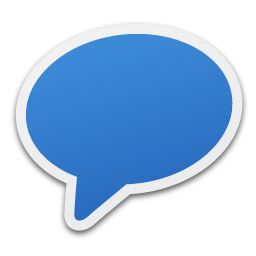 Comments
0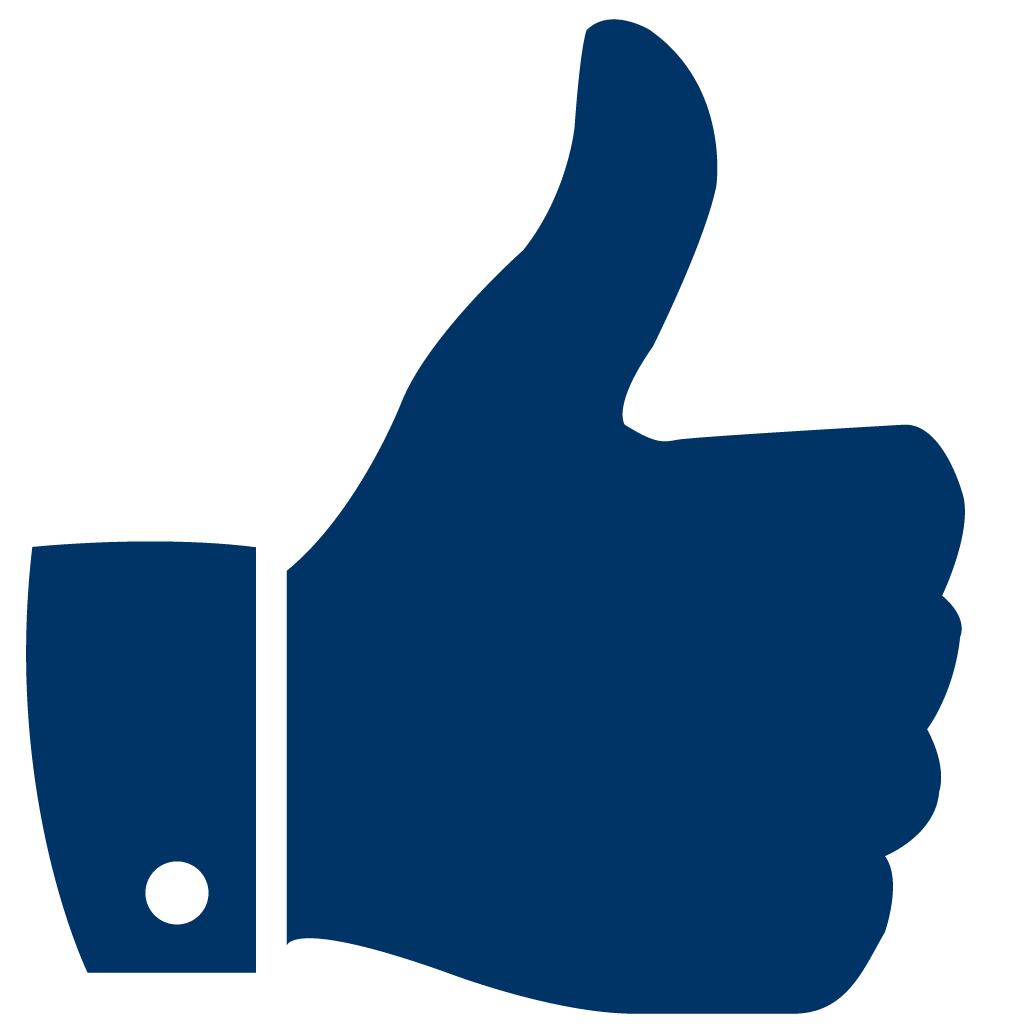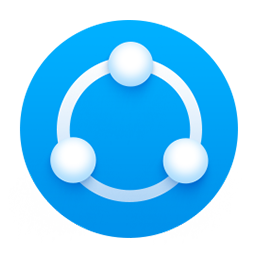 Share
To Share This Question Copy & Paste This URL:
https://www.anoox.com/my/share.php?i=135378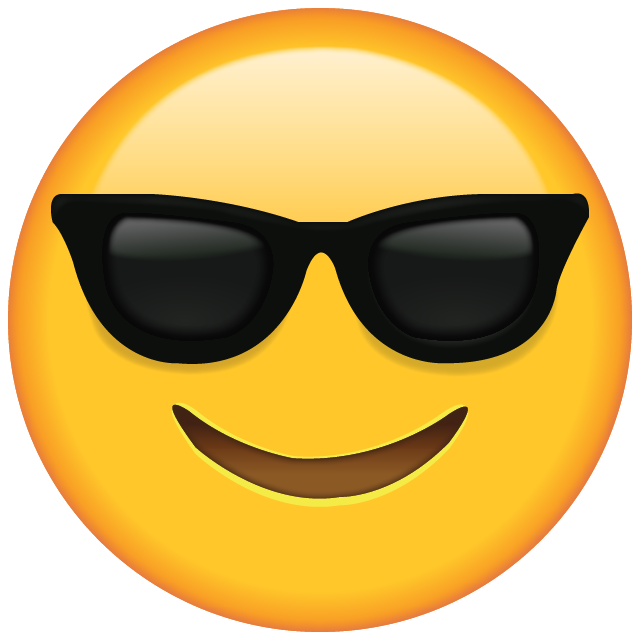 😀
😂
😋
😎
😍
😪
😜
🤑
😤
😭
😰
😱
😡
🤮
😇
🤥
💀
👽
💩
😺
👻
👏
👍
👎
✌️
👌
🖖
🙏
👄
💋
👅
👩🏻‍⚕️
👨🏻‍⚕️
🤷🏻‍♂️
👨‍🚀
1000