What is causing major itching on my private areas and eyes?
Hello,

I have been getting these horrible itching over my rectal areas, genitals and eyes.
So I keep scratching them until they are all red and bloody :(
They come about every Hour or so, as a result I have been getting little sleep.
I have washed all clothes, bed sheets, etc.
With my eyes when I wake up in the morning the resulting secretion causes my eyes to almost shot close or barely open.

Does anyone know what can be causing this and how I can cure it? To stop it?
I really appreciate your help as this is causing me feel totally miserable :(

Thank you all.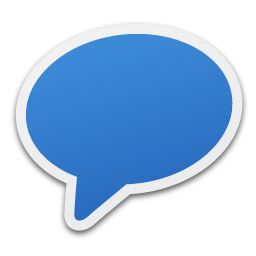 Comments
4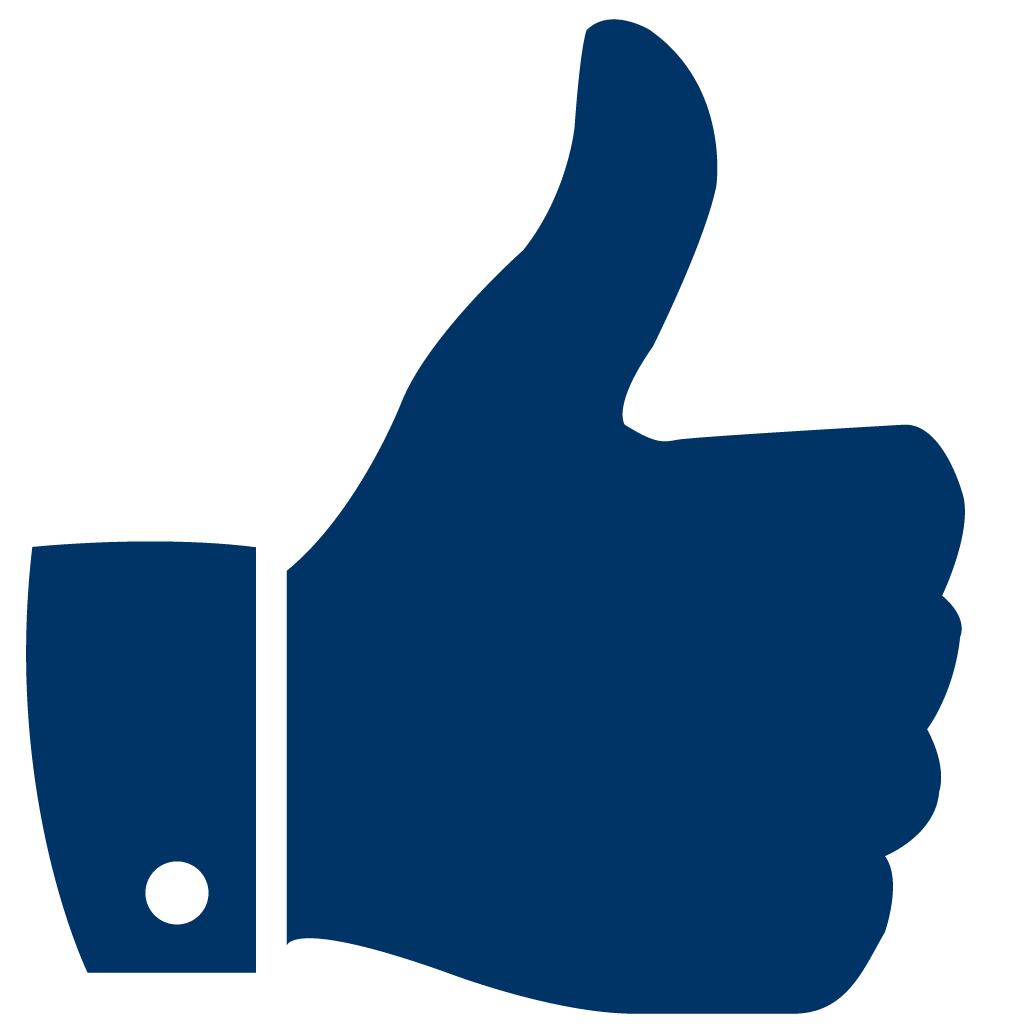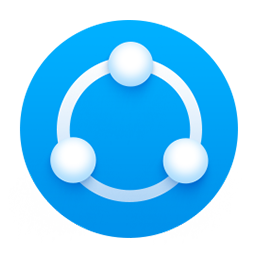 Share
To Share This Question Copy & Paste This URL:
https://www.anoox.com/my/share.php?i=135320