Do you think Traditional Chinese medicine works?
The history of Chinese medicine begins about the second century BC because there are no clear records of medical techniques that are older that. There exist written descriptions about disease from the Shang Dynasty era (1600-1046 BC), but there isn't a record of their medical techniques.

The first clear medical treatise is the Yellow Emperor. In the text, the use of moxibustion or acupuncture to manipulate the Yin and Yang are described in ways similar to that practiced nowadays. This and later texts covered a variety of techniques based on traditional physical concepts, but now traditional medicine has a secondary role in China compared to Western medicine.

So what I want to ask you, in your personal experience, have you found Traditional Chinese medicine working?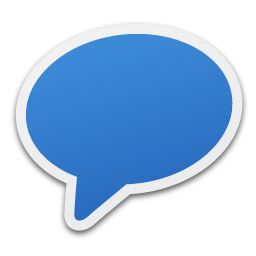 Comments
20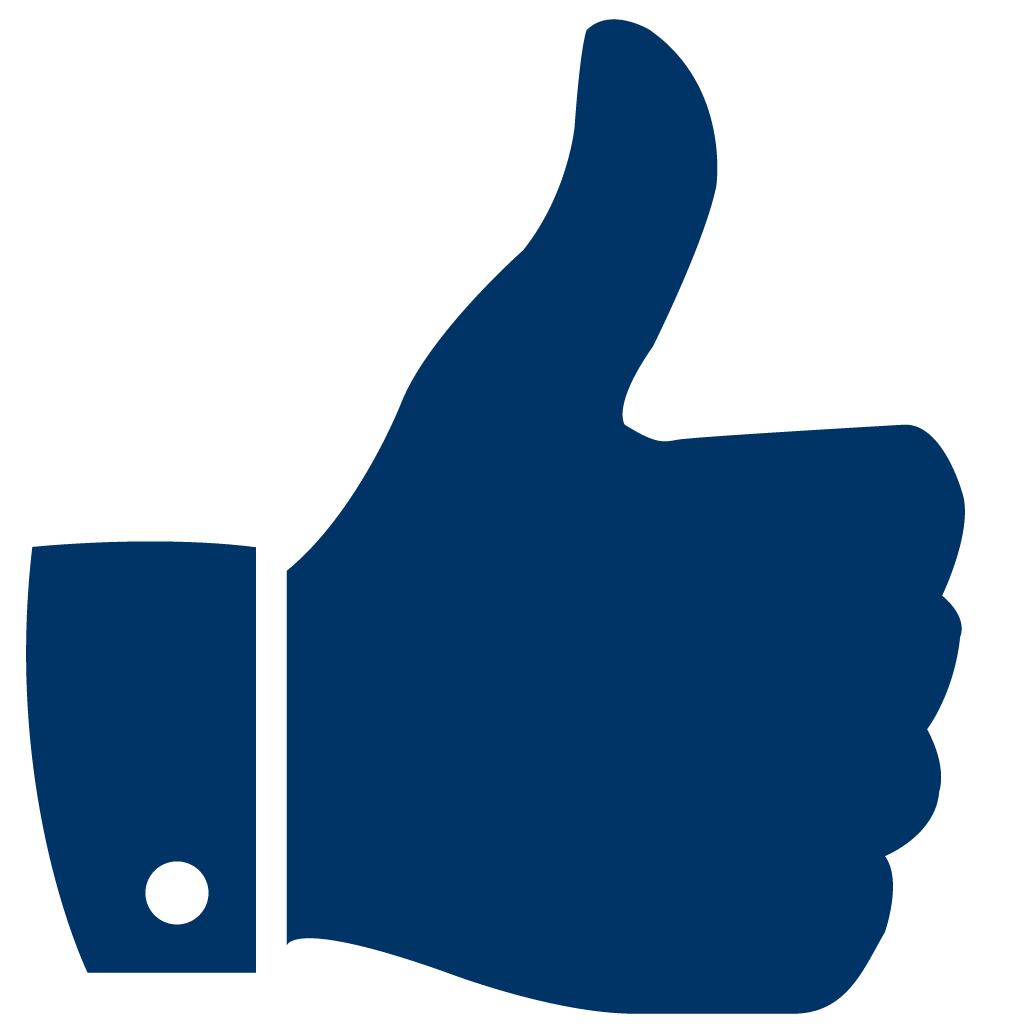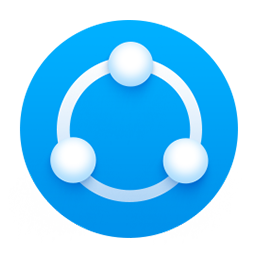 Share
To Share This Question Copy & Paste This URL:
https://www.anoox.com/my/share.php?i=135285