Is it weird that I am a Horny Women who wants Sex every waking moment?
I feel like I have s problem, I just want Sex all the time!
My boyfriend doesn't seem to want it as much as I and we used to get into some really hot sexy texting when we were away from each other but now he dont like to.
When we are together, he still likes to have Sex just not as much as me.
Could it be a sex addiction I have, is there really such a thing?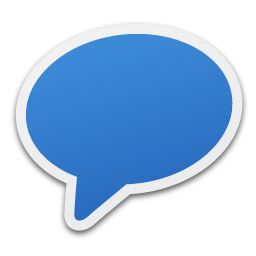 Comments
7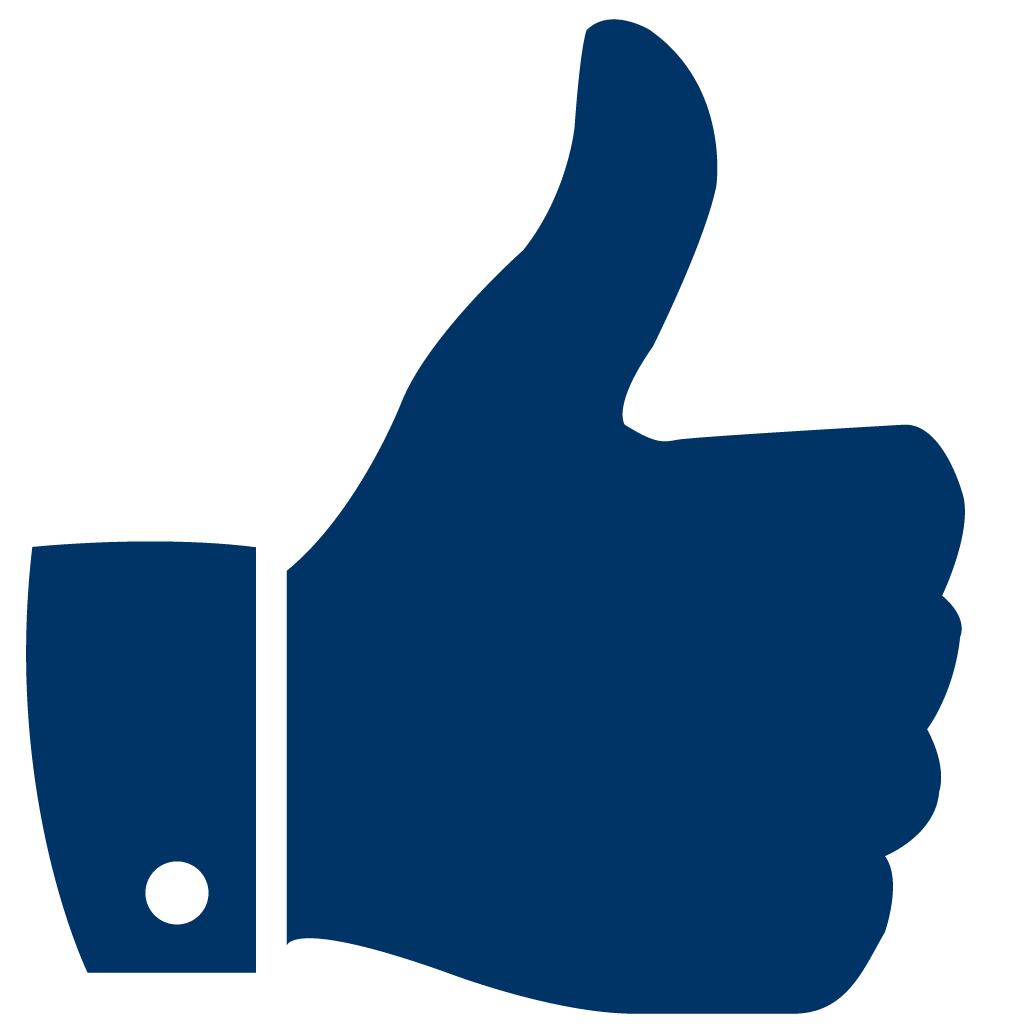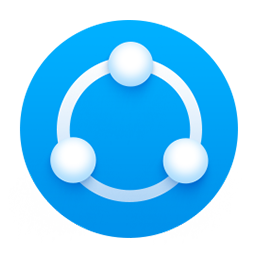 Share
To Share This Question Copy & Paste This URL:
https://www.anoox.com/my/share.php?i=135152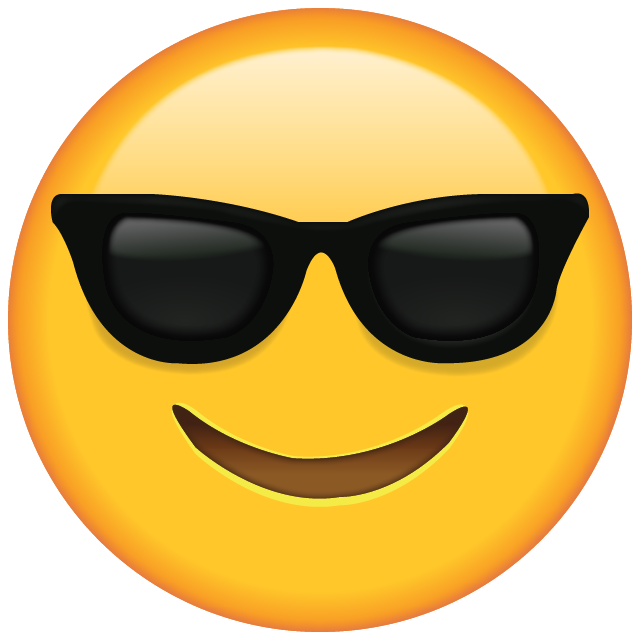 😀
😂
😋
😎
😍
😪
😜
🤑
😤
😭
😰
😱
😡
🤮
😇
🤥
💀
👽
💩
😺
👻
👏
👍
👎
✌️
👌
🖖
🙏
👄
💋
👅
👩🏻‍⚕️
👨🏻‍⚕️
🤷🏻‍♂️
👨‍🚀
1000