How to rank my website higher in Google?
Topic:
Web site promotion
I build a new website **** , but it has No ranking on Google and other search engines.
The PA and DA are all very low. There is no much traffic to my site at all.
So how can I get Higher ranking for my Site on Google?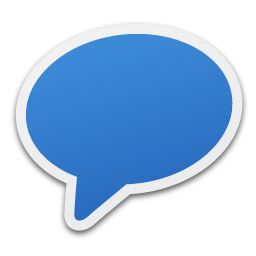 Comments
5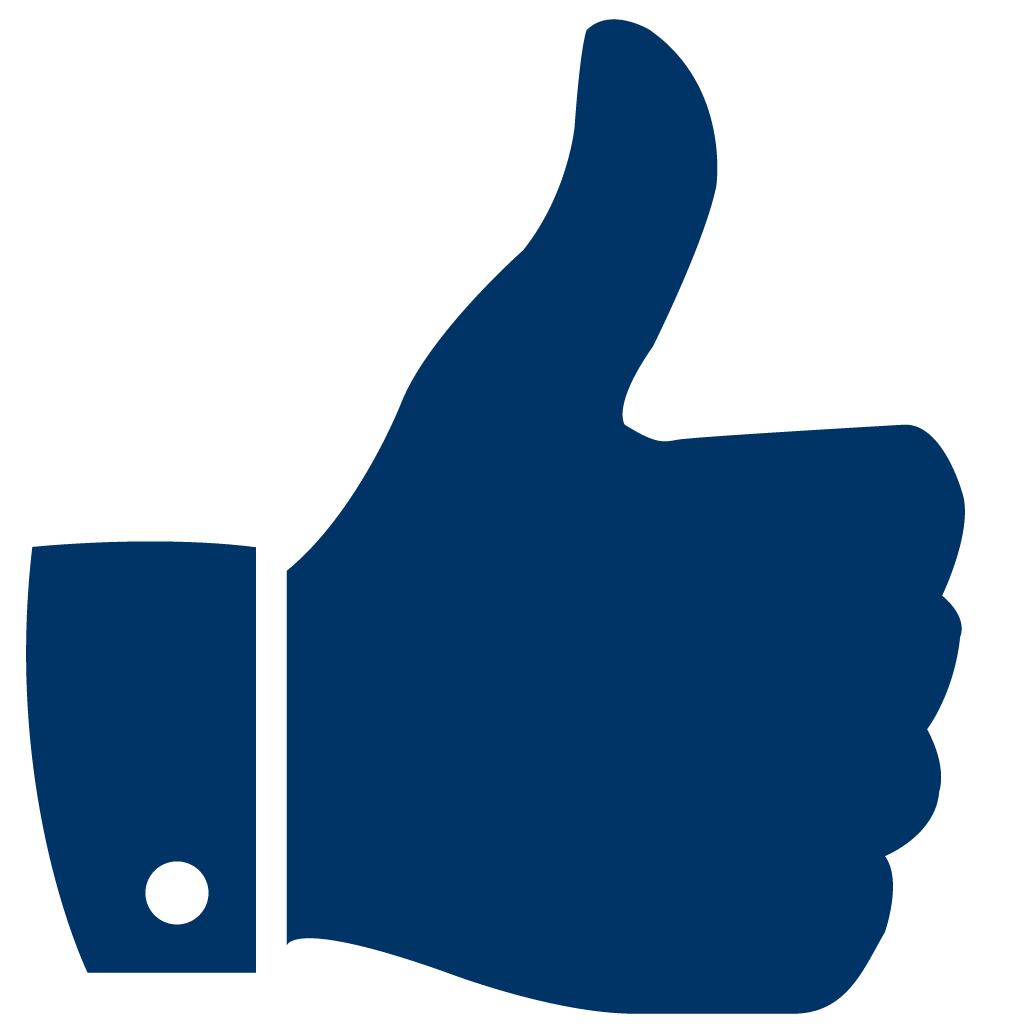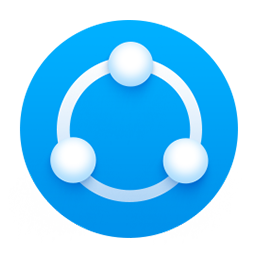 Share
To Share This Question Copy & Paste This URL:
https://www.anoox.com/my/share.php?i=135149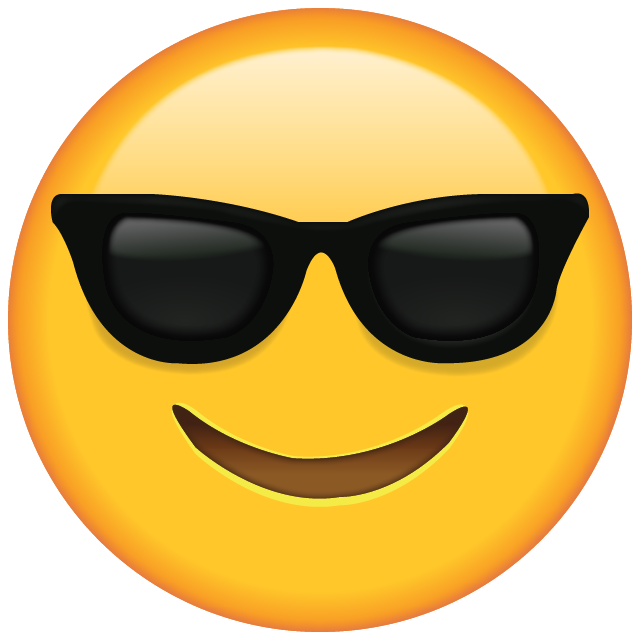 😀
😂
😋
😎
😍
😪
😜
🤑
😤
😭
😰
😱
😡
🤮
😇
🤥
💀
👽
💩
😺
👻
👏
👍
👎
✌️
👌
🖖
🙏
👄
💋
👅
👩🏻‍⚕️
👨🏻‍⚕️
🤷🏻‍♂️
👨‍🚀
1000