Viewing Question Posted By
nerdey
4 years 2 months ago
What do you think about free hosting services?
Topics:
Web site hosting, Web development
There are a lot of differences between paid and free hosting services, but some hosting providers offer a free hosting service which worth a try. For example: i use myself the services provided by ** one ** and i'm very pleased with it.
What do you think about using free hosting services to begin in Internet World and which hosting providers do you recommend?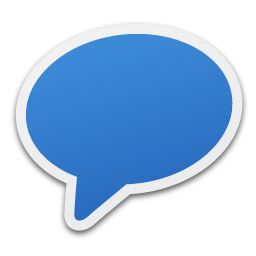 Comments
29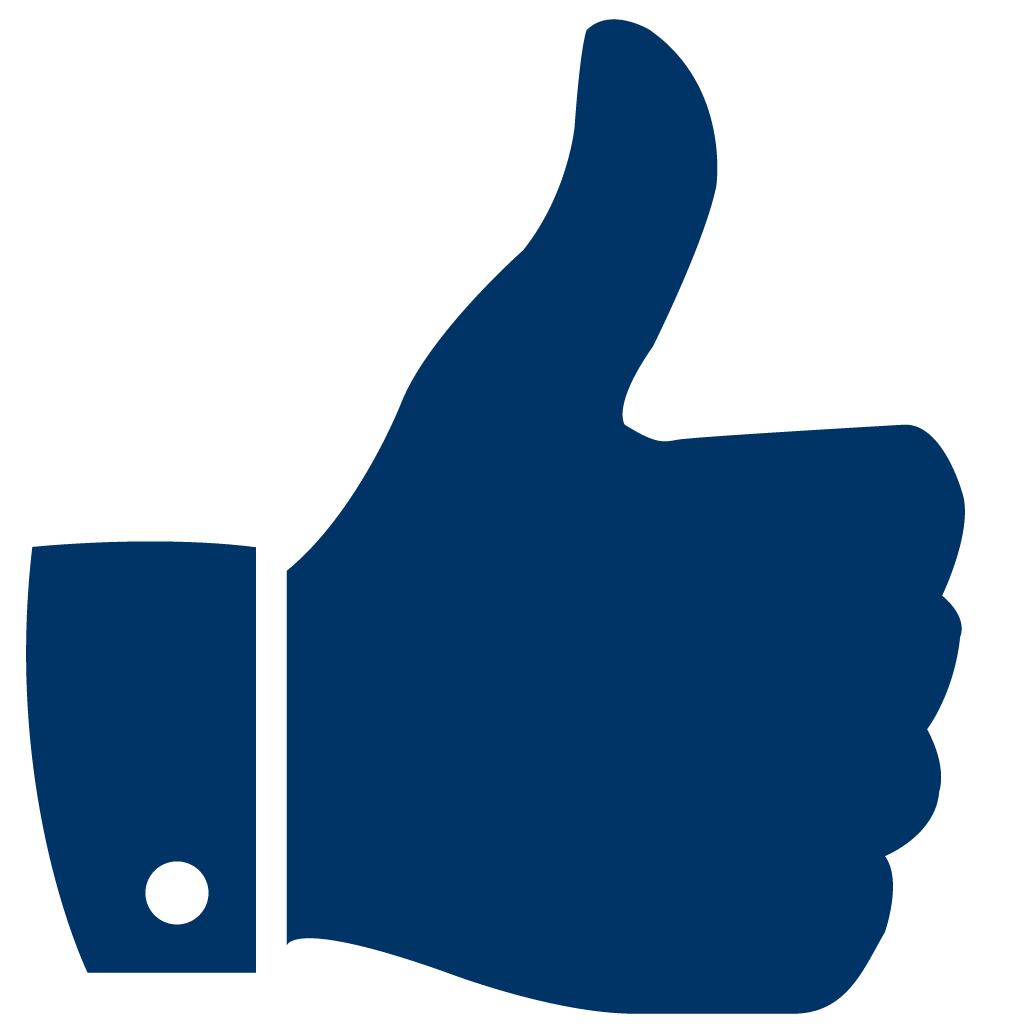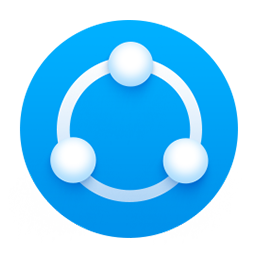 Share
To Share This Question Copy & Paste This URL:
https://www.anoox.com/my/share.php?i=134878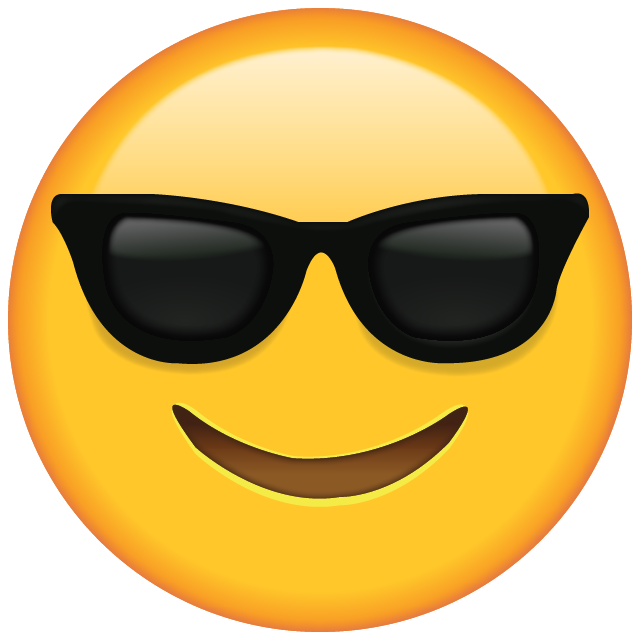 😀
😂
😋
😎
😍
😪
😜
🤑
😤
😭
😰
😱
😡
🤮
😇
🤥
💀
👽
💩
😺
👻
👏
👍
👎
✌️
👌
🖖
🙏
👄
💋
👅
👩🏻‍⚕️
👨🏻‍⚕️
🤷🏻‍♂️
👨‍🚀
1000