Is it True eating eggs every day will make your hair grow?
Topics:
Health, Hair & Make Up
I heard or read somewhere a fact about eggs, that eating eggs is good to make your hair growth. Is this true?? And if yes, how may eggs per day should I eat for hair growth?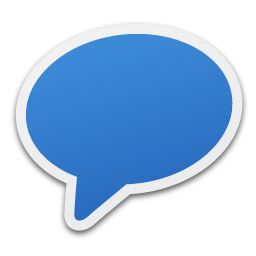 Comments
8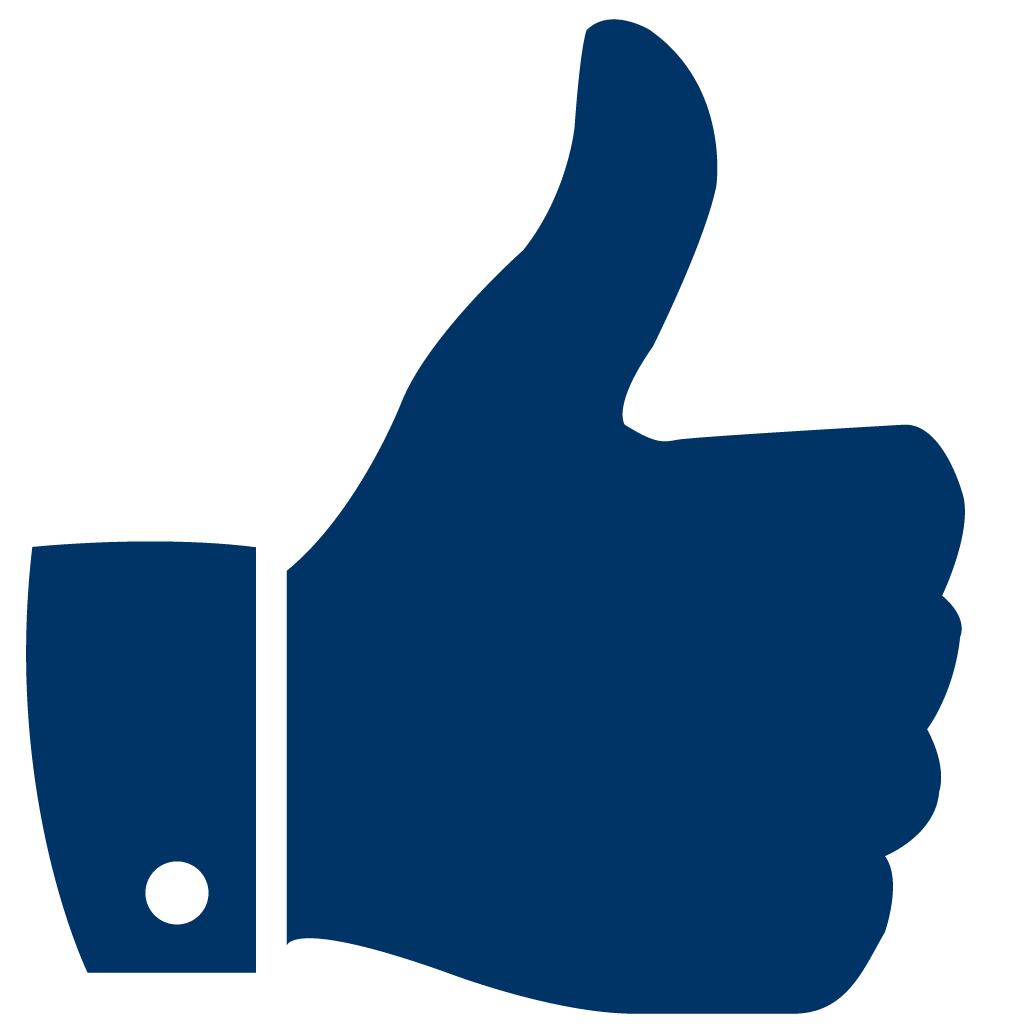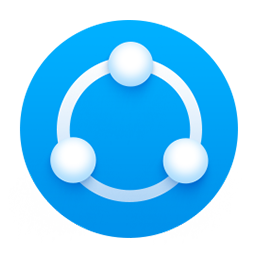 Share
To Share This Question Copy & Paste This URL:
https://www.anoox.com/my/share.php?i=134856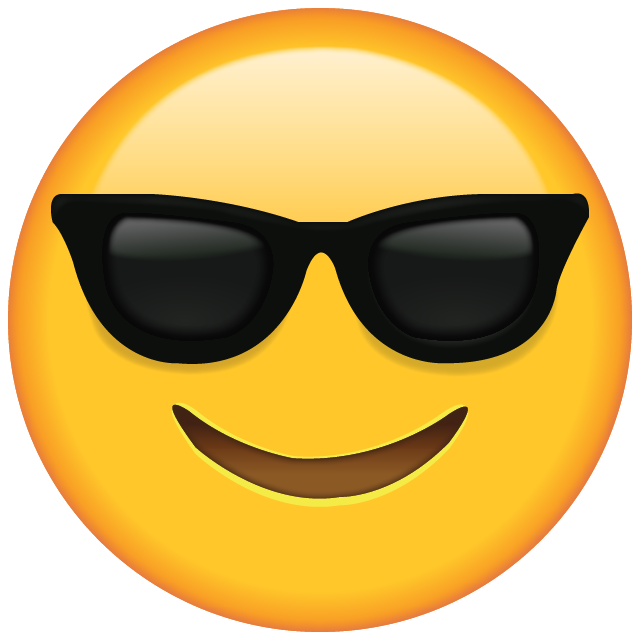 😀
😂
😋
😎
😍
😪
😜
🤑
😤
😭
😰
😱
😡
🤮
😇
🤥
💀
👽
💩
😺
👻
👏
👍
👎
✌️
👌
🖖
🙏
👄
💋
👅
👩🏻‍⚕️
👨🏻‍⚕️
🤷🏻‍♂️
👨‍🚀
1000