Viewing Question Posted By
carney
4 years 3 weeks ago
What you think about French airline boss saying US shot down MH37?
Topics:
Politics World, Politics Asia, Air Travel
A former French airline CEO Marc Dugain claims that the US may have shot down Malaysian Airlines flight MH370 and then covered it up, adding to a rash of conflicting theories about the missing plane. Here:

http://rt.com/news/216675-mh370-shot-down-us/

What do you think about this?
Can be true? Or just wild conspiracy theory?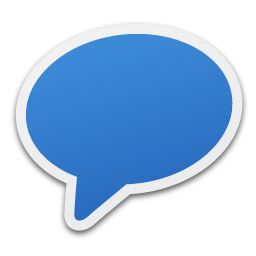 Comments
1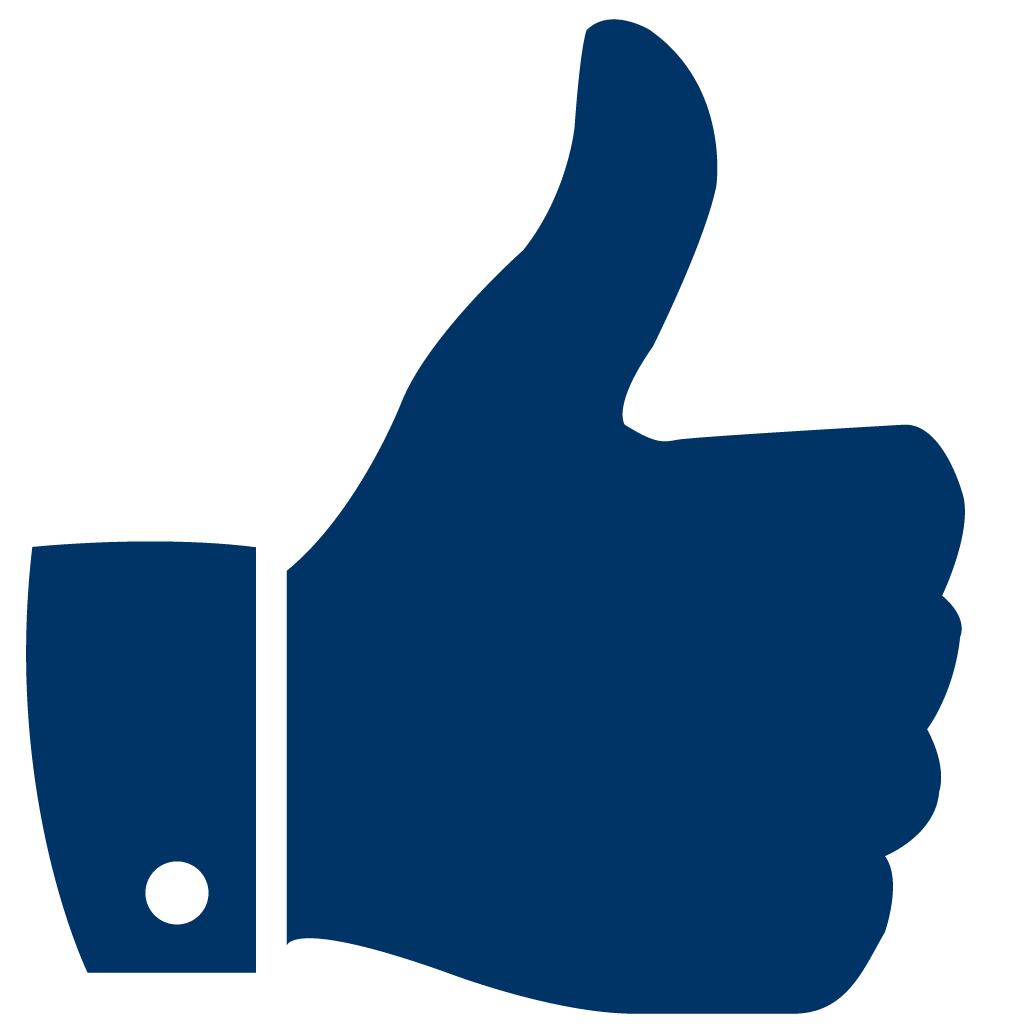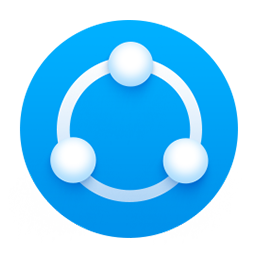 Share
To Share This Question Copy & Paste This URL:
https://www.anoox.com/my/share.php?i=134847