Wordpress: html editor dissappeared
hi, when editing or creating a page in wordpress there are normally 2 tabs in which to put text, one is called the visual editor which is more technical, the other is html editor where you can change the heading, make it bold, italic and so on. So for some reason, the html editor tab has dissappeared, how do I get it back?

I was playing with the settings before so it may be because of that but I don't remember what I did to make it dissappear. Theme I'm using is Twenty Ten. thanks.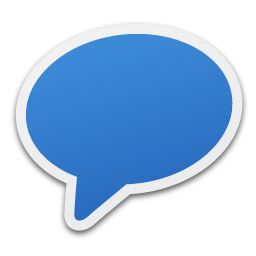 Comments
4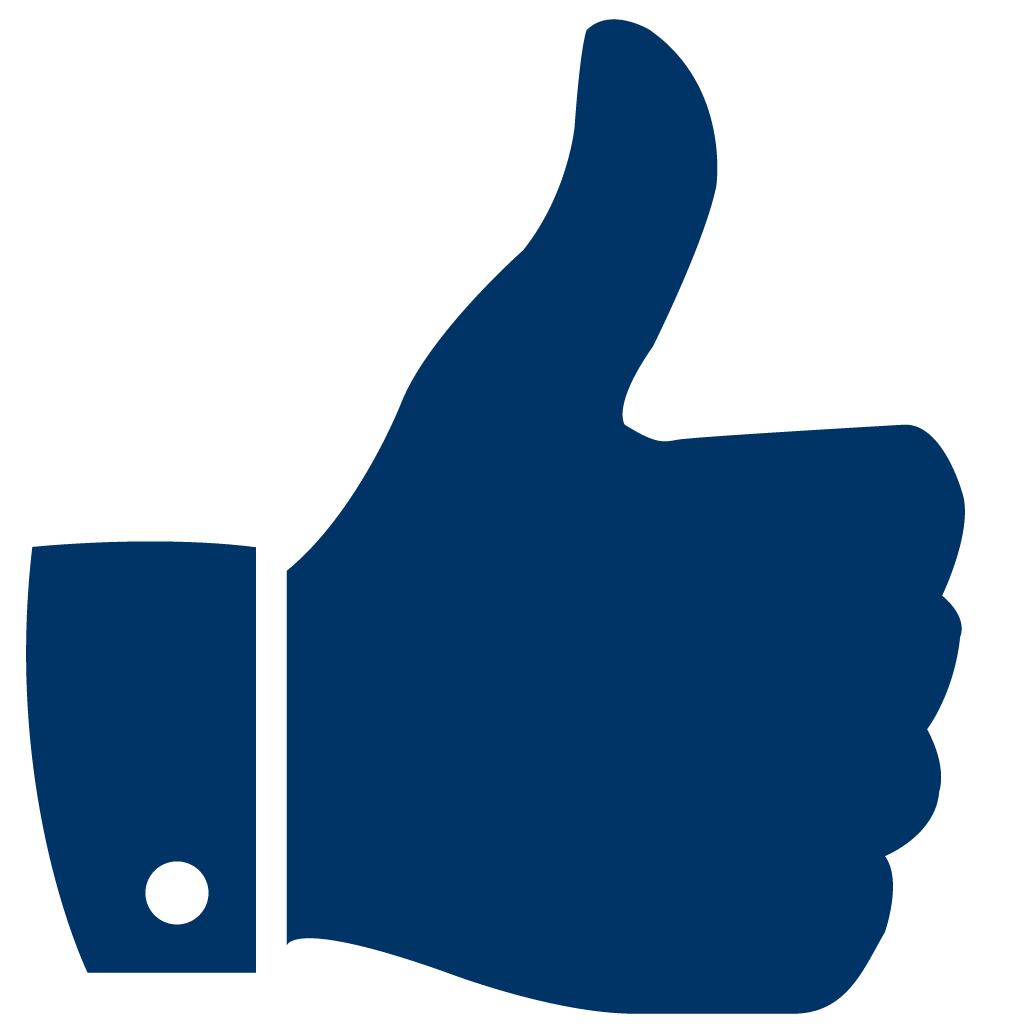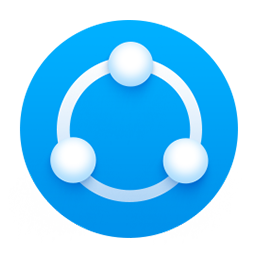 Share
To Share This Question Copy & Paste This URL:
https://www.anoox.com/my/share.php?i=134746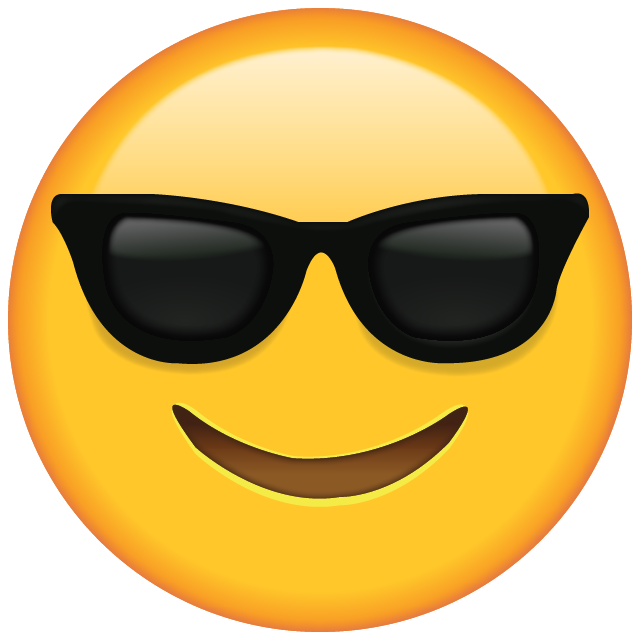 😀
😂
😋
😎
😍
😪
😜
🤑
😤
😭
😰
😱
😡
🤮
😇
🤥
💀
👽
💩
😺
👻
👏
👍
👎
✌️
👌
🖖
🙏
👄
💋
👅
👩🏻‍⚕️
👨🏻‍⚕️
🤷🏻‍♂️
👨‍🚀
1000