Are humans programmed for self-destruction?
Topic:
Religion Christian
According to anthropologists, the inhabitants of Easter Island initially built enormous statues, to leave their mark on their island, and have a protective visible God that would ensure their safety, and prosperity. However, when they removed most of the trees, rain became very scarce. This affected their ability to grow enough food for their survival. Fishing was not adequate to keep them strong and healthy.
So, they started fighting, and killing, each other.
The ultimate result, was self-destruction.
Can we look at Easter Island as a microcosm of our future world?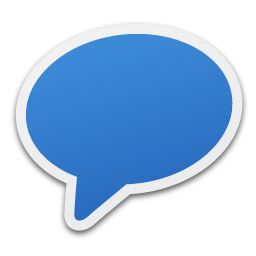 Comments
46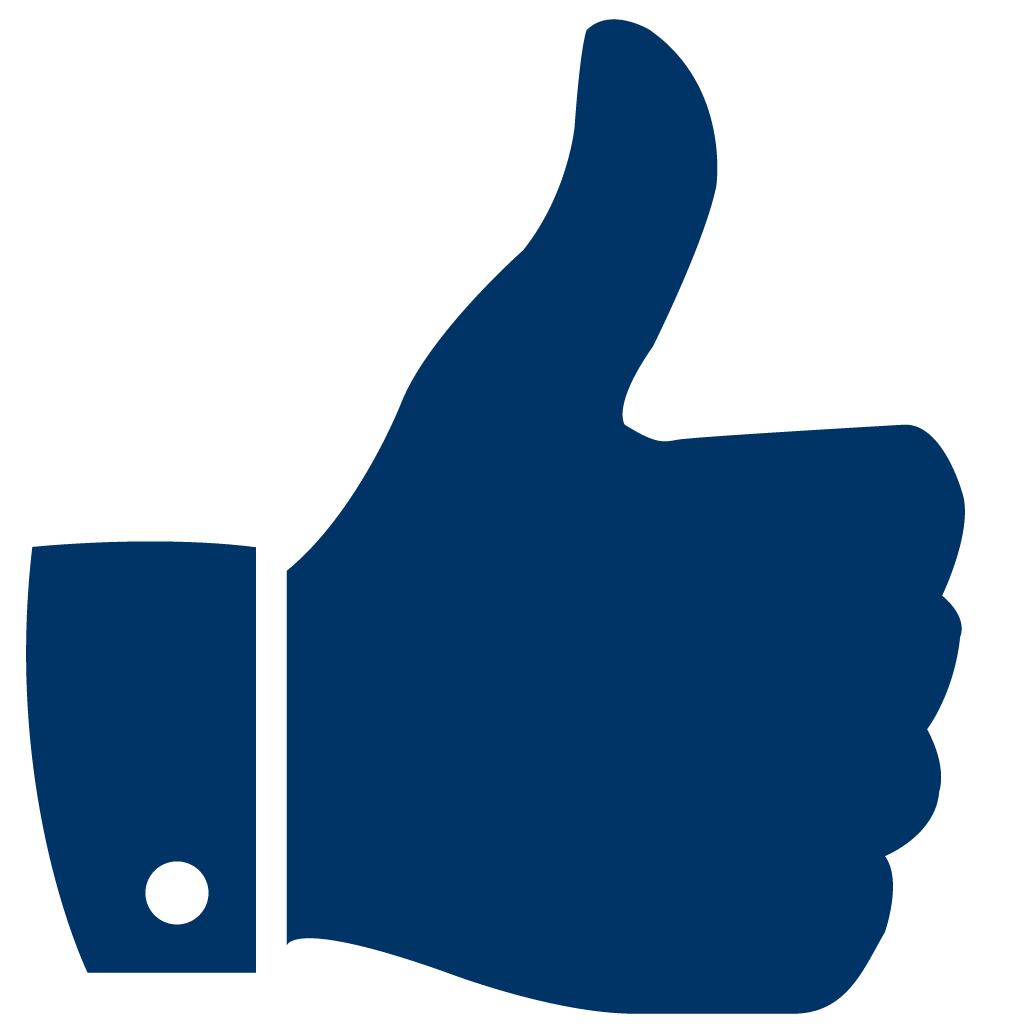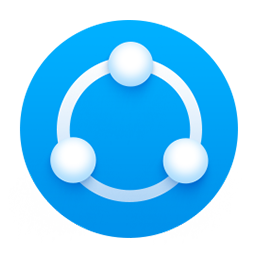 Share
To Share This Question Copy & Paste This URL:
https://www.anoox.com/my/share.php?i=134641