How to publish a website built using offline website builder?
Topics:
Web site hosting, Web development
Guys I am not a web expert, i want to save money to build my own website neatly using offline website build software but publishing it online is a step am worried of. I need to know in details how i will publish pages online using ftp settings. Thank you.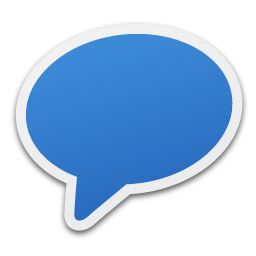 Comments
26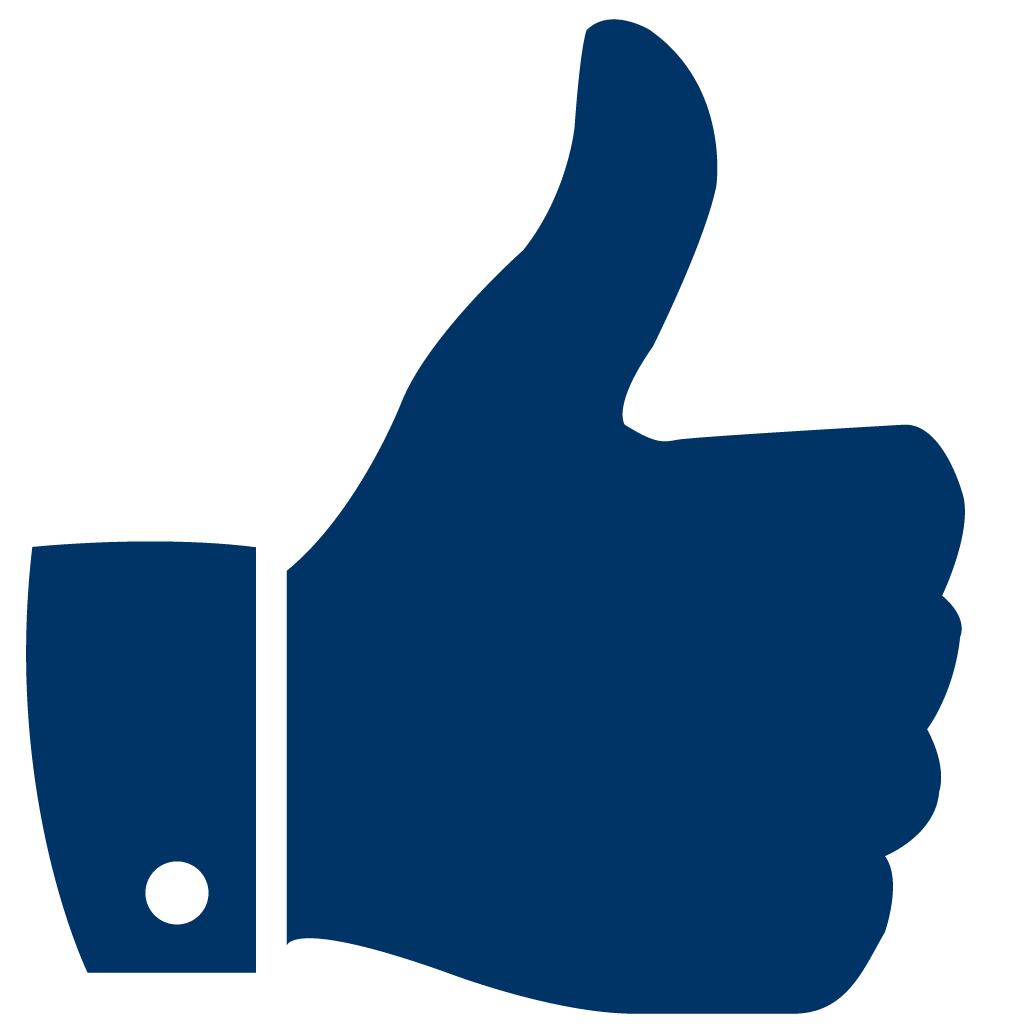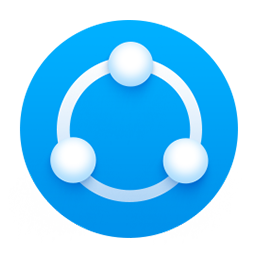 Share
To Share This Question Copy & Paste This URL:
https://www.anoox.com/my/share.php?i=134613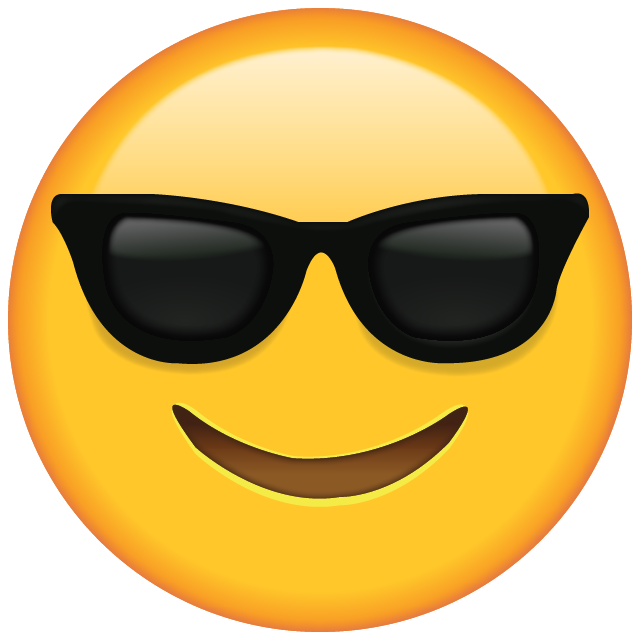 😀
😂
😋
😎
😍
😪
😜
🤑
😤
😭
😰
😱
😡
🤮
😇
🤥
💀
👽
💩
😺
👻
👏
👍
👎
✌️
👌
🖖
🙏
👄
💋
👅
👩🏻‍⚕️
👨🏻‍⚕️
🤷🏻‍♂️
👨‍🚀
1000