How do I list my Norway based business in Bing Local?
Topics:
Web site promotion, Search Engine
I would like to know how i can submit my business to bing local in Norway? I tried, but in country list, Norway its not available! However, if i make a search in bing.com for "bildekor oslo" for example, i can see some Norwegian companies listed there.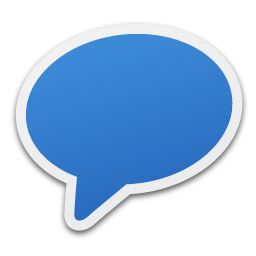 Comments
2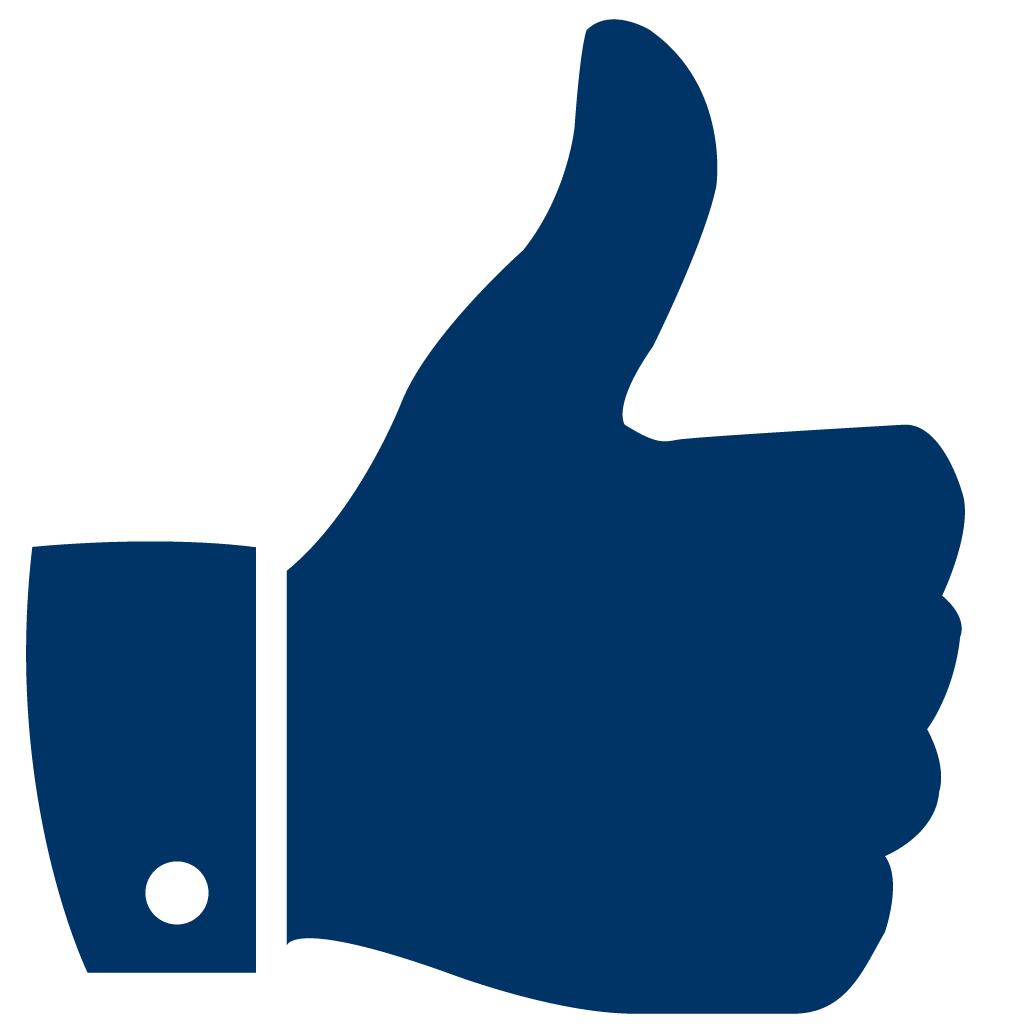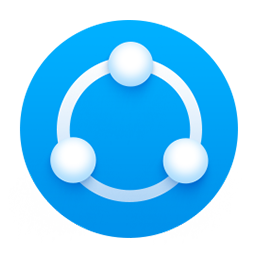 Share
To Share This Question Copy & Paste This URL:
https://www.anoox.com/my/share.php?i=134610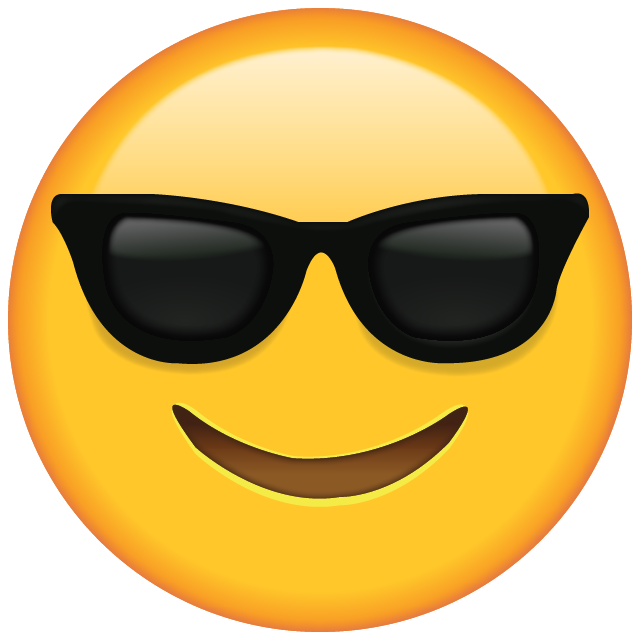 😀
😂
😋
😎
😍
😪
😜
🤑
😤
😭
😰
😱
😡
🤮
😇
🤥
💀
👽
💩
😺
👻
👏
👍
👎
✌️
👌
🖖
🙏
👄
💋
👅
👩🏻‍⚕️
👨🏻‍⚕️
🤷🏻‍♂️
👨‍🚀
1000