How do i post my Anoox button that i created and where do i place it?
Topics:
Social Network, Search Engine, Home business
I am unsure as to where i place the Anoox button. Do i put it on my business home page. I seem to be having some difficulty doing this can i please get some assistance with this matter please i would greatly appreciate it.
Kindest Regards
Tita Paekau.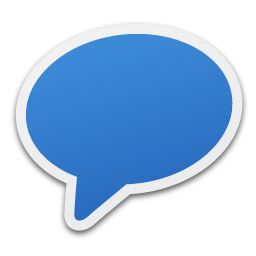 Comments
3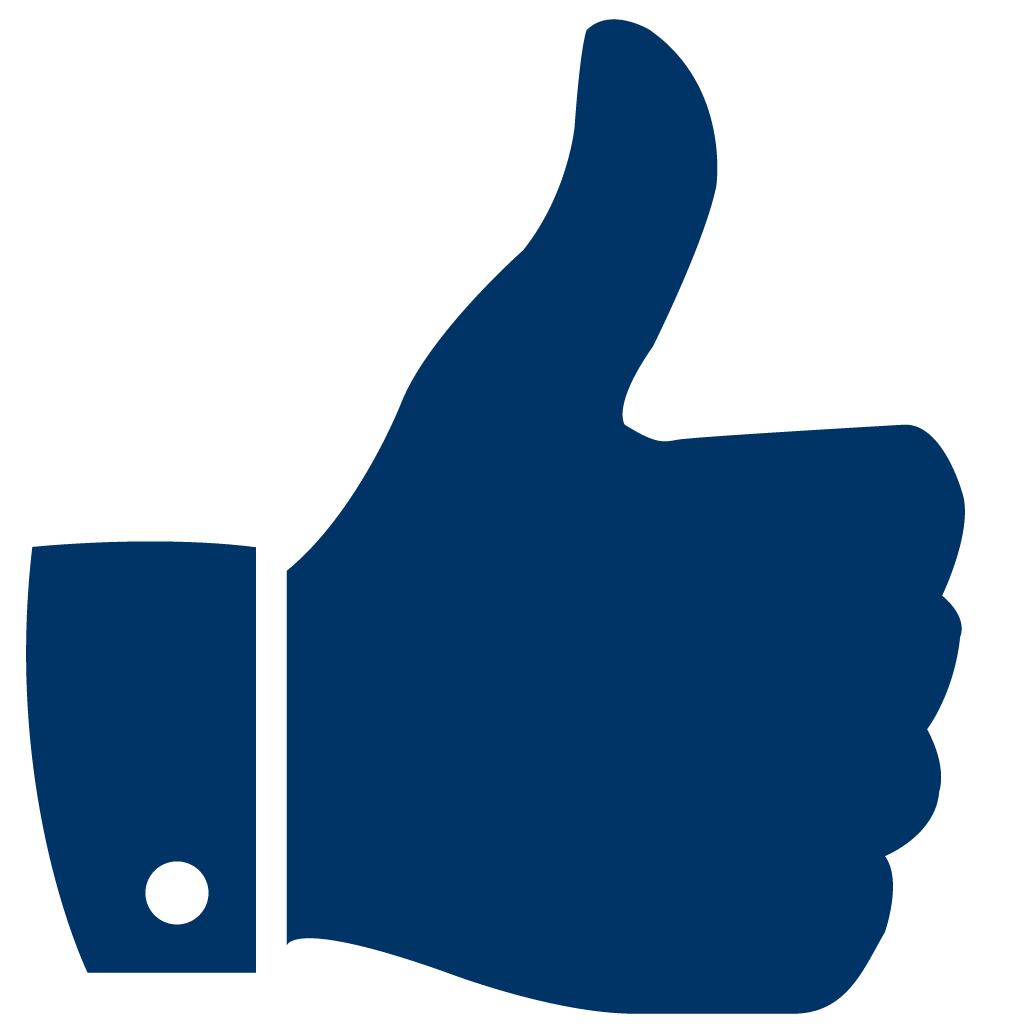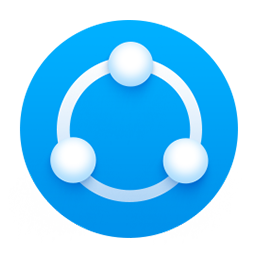 Share
To Share This Question Copy & Paste This URL:
https://www.anoox.com/my/share.php?i=134602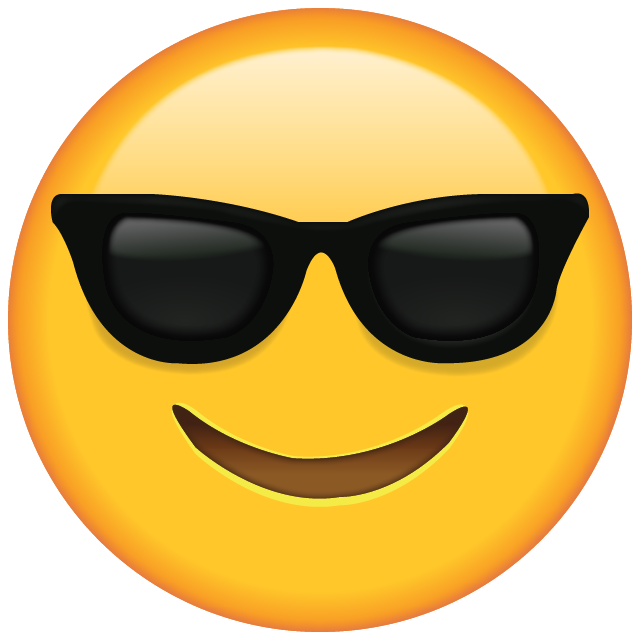 😀
😂
😋
😎
😍
😪
😜
🤑
😤
😭
😰
😱
😡
🤮
😇
🤥
💀
👽
💩
😺
👻
👏
👍
👎
✌️
👌
🖖
🙏
👄
💋
👅
👩🏻‍⚕️
👨🏻‍⚕️
🤷🏻‍♂️
👨‍🚀
1000