How do I lessen the incredible pain of having lost our baby Dog?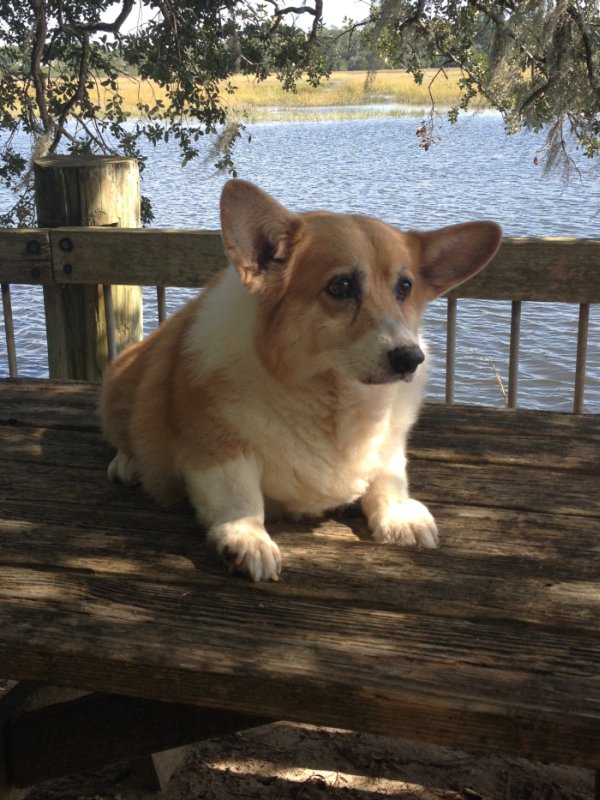 Yesterday, we had to put down our baby Dog :(
We had to do it because he was old: could not stand on his legs at all, not even to go 2 feet anymore. Nevertheless, the pain of loosing him is breaking my heart :( He was our baby.

So what I want to know, is what can I do to lessen this unbearable pain and sadness that I feel for having lost him? For him being no more :(
And about his body, do you suggest we cremate him or bury him or what?
I cannot believe he is gone :(

P.S., Attached photo is of him Yesterday at his favorite spot.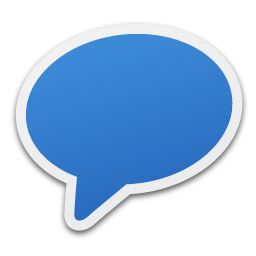 Comments
19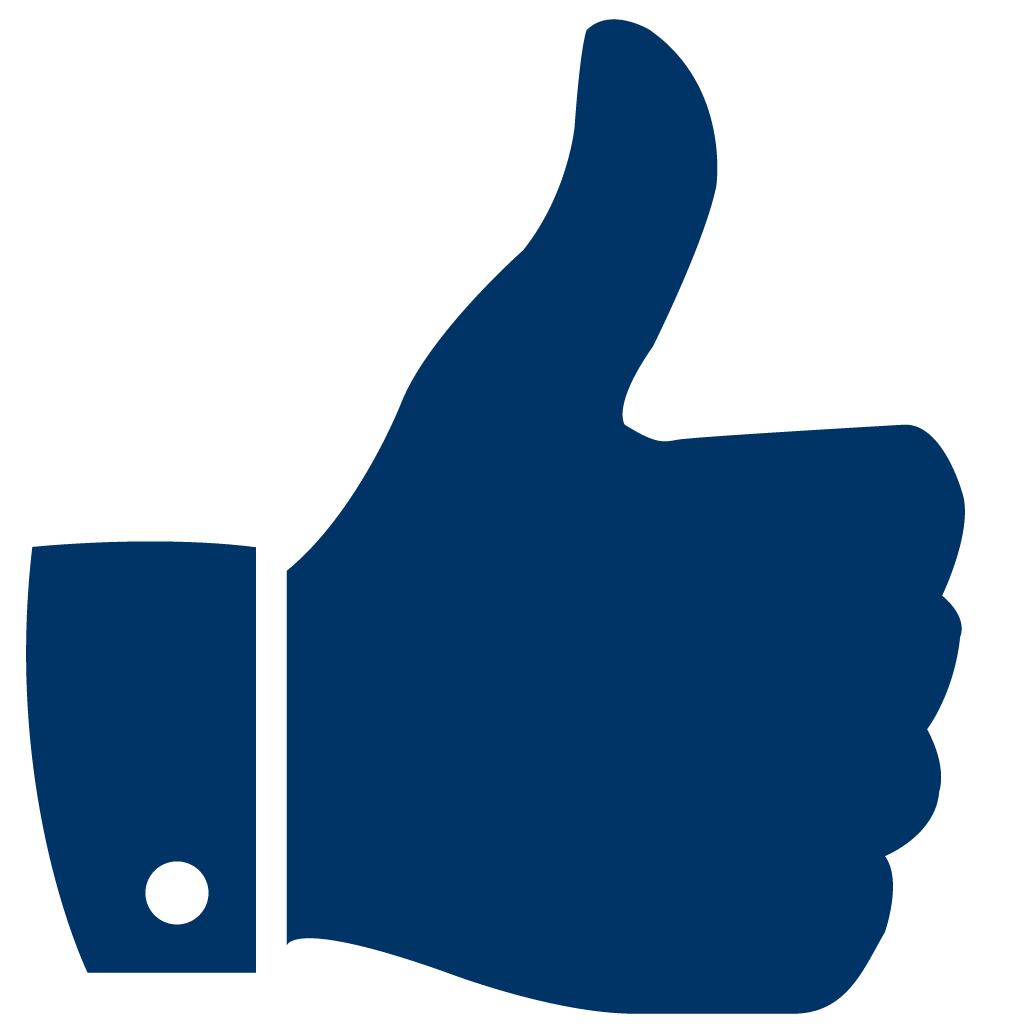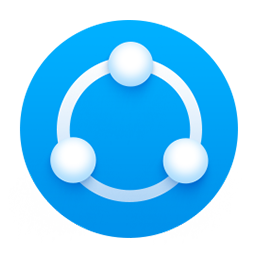 Share
To Share This Question Copy & Paste This URL:
https://www.anoox.com/my/share.php?i=134466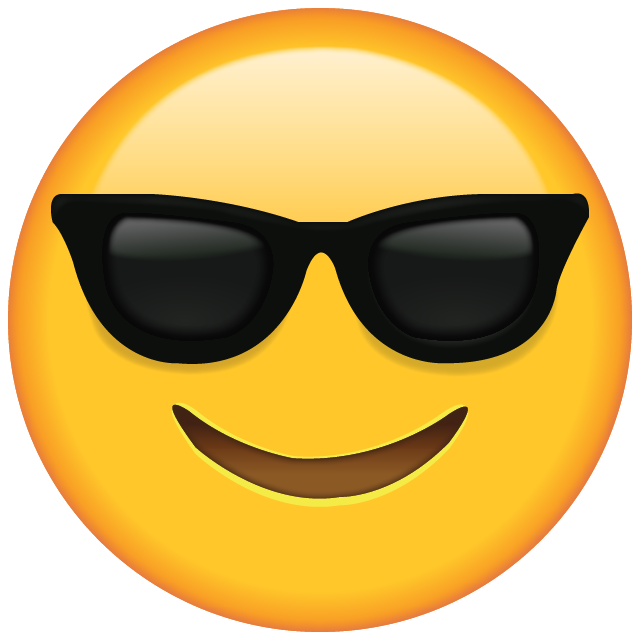 😀
😂
😋
😎
😍
😪
😜
🤑
😤
😭
😰
😱
😡
🤮
😇
🤥
💀
👽
💩
😺
👻
👏
👍
👎
✌️
👌
🖖
🙏
👄
💋
👅
👩🏻‍⚕️
👨🏻‍⚕️
🤷🏻‍♂️
👨‍🚀
1000