What should we do with our Teen that crashed new Car?
Topics:
Psychology, Counseling, Child related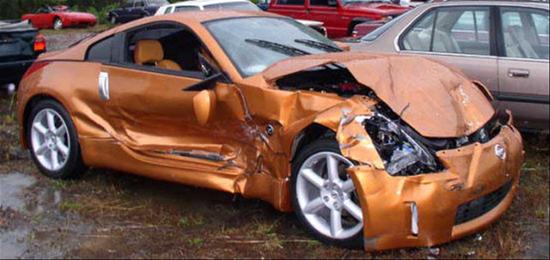 Our teen son just started Senior year in High School this year, after much nagging we relented and let him drive himself around, to school, work, etc.. But 1st we put him through driving school. So what do you know 2 freaking weeks after getting his driving license he has crashed the car :(

What is the best punishment that you suggested we administer on him for this crash? Or should we just let it go?
What should a Parent do in such situation?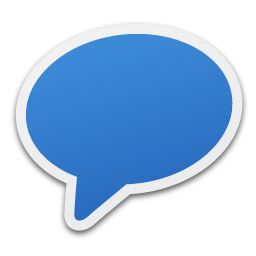 Comments
10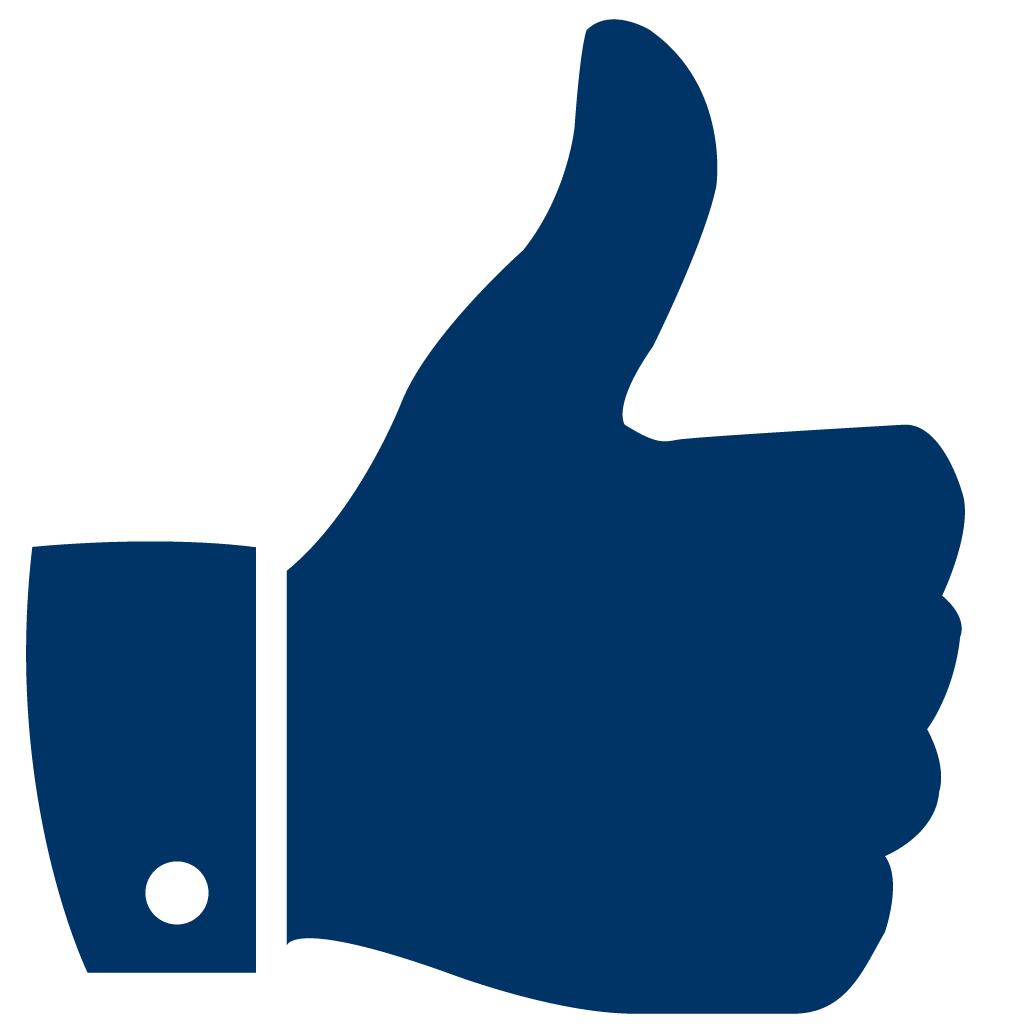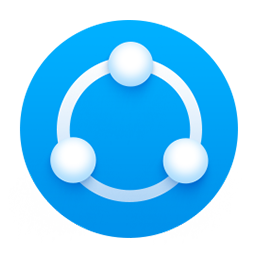 Share
To Share This Question Copy & Paste This URL:
https://www.anoox.com/my/share.php?i=134418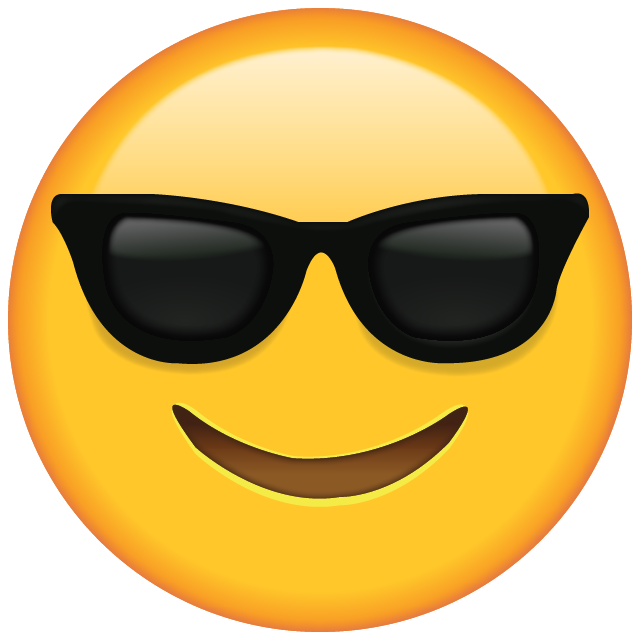 😀
😂
😋
😎
😍
😪
😜
🤑
😤
😭
😰
😱
😡
🤮
😇
🤥
💀
👽
💩
😺
👻
👏
👍
👎
✌️
👌
🖖
🙏
👄
💋
👅
👩🏻‍⚕️
👨🏻‍⚕️
🤷🏻‍♂️
👨‍🚀
1000