What are some best finance steps for having more in Retirement?
I am 50 Year old+ male with wife and 3 kids. And I have been reading more and more lately that one needs to save more and more for retirement. Some places such as CNBC say as much as $1-Million!
So my question is, what are some Steps I can take for having more for retirement?

Of course the easy answer is save more, but we all know that is not so easy.
So what other answers? And also Our Kids are also about to head to college, so that is going to be an expense on its own.

P.S., If you require a fee for providing such advice, I would be willing to pay up to $250 for good solid answers.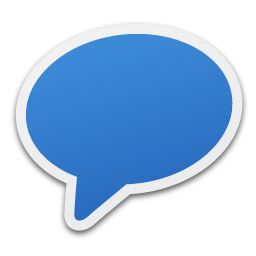 Comments
44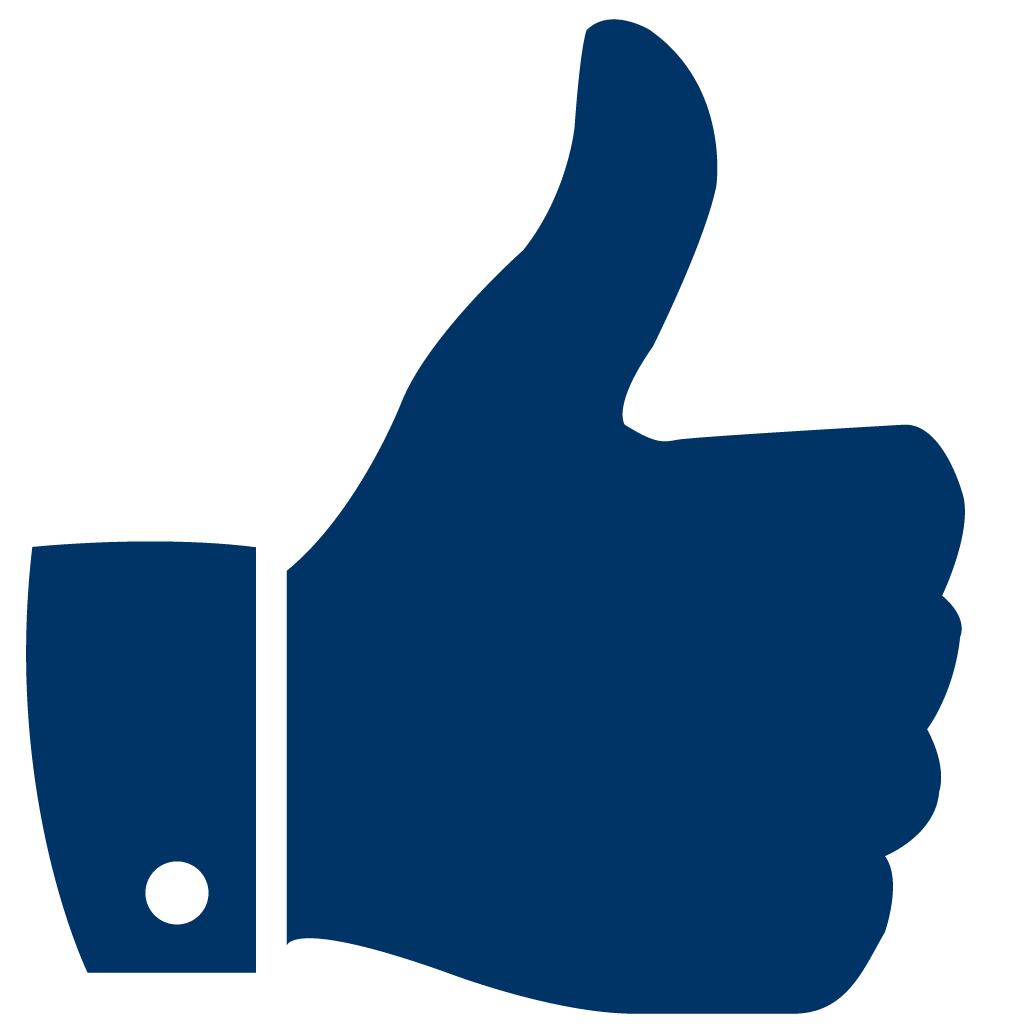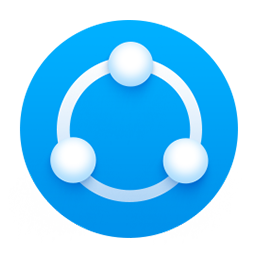 Share
To Share This Question Copy & Paste This URL:
https://www.anoox.com/my/share.php?i=134385