What do you think suicide of Robin Williams tells us?
Topics:
Psychology, Counseling
As you probably know the beloved Comedian and Actor Robin Williams died yesterday of Suicide. My questions are:
Why do you think he did it?
And what can we can do to reduce suicide rates in this country which are running at alarming rates?

P.S., Which Robin Williams movie did you like most?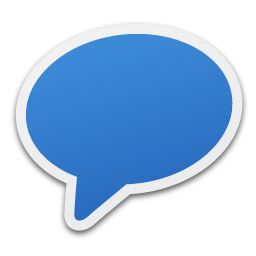 Comments
13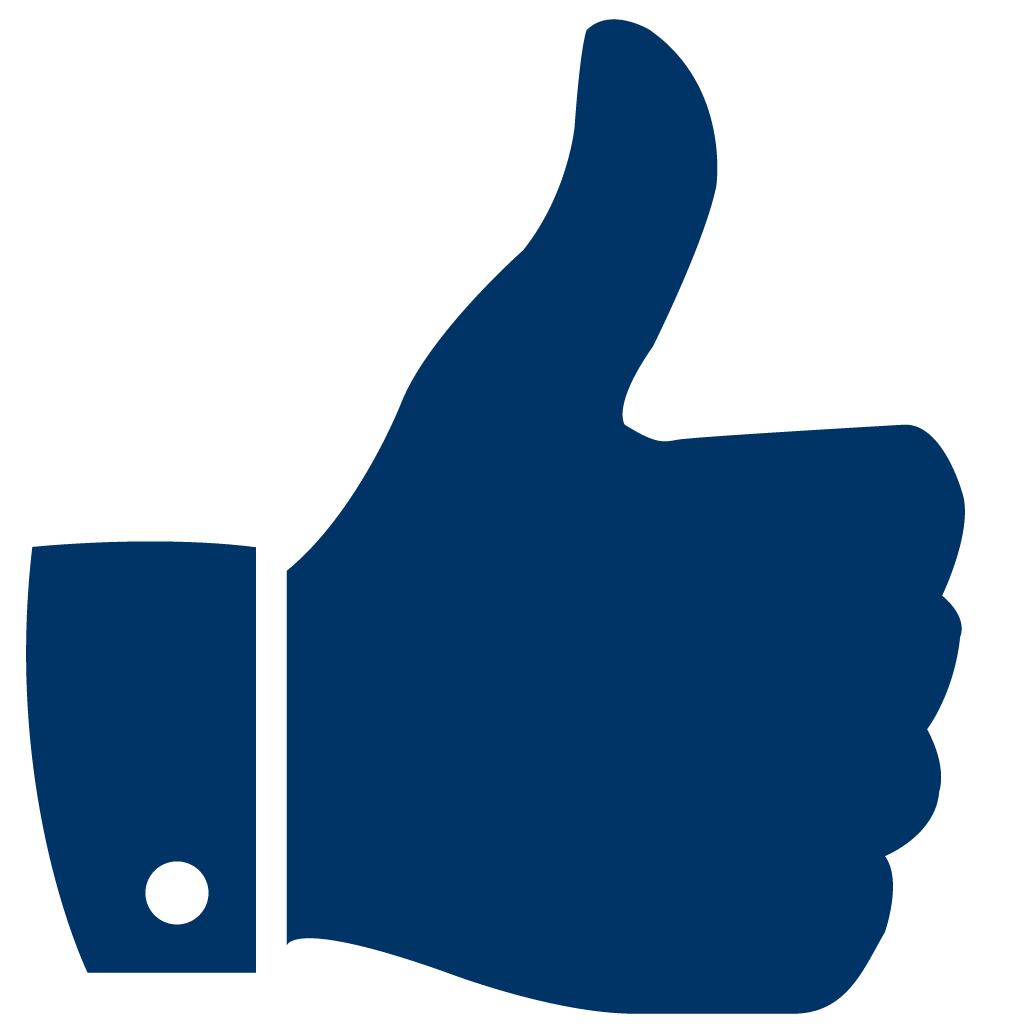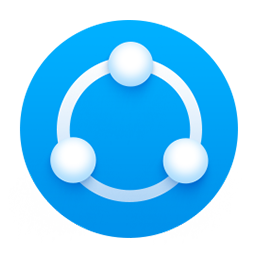 Share
To Share This Question Copy & Paste This URL:
https://www.anoox.com/my/share.php?i=134341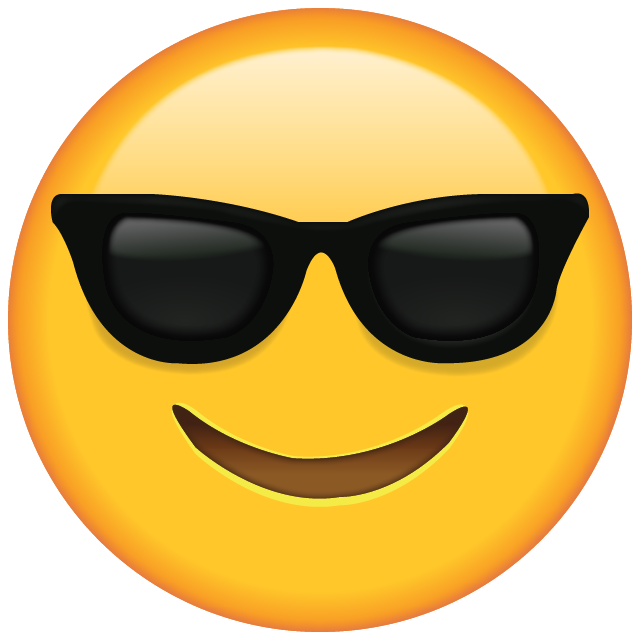 😀
😂
😋
😎
😍
😪
😜
🤑
😤
😭
😰
😱
😡
🤮
😇
🤥
💀
👽
💩
😺
👻
👏
👍
👎
✌️
👌
🖖
🙏
👄
💋
👅
👩🏻‍⚕️
👨🏻‍⚕️
🤷🏻‍♂️
👨‍🚀
1000