What do you think is the cause of so many UFO sightings?
Topics:
UFOs, Space, Flying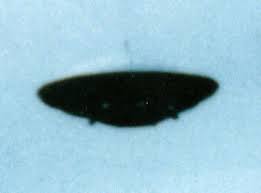 Considering how many UFO sightings are reported from around the world - including from pilots, astronauts, military, police, and scientists - what do you believe is the source of these sightings?

Is it due to unknown natural phenomena? Could it be secret military projects? Perhaps all sightings are due to misidentified man-made items, such as balloons? Or is it possible that some UFOs are extraterrestrial craft as many have suggested?

In reality, the number of UFO sightings can probably be explained by a combination of the above. This includes the prospects of extraterrestrial life, as has been claimed by many credible witnesses and declassified government documents.

So what do you think, is the Extraterrestrial Hypothesis for some UFOs acceptable?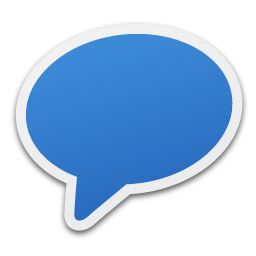 Comments
27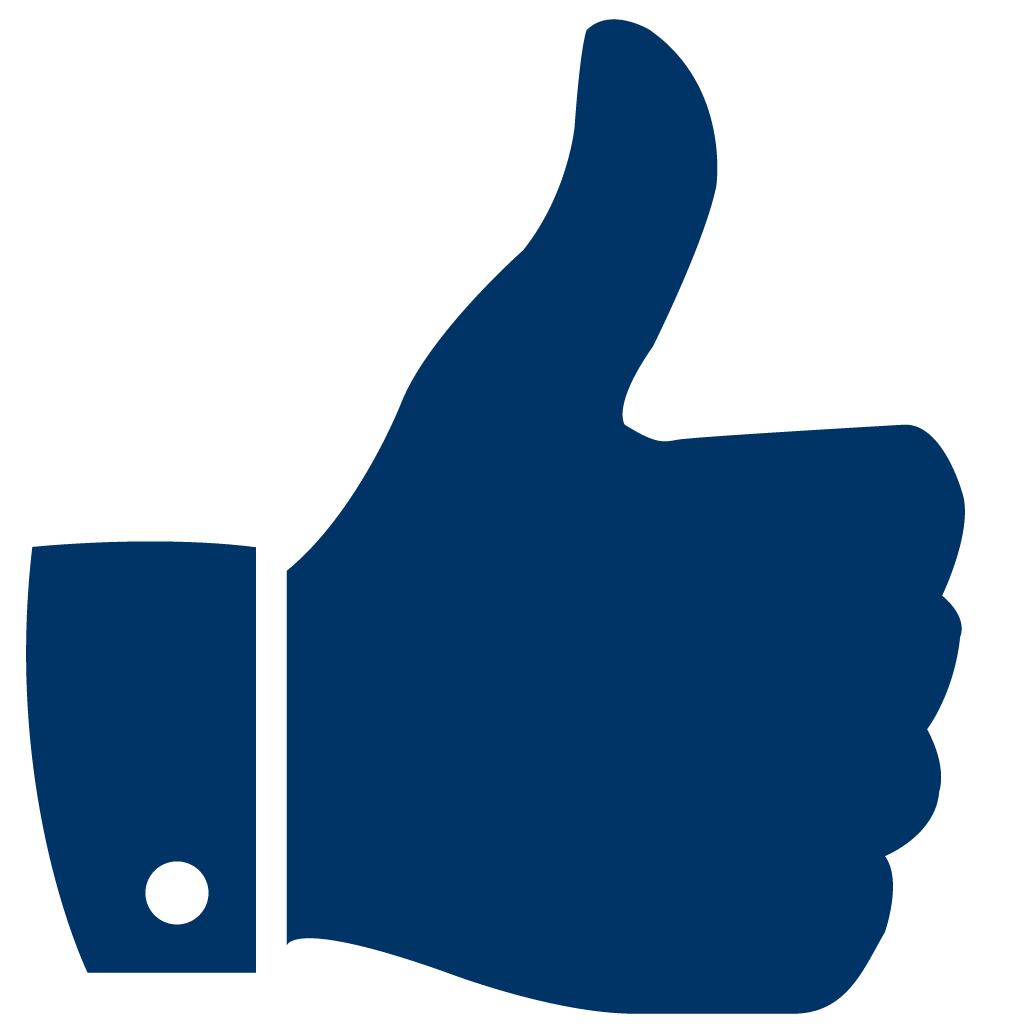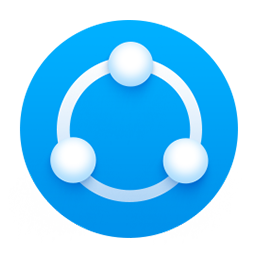 Share
To Share This Question Copy & Paste This URL:
https://www.anoox.com/my/share.php?i=134340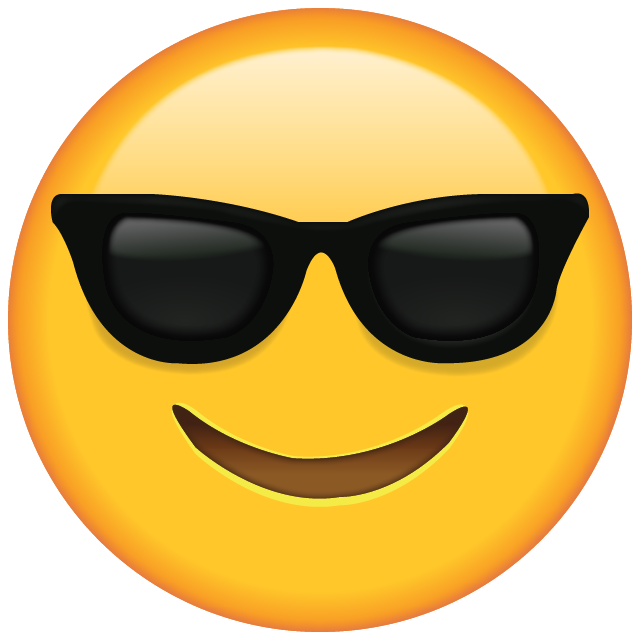 😀
😂
😋
😎
😍
😪
😜
🤑
😤
😭
😰
😱
😡
🤮
😇
🤥
💀
👽
💩
😺
👻
👏
👍
👎
✌️
👌
🖖
🙏
👄
💋
👅
👩🏻‍⚕️
👨🏻‍⚕️
🤷🏻‍♂️
👨‍🚀
1000