What should i use to cure irritating hair dandruff scalps?
Topics:
Health, Hair & Make Up, Drugs | Medicine
What is the name of a drug i should use to cure dandruff irritating scalps in my hair ? I think it has become a permanent problem with me because i have tried most prescribed ointments but failed to heal it. Whenever my hair grows to inches it develop some irritation itchy scalps sometimes causes headache.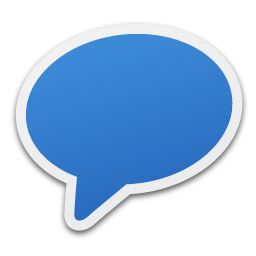 Comments
9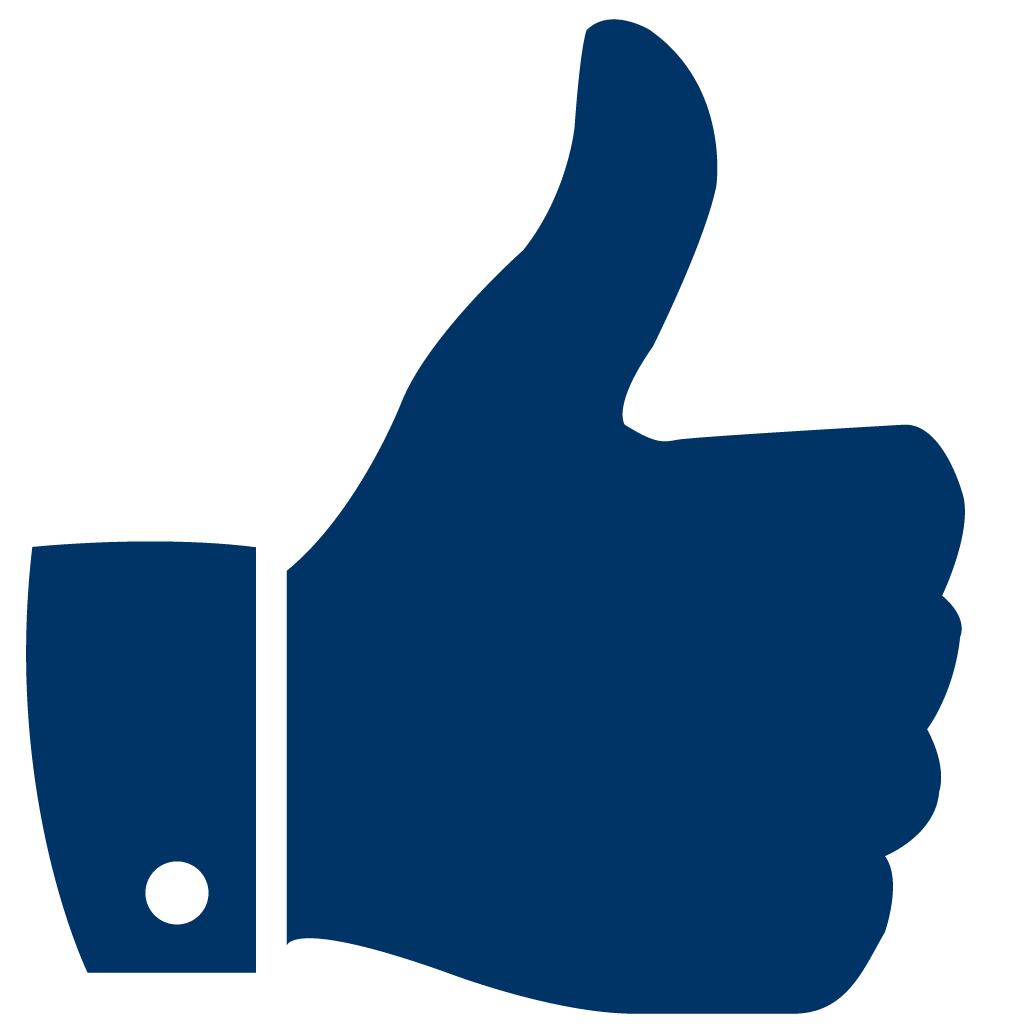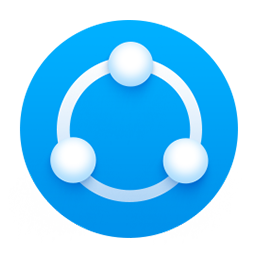 Share
To Share This Question Copy & Paste This URL:
https://www.anoox.com/my/share.php?i=134307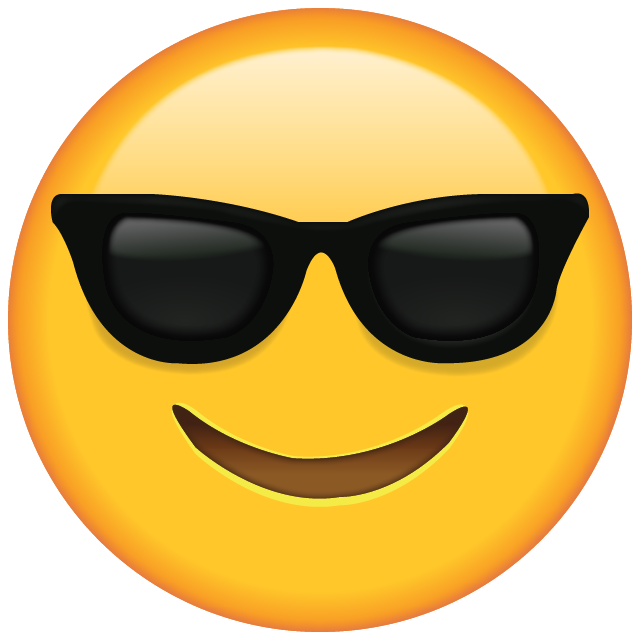 😀
😂
😋
😎
😍
😪
😜
🤑
😤
😭
😰
😱
😡
🤮
😇
🤥
💀
👽
💩
😺
👻
👏
👍
👎
✌️
👌
🖖
🙏
👄
💋
👅
👩🏻‍⚕️
👨🏻‍⚕️
🤷🏻‍♂️
👨‍🚀
1000