So do all SEOs do is to Manipulate Ranking?
Topics:
Web site promotion, Marketing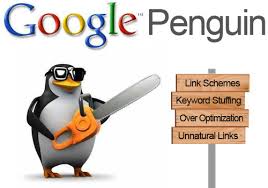 What do you think about SEO? Is it a technique to manipulate ranking or more than that?
How do you use SEO for your own sake...I mean for your own website? If you use it at all. And if you think SEOs are no use, then what do you recommend?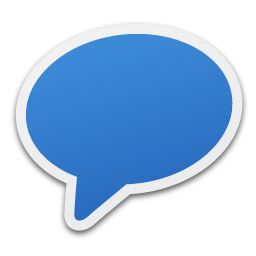 Comments
10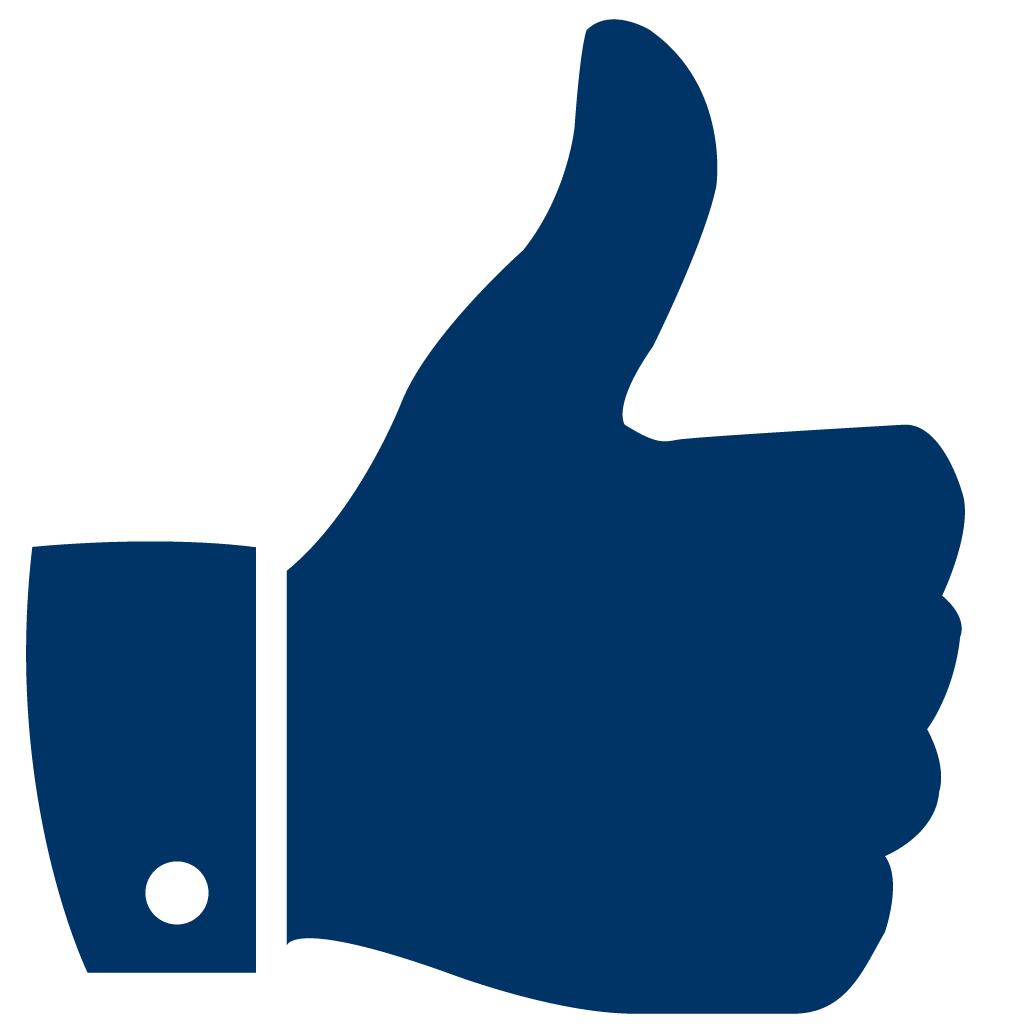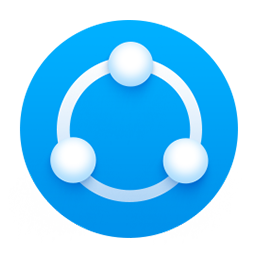 Share
To Share This Question Copy & Paste This URL:
https://www.anoox.com/my/share.php?i=134237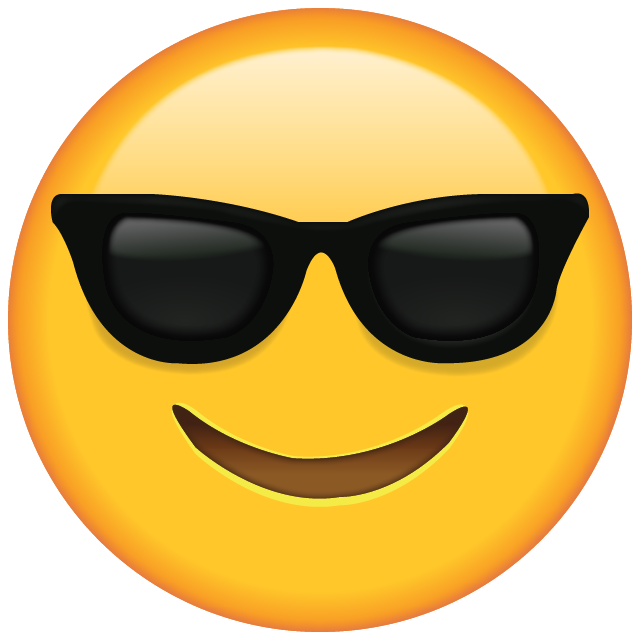 😀
😂
😋
😎
😍
😪
😜
🤑
😤
😭
😰
😱
😡
🤮
😇
🤥
💀
👽
💩
😺
👻
👏
👍
👎
✌️
👌
🖖
🙏
👄
💋
👅
👩🏻‍⚕️
👨🏻‍⚕️
🤷🏻‍♂️
👨‍🚀
1000