Why do so many SEO Strategy suck?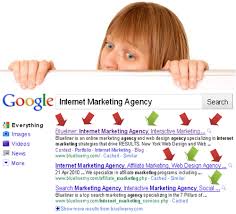 Now we have to confront the situation, we have to work out more to find the real truth. Do you think that you have done enough to get higher PR or you would be placed on 1st page of Google?
So what makes this calculation wrong?
Do you blame straightforward to Google for all this mess-up or something you have done in your SEO?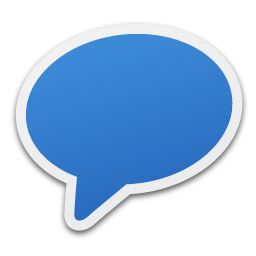 Comments
35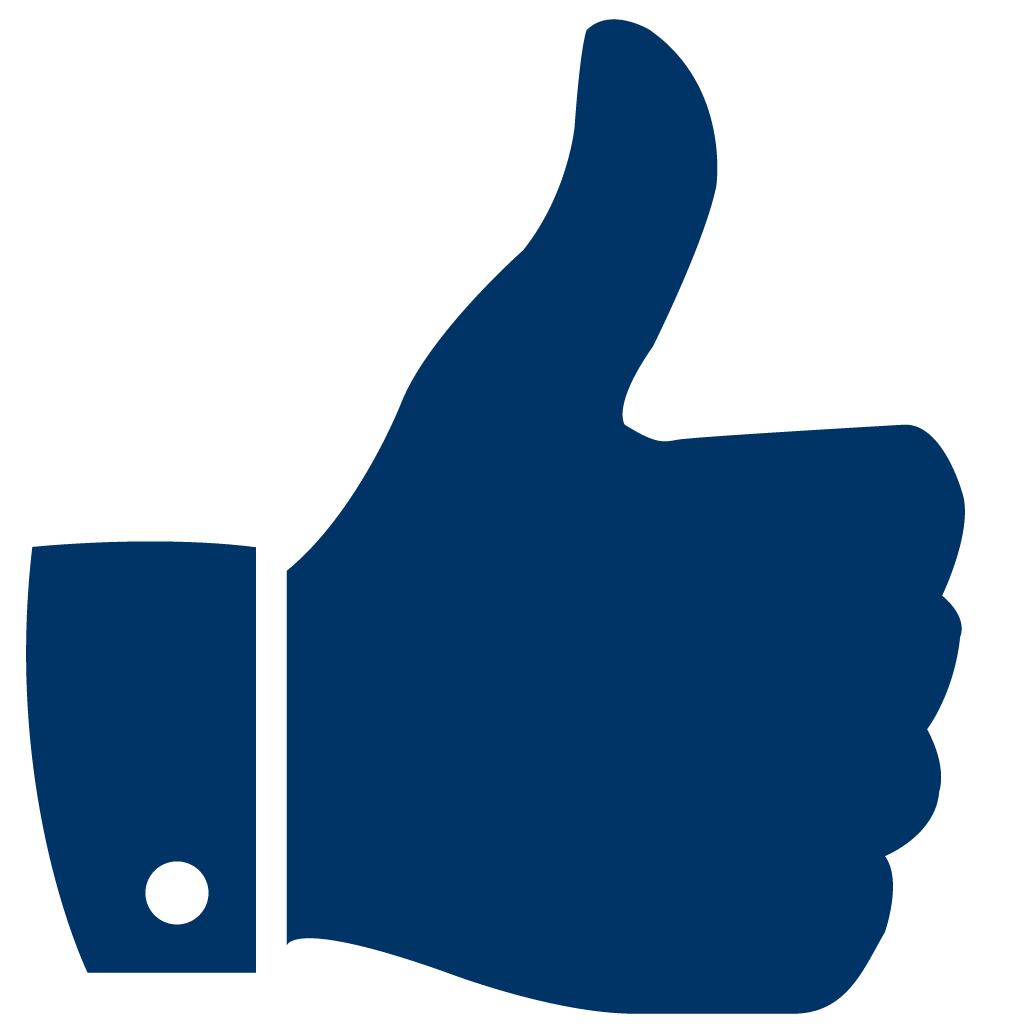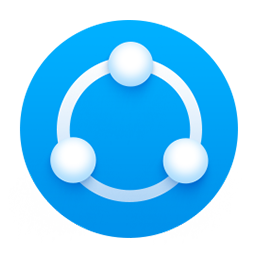 Share
To Share This Question Copy & Paste This URL:
https://www.anoox.com/my/share.php?i=134216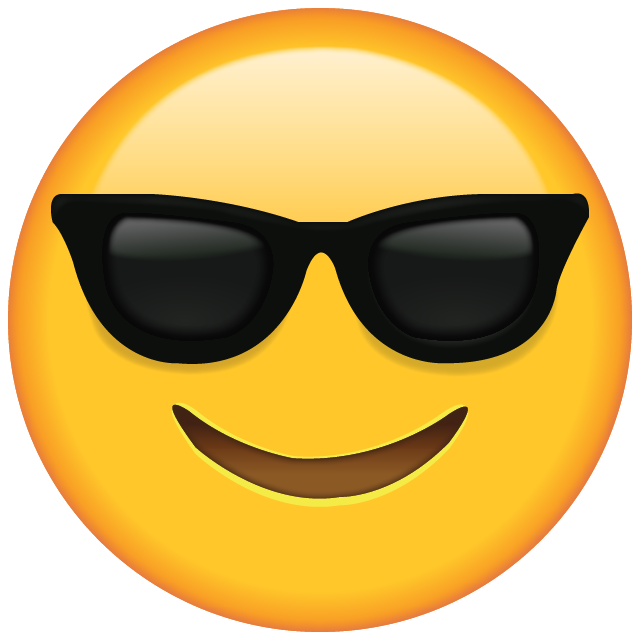 😀
😂
😋
😎
😍
😪
😜
🤑
😤
😭
😰
😱
😡
🤮
😇
🤥
💀
👽
💩
😺
👻
👏
👍
👎
✌️
👌
🖖
🙏
👄
💋
👅
👩🏻‍⚕️
👨🏻‍⚕️
🤷🏻‍♂️
👨‍🚀
1000