Which Social network you think is best for selling your product?
Topics:
Social Network, Marketing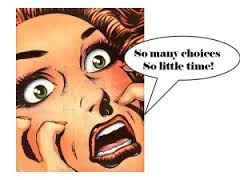 We often either take huge time or choose wrong social network site for selling our brand. So will you please share your invaluable experiences (it could be bad or good) with us that which social site will be most appropriate for selling your brand or product?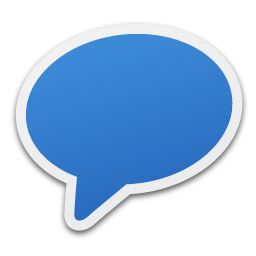 Comments
13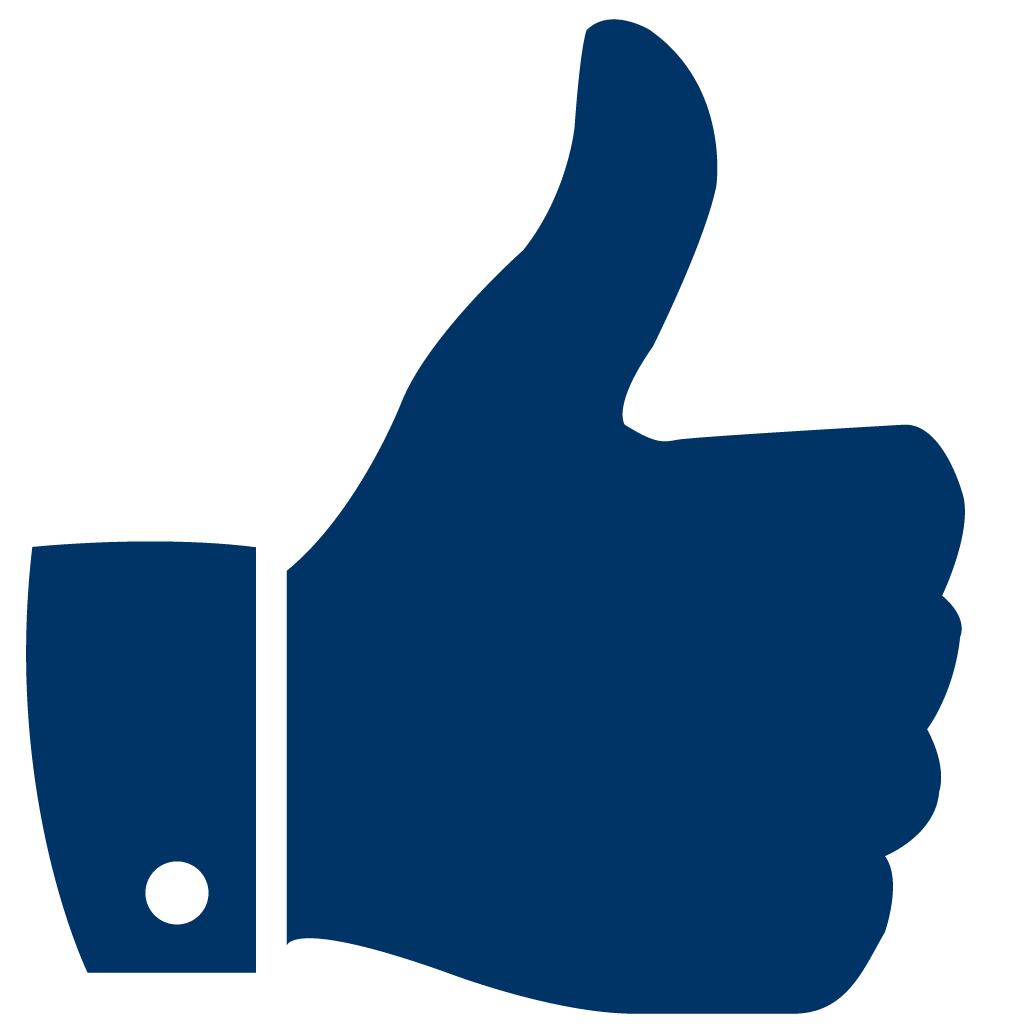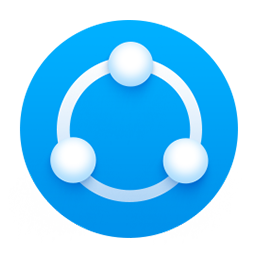 Share
To Share This Question Copy & Paste This URL:
https://www.anoox.com/my/share.php?i=134197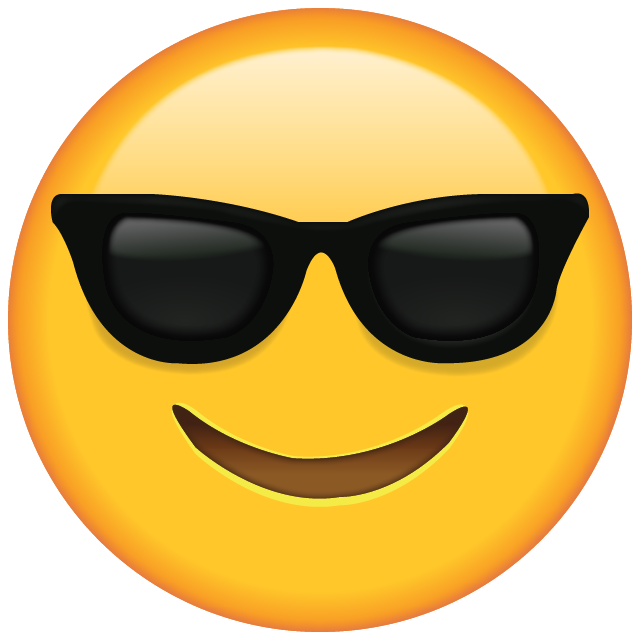 😀
😂
😋
😎
😍
😪
😜
🤑
😤
😭
😰
😱
😡
🤮
😇
🤥
💀
👽
💩
😺
👻
👏
👍
👎
✌️
👌
🖖
🙏
👄
💋
👅
👩🏻‍⚕️
👨🏻‍⚕️
🤷🏻‍♂️
👨‍🚀
1000