How to achieve no. 1 spot on Google?
Topics:
Web site promotion, Marketing
We all know that Google has changed the strategy. The marketing concept has been hugely affected by "Google Panda" and "Penguin". So, in your point of view, which is the most suitable procedure that you will confidently do to enhance PR and to achieve no. 1 spot in Google?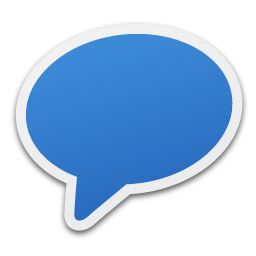 Comments
13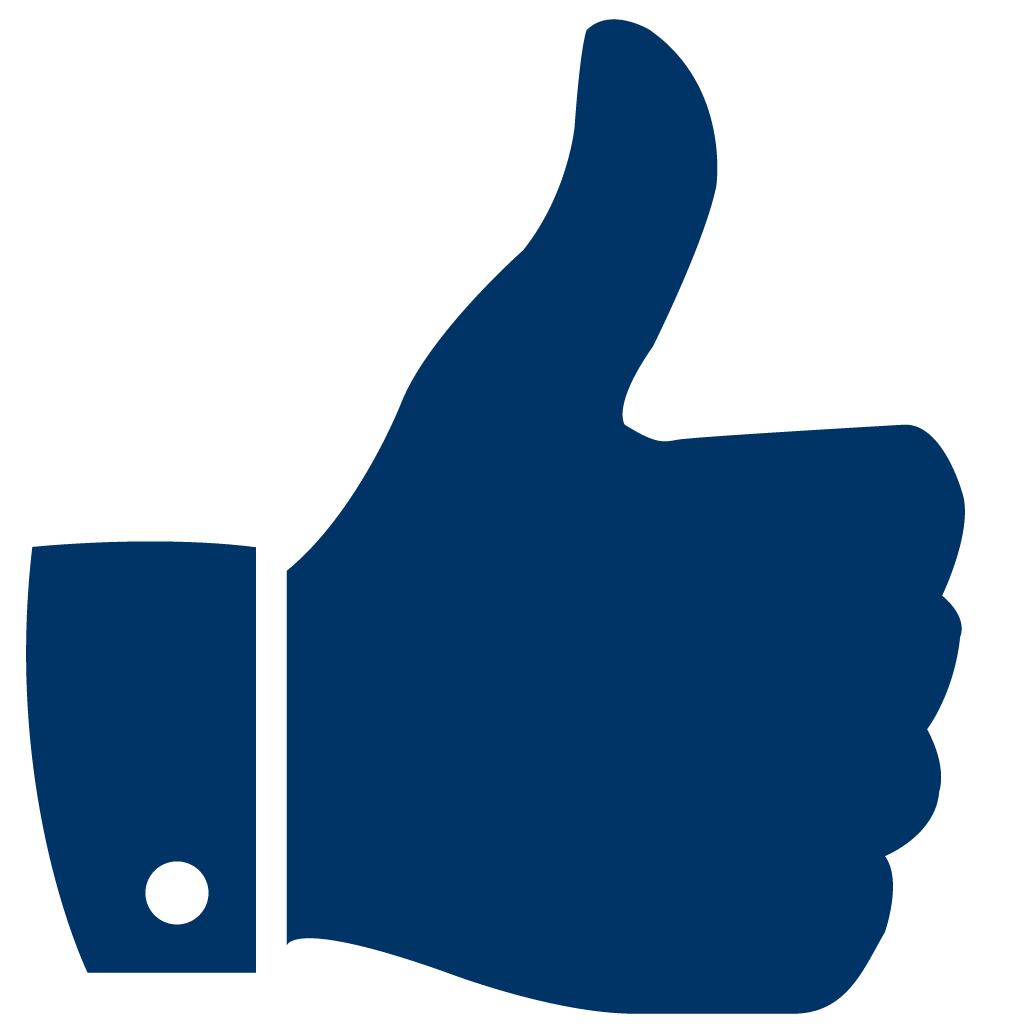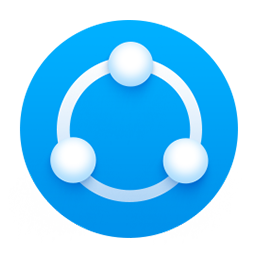 Share
To Share This Question Copy & Paste This URL:
https://www.anoox.com/my/share.php?i=134135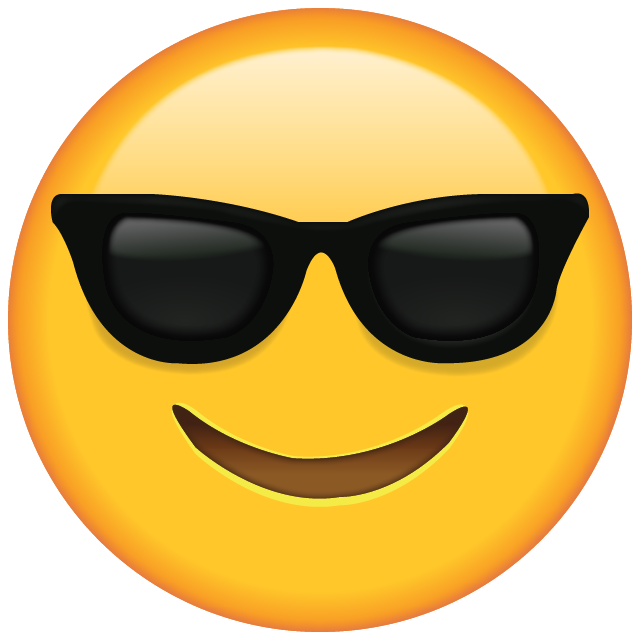 😀
😂
😋
😎
😍
😪
😜
🤑
😤
😭
😰
😱
😡
🤮
😇
🤥
💀
👽
💩
😺
👻
👏
👍
👎
✌️
👌
🖖
🙏
👄
💋
👅
👩🏻‍⚕️
👨🏻‍⚕️
🤷🏻‍♂️
👨‍🚀
1000