Viewing Question Posted By
Rosev
5 years 2 months ago
What is best way to capture Web page sign ups?
Topics:
Web development, Marketing
My question is how do you handle a lead when they sign up from your capture page, you have all the info they posted including IP address. But they turn around and say they did not sign up and want to be removed? I have many sign ups but many don't confirm the sign up or do but then say they did not sign up.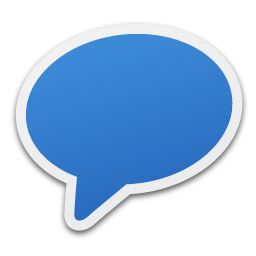 Comments
13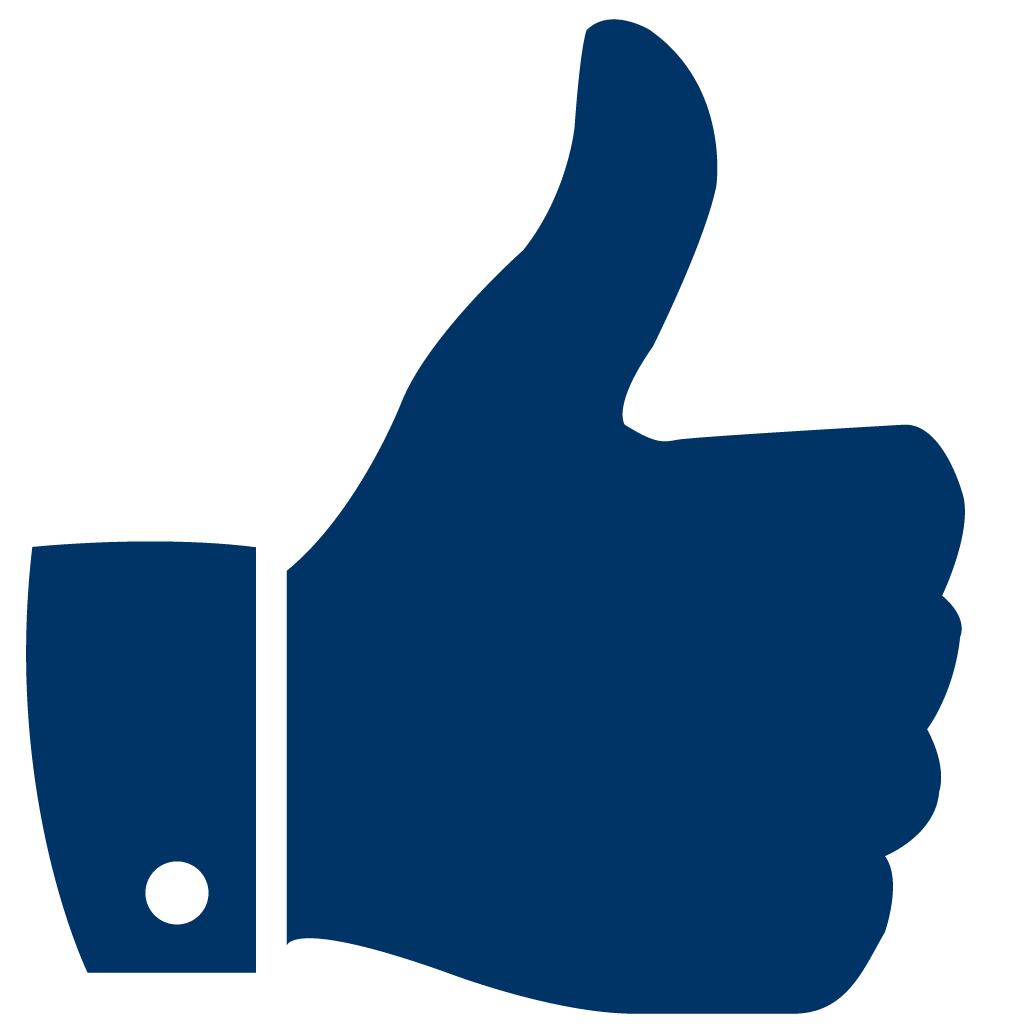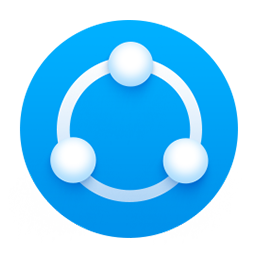 Share
To Share This Question Copy & Paste This URL:
https://www.anoox.com/my/share.php?i=134123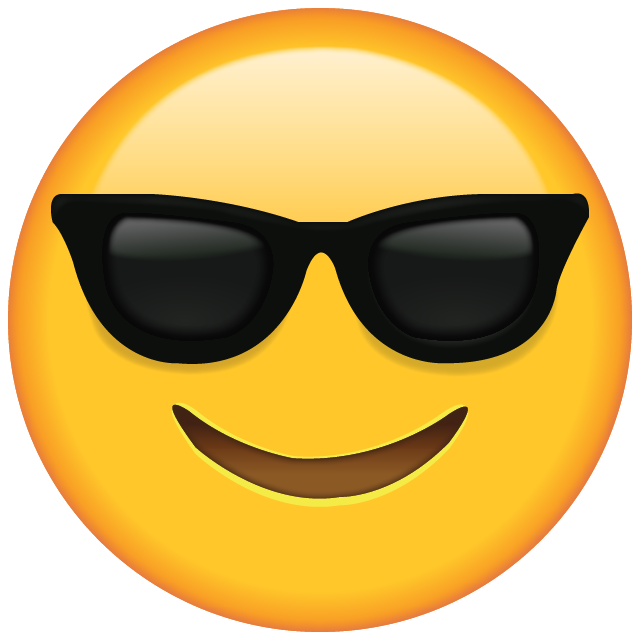 😀
😂
😋
😎
😍
😪
😜
🤑
😤
😭
😰
😱
😡
🤮
😇
🤥
💀
👽
💩
😺
👻
👏
👍
👎
✌️
👌
🖖
🙏
👄
💋
👅
👩🏻‍⚕️
👨🏻‍⚕️
🤷🏻‍♂️
👨‍🚀
1000