What is the best way to advertise my website for free?
Topics:
Web site promotion, Marketing
Is there any idea of how to advertise website for free as i was looking for the best free ways to advertise my websites on search engines provided that most of search engines are recently focusing to premium services which makes it difficult for low earners to make money online while others are just mark free submitted ads as spam. is there any advise?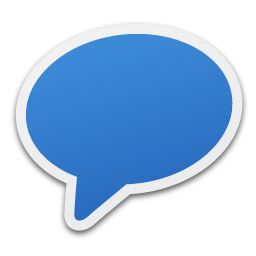 Comments
16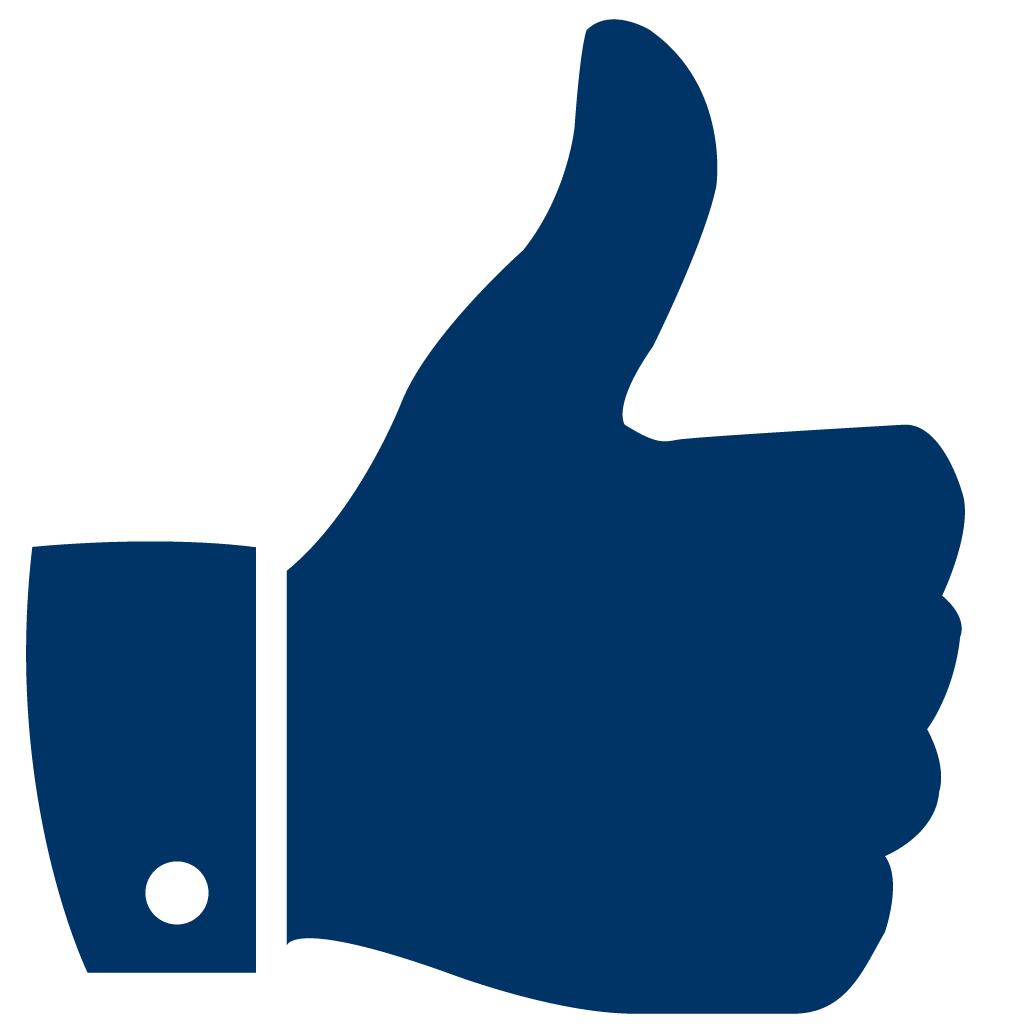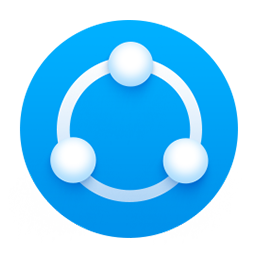 Share
To Share This Question Copy & Paste This URL:
https://www.anoox.com/my/share.php?i=134117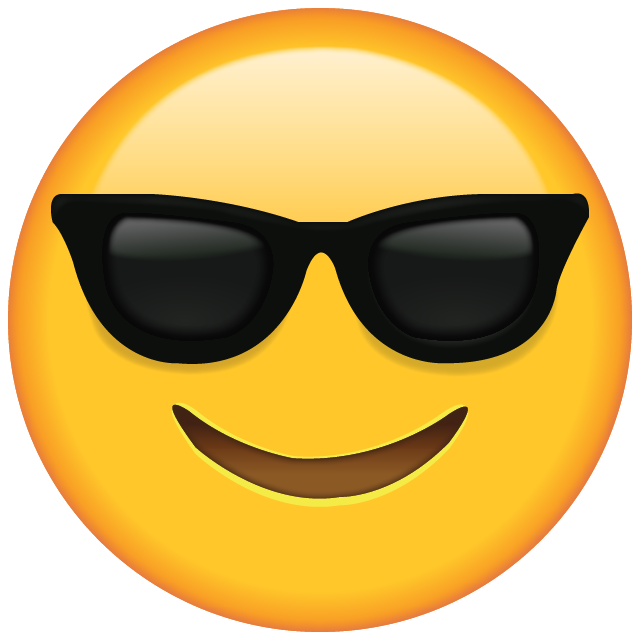 😀
😂
😋
😎
😍
😪
😜
🤑
😤
😭
😰
😱
😡
🤮
😇
🤥
💀
👽
💩
😺
👻
👏
👍
👎
✌️
👌
🖖
🙏
👄
💋
👅
👩🏻‍⚕️
👨🏻‍⚕️
🤷🏻‍♂️
👨‍🚀
1000