What is a really good gift I can buy for my Wife's 40th birth day?
Topics:
Motherhood, Gifts, Family & Marriage

It is my Wife's 40th birth day, we have been married for 20 years now!
WOW, how time flies by!!
Anyway, I am looking for a real special present to buy her. But cannot think of what I should buy her for her BIG 40th birth day that would be really special and make her forget that she is 40 years young :)

Any suggestions would be appreciated.
My budget is up to $500 max.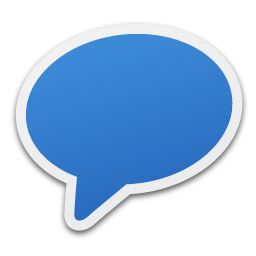 Comments
14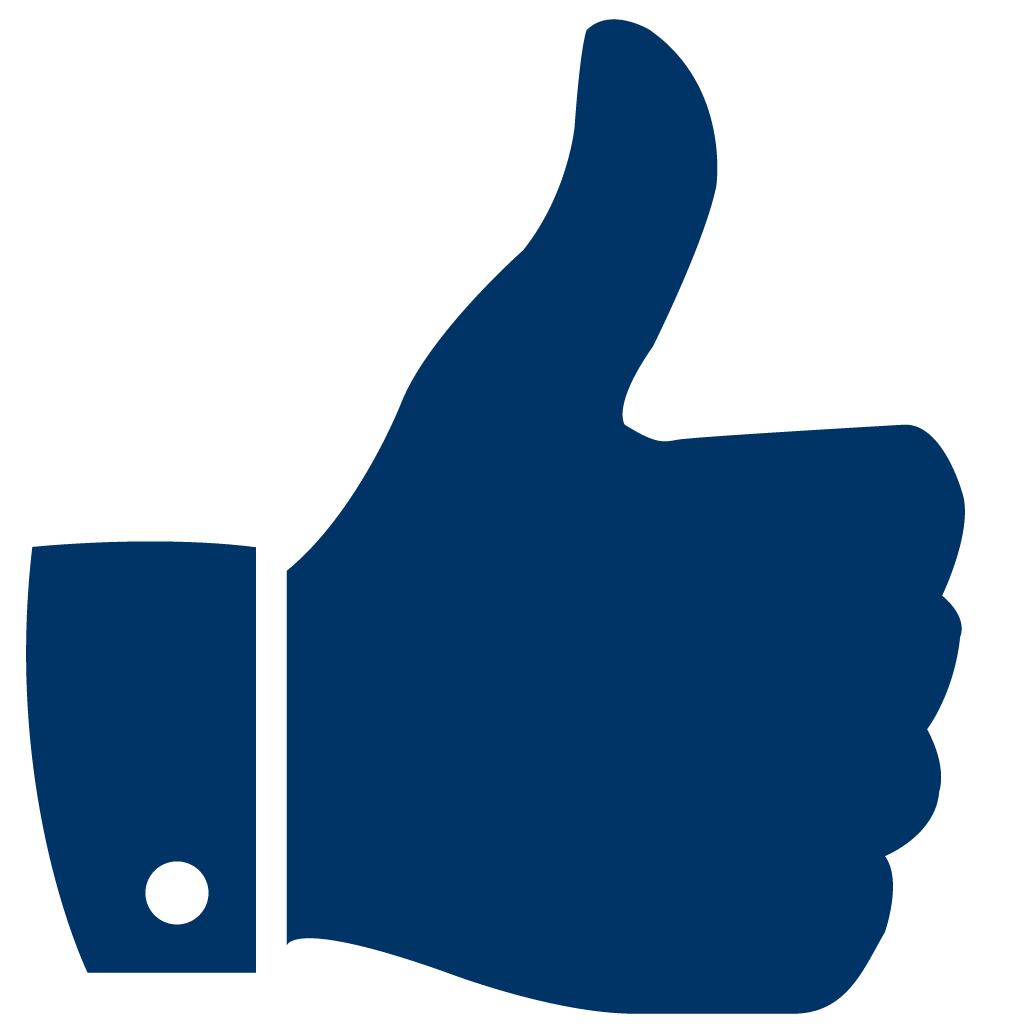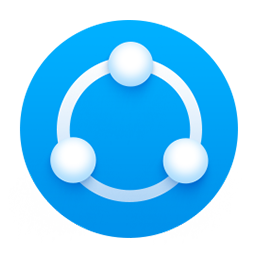 Share
To Share This Question Copy & Paste This URL:
https://www.anoox.com/my/share.php?i=134111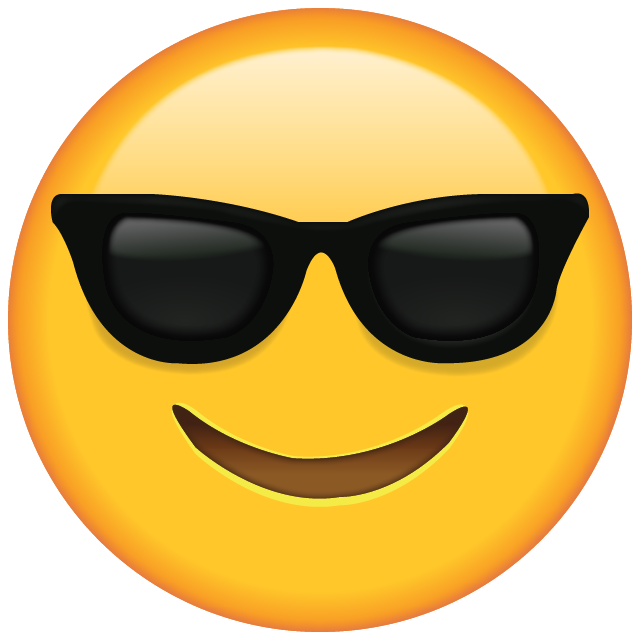 ๐Ÿ˜€
๐Ÿ˜'
๐Ÿ˜‹
๐Ÿ˜Ž
๐Ÿ˜
๐Ÿ˜ช
๐Ÿ˜œ
๐Ÿค'
๐Ÿ˜ค
๐Ÿ˜ญ
๐Ÿ˜ฐ
๐Ÿ˜ฑ
๐Ÿ˜ก
๐Ÿคฎ
๐Ÿ˜‡
๐Ÿคฅ
๐Ÿ'€
๐Ÿ'ฝ
๐Ÿ'ฉ
๐Ÿ˜บ
๐Ÿ'ป
๐Ÿ'
๐Ÿ'
๐Ÿ'Ž
โœŒ๏ธ
๐Ÿ'Œ
๐Ÿ––
๐Ÿ™
๐Ÿ'"
๐Ÿ'‹
๐Ÿ'…
๐Ÿ'ฉ๐Ÿปโ€โš•๏ธ
๐Ÿ'จ๐Ÿปโ€โš•๏ธ
๐Ÿคท๐Ÿปโ€โ™'๏ธ
๐Ÿ'จโ€๐Ÿš€
1000