How much Alcohol drinking per day is Healthy?
We all know that too much Alcohol drinking is bad and can literally kill you. This question is not about that.
This question is how much Alcohol can a person drink per day which is actually Healthy for them?
I am referring to the fact that there have been many studies that People, such as French people in general, whom drink a certain amount of Red Wine per day are Healthier and live longer.

So my question is given a person weight, such as me being about 150Lbs, how much Alcohol drinks per day beside being OK is actually Healthier for you than not drinking any?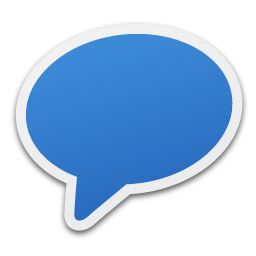 Comments
15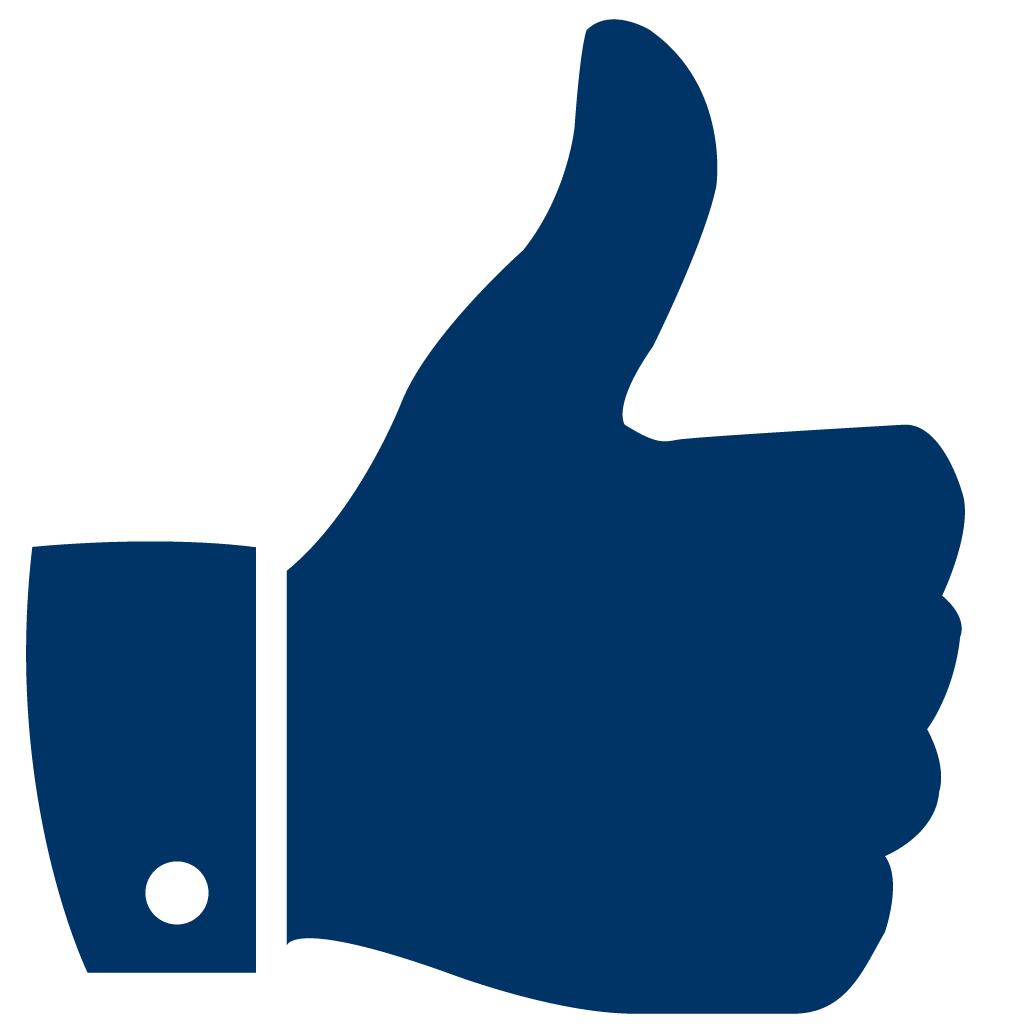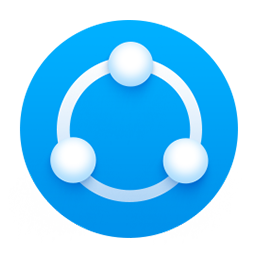 Share
To Share This Question Copy & Paste This URL:
https://www.anoox.com/my/share.php?i=134003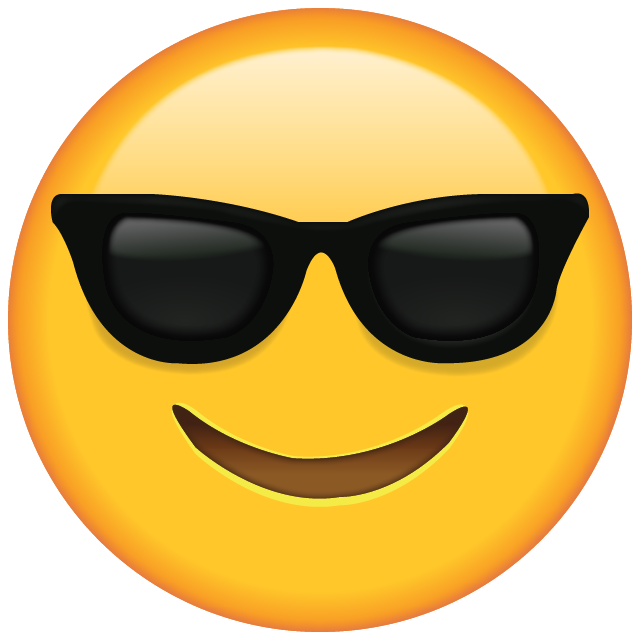 😀
😂
😋
😎
😍
😪
😜
🤑
😤
😭
😰
😱
😡
🤮
😇
🤥
💀
👽
💩
😺
👻
👏
👍
👎
✌️
👌
🖖
🙏
👄
💋
👅
👩🏻‍⚕️
👨🏻‍⚕️
🤷🏻‍♂️
👨‍🚀
1000